Getting into the screen industries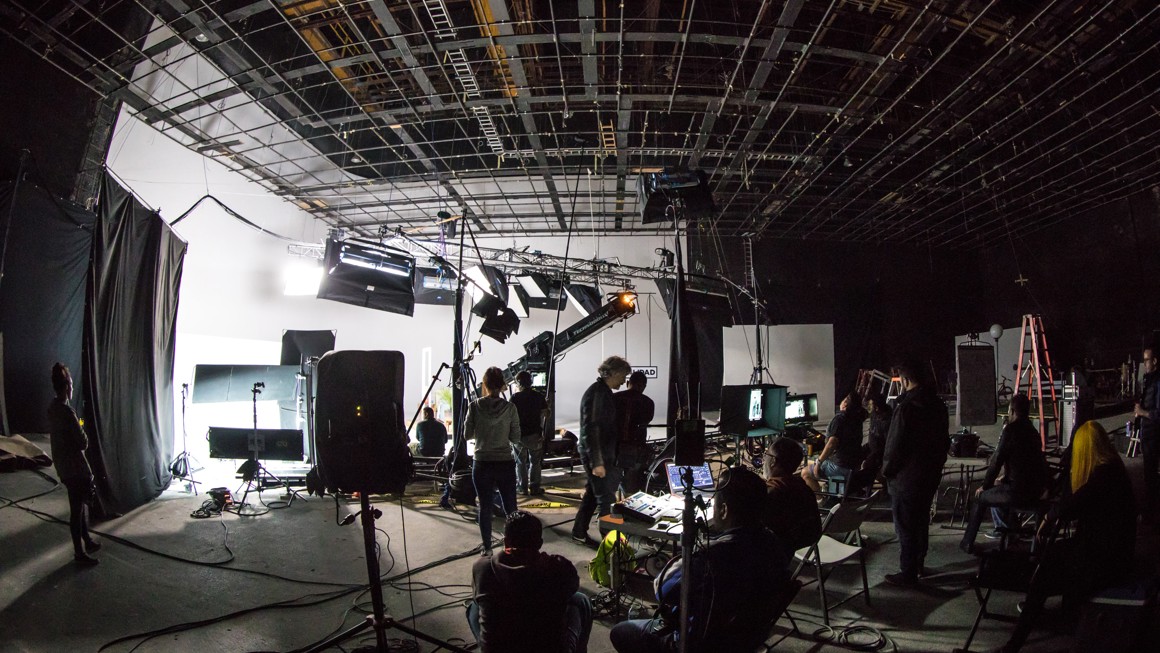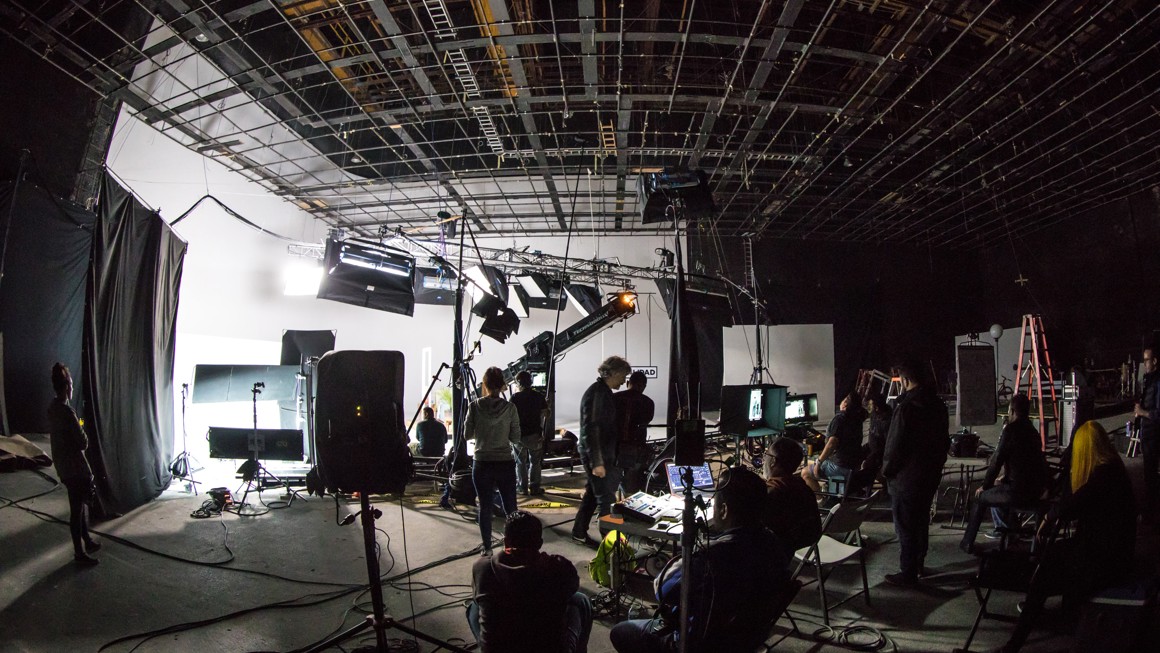 This suite of five e-learning modules from ScreenSkills is designed to support people looking to get their first break in the screen industries.
It starts with an introduction to working in the screen industries and the various roles involved.
The remaining modules will help you identify the right role for your skills, how to find work, how to apply for a role and how to perform well at interview.
The training is designed to complement existing resources and open up the screen industries to a greater diversity of talent and better equip new entrants for starting work in them.
It was developed with support from the BFI, awarding National Lottery funds as part of its Future Film Skills strategy. Arts Council England supported the launch of the online learning platform.
The modules were developed in conjunction with Alison Grade, screen industry expert and author of The Freelance Bible.
If you are a teacher, parent or guardian interested in e-learning modules for under 18s please contact careers@screenskills.com.
Important Information about ScreenSkills funded e-learning modules
For training providing certificates, please note that these will be issued only on course completion. To receive a certificate, please ensure you have completed all modules of the e-learning, including a test and a survey if present.
Additional information:
If you are not able to complete the series of modules in one session, your progress will be saved, and when you come back to finish you will be taken to the last screen you completed.