Daisy was able to step up to the role of series producer thanks to ScreenSkills support. However long you have been in the industry, there may be ways in which we can help you to maintain skills or learn new ones to further your career.
Check out our:
Annie Little, a hair and make-up and wig specialist, was able to progress in her career with the help of a ScreenSkills bursary, mentorship and a place on our flagship Trainee Finder programme. (Read Annie's story.)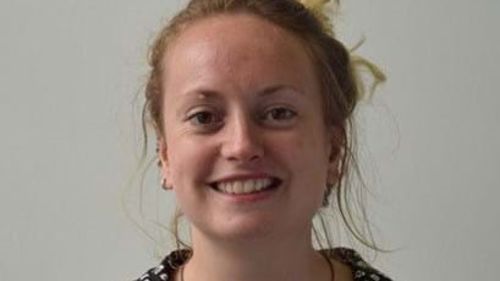 May Davies has credited ScreenSkills mentorship and bursary with helping her up become an assistant art director. (Read May's story.)  
ScreenSkills also works closely with productions, offering paid placements to help professionals develop on the job. Find out more about our flagship programmes including Trainee Finder, Make a Move, Film Forward and Leaders of Tomorrow programmes, which ScreenSkills runs in partnership with the industry to help screen industry professionals get a break and enable them to get their next step up.
You can also be part of the ScreenSkills community by creating an account and making it public so that you are searchable for industry looking for screen professionals.
We also recommend signing up to our newsletter to find out about our latest support and training opportunities. The ScreenSkills newsletter comes out once a month. You can also sign up for additional newsletters focused on film, HETV, unscripted, children's television and/or animation.