Tackling harassment and bullying at work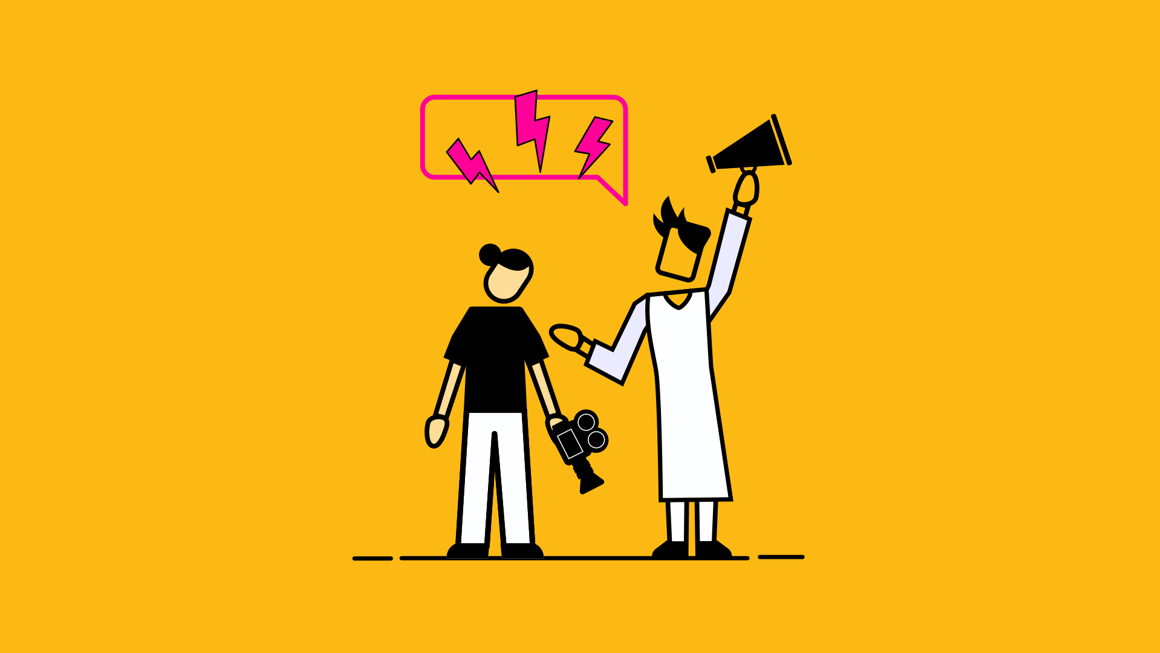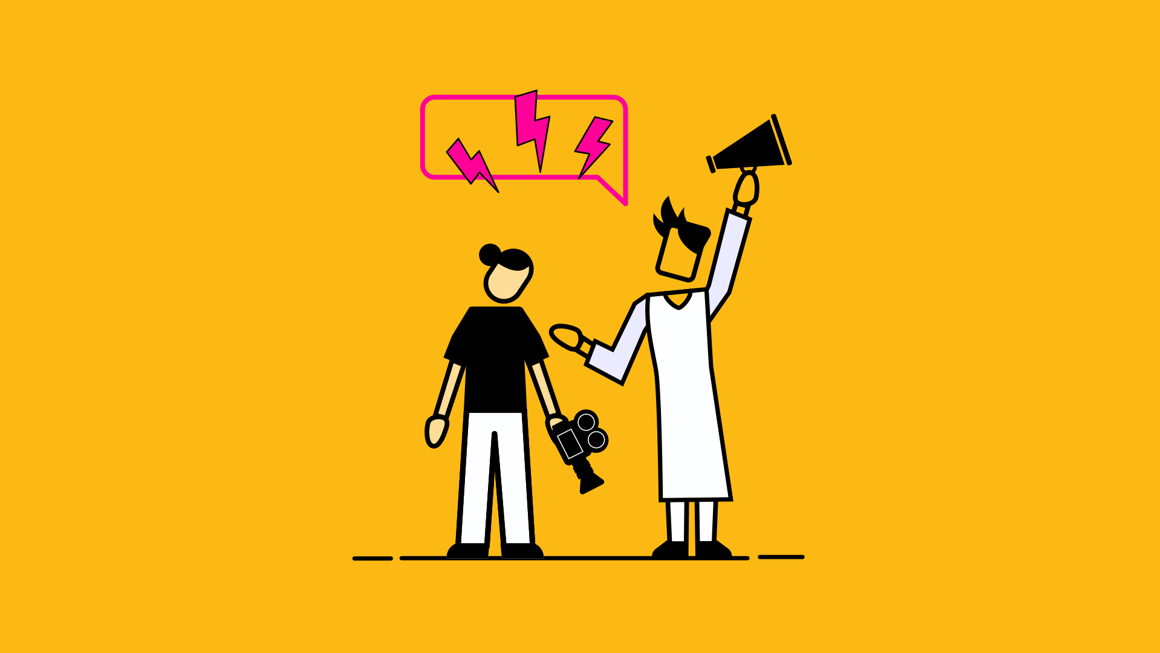 Do you know how to recognise bullying and harassment? Would you know if you were displaying these behaviours? And what would you do if you saw someone else behaving that way? 
These are questions employers will expect you to answer.
This online module from ScreenSkills is designed to help you recognise and address harassment and bullying behaviours in yourself and others.
It builds on the principles and zero tolerance guidelines developed with organisations across film, television and games industries by the BFI and BAFTA. 
We recommend completing this 30-minute module in one sitting. However, if you are not able to do this, your progress will be saved, and when you come back to finish the module you will be taken to the last screen you viewed.
When you are ready, click the 'start module' button to begin.
Important Information about ScreenSkills funded e-learning modules
For training providing certificates, please note that these will be issued only on course completion. To receive a certificate, please ensure you have completed all modules of the e-learning, including a test and a survey if present.
Module content
This module will 
help you understand the benefits of nurturing a workplace free from harassment and bullying
show how you are responsible for your own behaviour towards others
help you to recognise incidents of harassment and bullying
identify the difference between harassment and bullying
offer guidance on how to challenge harassment and bullying in the workplace
Content warning: This module depicts fictionalised instances of harassment and bullying behaviour towards specific groups, including racism and sexism.
If you need support, please follow the links below. More details about support are provided at the end of the module.
To speak to someone about any of the issues in this training, you can contact:
Or for more help and immediate advice:
These modules were developed with support from the BFI, awarding National Lottery funds as part of its Future Film Skills strategy. Arts Council England supported the launch of the online learning platform.