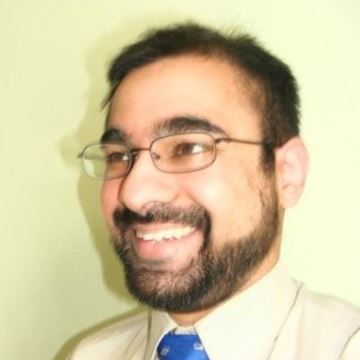 Fahed Rahman
Digital Marketing Intern
Location:

London

Career stage:

Entry
I am a creative with a passion for creating digital content. Currently a digital marketing intern at Traceone. I'm a writer, filmmaker and social media fella. Keen on learning new skills and exploring collaborative partnerships with other creative types.
My most recent project is Gorky and Izz which is a digital comic soon to be released on Electricomics but can be previewed here: http://www.jonschwochert.com/comic.html
Get in touch if you have any interesting ideas or projects paid or not..
PS I also teach BJJ in Muswell Hill.
Skills
Blogging
Digital Marketing
Marketing
Scriptwriting
Video Editing
law
Martial Art
Social Media
Stop Motion Animation
Theatre