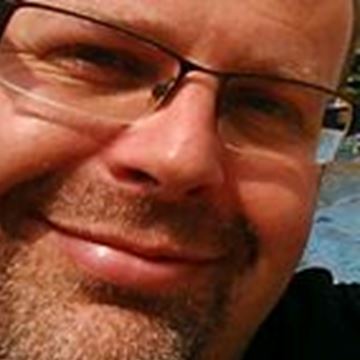 Gareth Hutchinson
Course Leader - BA(Hons) Computer Animation, University of south Wales
After an initial career in SFX, Commercials and Kids TV in the early 90s, Gareth became embroiled in the world of Animation education in 1996 and has been Course Leader for the Computer Animation course at USW since 2003.
Main teaching areas: All aspects of 3D Computer Animation & 3D Digital Art.
Pre-production for Animation and 3D CG Art assets, Character Animation, Acting Techniques, 3D CG Digital Art, 3D CG VFX, Storyboarding, Character Design, Animated Film-making, Games Design and Asset Creation.