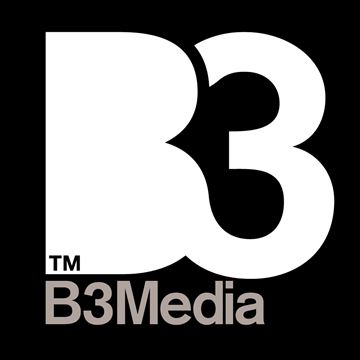 B3 Media
Location:

Mare Street Studios, 203-213 Mare Street, Hackney, London

Career stage:

Expert
Stories. Talent. Connections.
B3 Media is an award-winning network that makes connections between Britain's multi-cultural communities and the UK's creative industries.
At heart, we are a storytelling organisation. We work with artists across various disciplines (film, theatre, visual arts, literature, music and multi-media) to get their stories seen and heard.
Everything we do is about connecting talent with opportunity, and we harness the power of the web and technology to reach the widest possible audience. Our diverse programme is built around discovering, nurturing and showcasing emerging artists, specifically seeking out talent within the Black, Asian and Minority Ethnic communities.
B3 Media has helped shape and invigorate the UK arts scene, with a unique focus on telling stories that transcend boundaries. Stories that defy expectations of identity, whether culture, gender or creed. Our labs and incubator are where you can try stuff out, take risks, fail and keep on trying. B3 Media was built by those of us who broke through against the odds.
Followers