Work well series + Coronavirus basic awareness on production training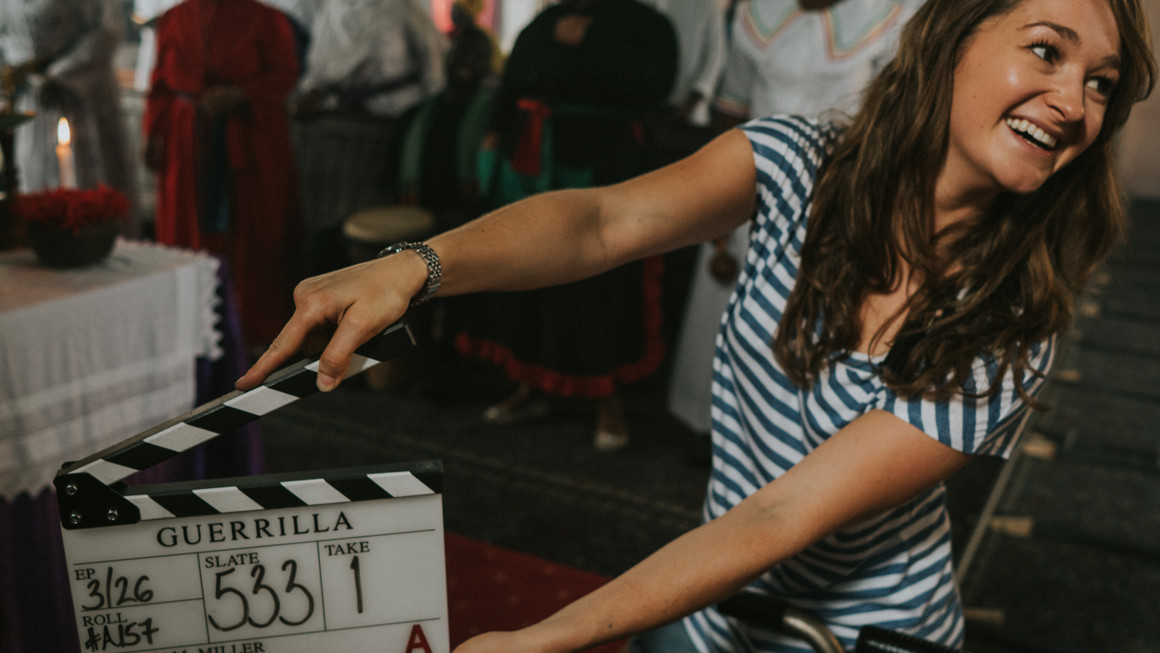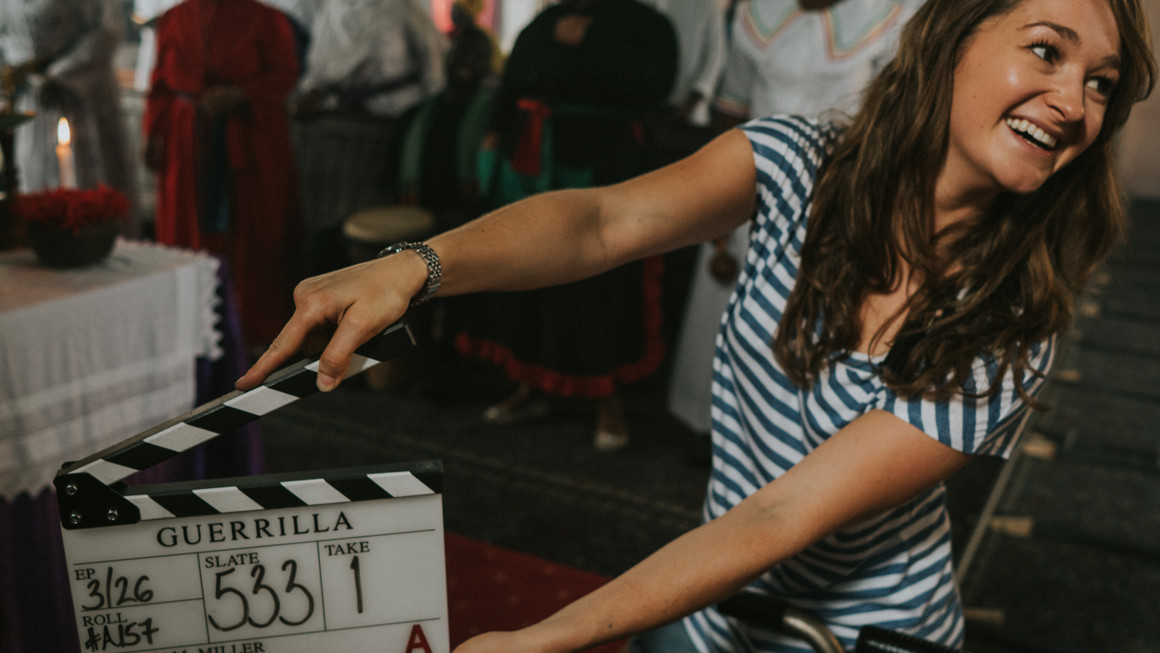 This series combines our Work Well trio of e-learning modules with the Coronavirus Basic Awareness on Production module. 
The Work Well modules are designed to give everyone in the screen industries (film, television, animation, visual effects and games) tools to help create a better, more welcoming and inclusive place to work.
We urge everyone to complete the series as part of a collective industry effort to make a difference in the areas they address – addressing unconscious bias, tackling harassment and bullying at work and developing mental health awareness.
Addressing unconscious bias: basic awareness in the workplace is designed to help you understand what unconscious bias is, how it might manifest itself at work and how to challenge your assumptions to promote greater diversity and inclusion.
Tackling harassment and bullying at work should help you recognise and address harassment and bullying behaviours in yourself and others.
The introduction to mental health awareness at work is for anyone who wants to develop their awareness of mental health – which Film and TV Charity research has shown is a serious issue in the screen industries.
The Coronavirus Basic Awareness module is for those working on film and TV productions following the Covid-19 pandemic. It's designed for freelancers and crew to explain your personal responsibility in reducing the risk of coronavirus and prepare you for the safety measures productions might still be taking.
Important Information about ScreenSkills funded e-learning modules
For training providing certificates, please note that these will be issued only on course completion. To receive a certificate, please ensure you have completed all modules of the e-learning, including a test and a survey if present.
Additional information:
If you are not able to complete the series of modules in one session, your progress will be saved, and when you come back to finish you will be taken to the last screen you completed.