Introduction to mental health awareness at work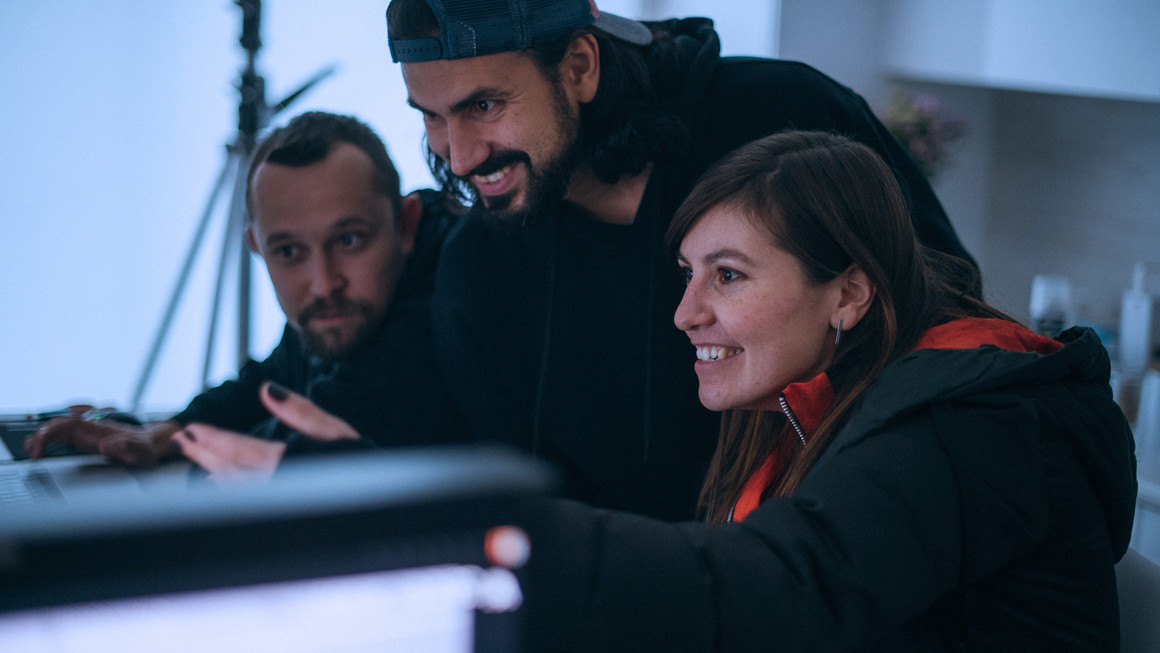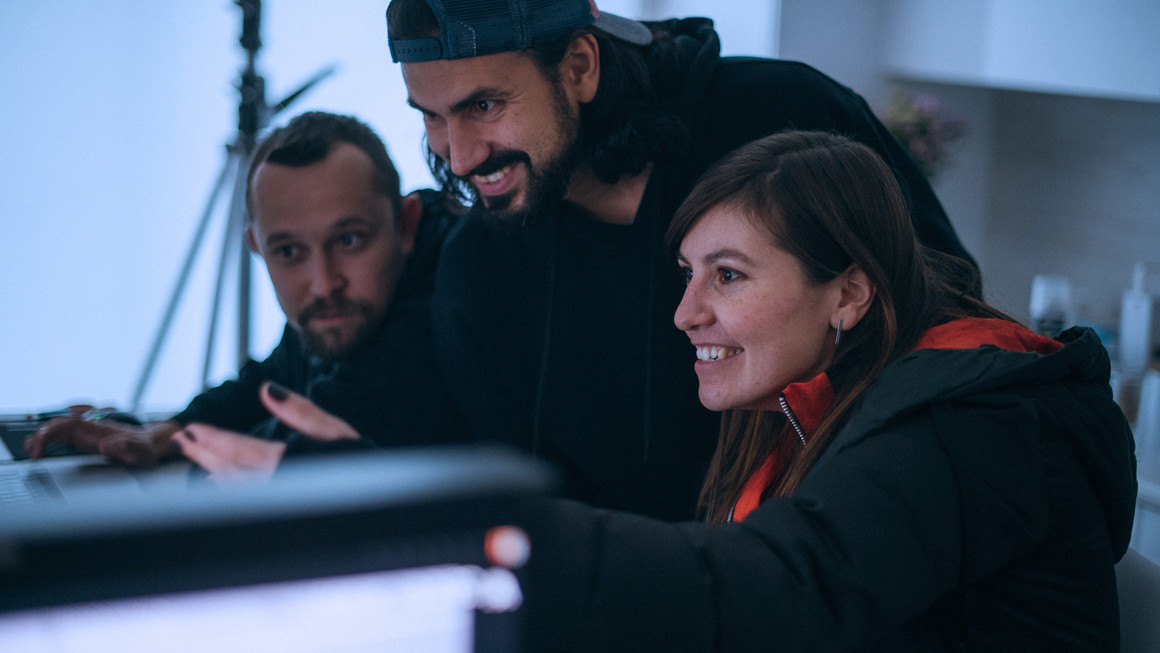 About this module
This free eLearning module is designed for anyone working in the screen industries (film, TV, animation, visual effects (VFX) and games) who wants to develop their awareness of mental health.
By the end of this module, you will:
Understand how the nature of working in the screen industries can affect mental health
Identify how you can support your own mental wellbeing and to overcome industry-specific challenges that may prevent you caring for yourself
Recognise the signs of worsening mental health and signs that you may need to seek support
Understand how you can support colleagues in your working environment who may be struggling
Recognise the resources and services that you can use to support yourself or others
Content warning
This course contains material that may be triggering or sensitive.
If you feel that you need urgent support, the Samaritans are available 24 hours a day
Telephone: 116 123
Email: jo@samaritans.org
Website: www.samaritans.org
The Samaritans provide confidential, non-judgmental emotional support for people experiencing feelings of distress or despair, including those that could lead to suicide.
Details of other organisations that offer information and support are provided at the end of the module.
Additional information
We recommend completing this module in one sitting. However, if you are not able to do this, your progress will be saved, and when you come back to finish you will be taken to the last screen you completed.
This module was created in collaboration with psychotherapist and experienced trainer Sarah McCaffrey, founder of Solas Mind. It was developed with support from:
The BFI, awarding National Lottery funds as part of its Future Film Skills strategy
The ScreenSkills High-end TV Skills Fund, with contributions from high-end television productions
The ScreenSkills Television Skills Funds, with contributions from the BBC, Channel 4, ITV and Channel 5
Arts Council England supported the launch of the online learning platform.
Important Information about ScreenSkills funded e-learning modules
For training providing certificates, please note that these will be issued only on course completion. To receive a certificate, please ensure you have completed all modules of the e-learning, including a test and a survey if present.