MetFilm School | Postgraduate pre-induction course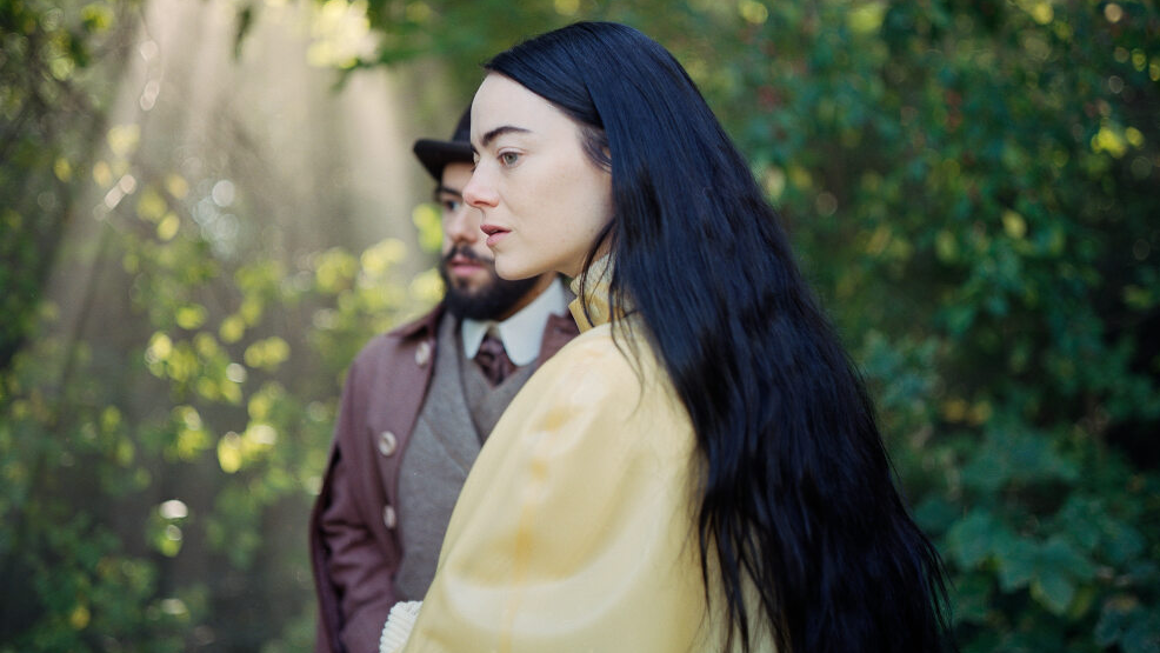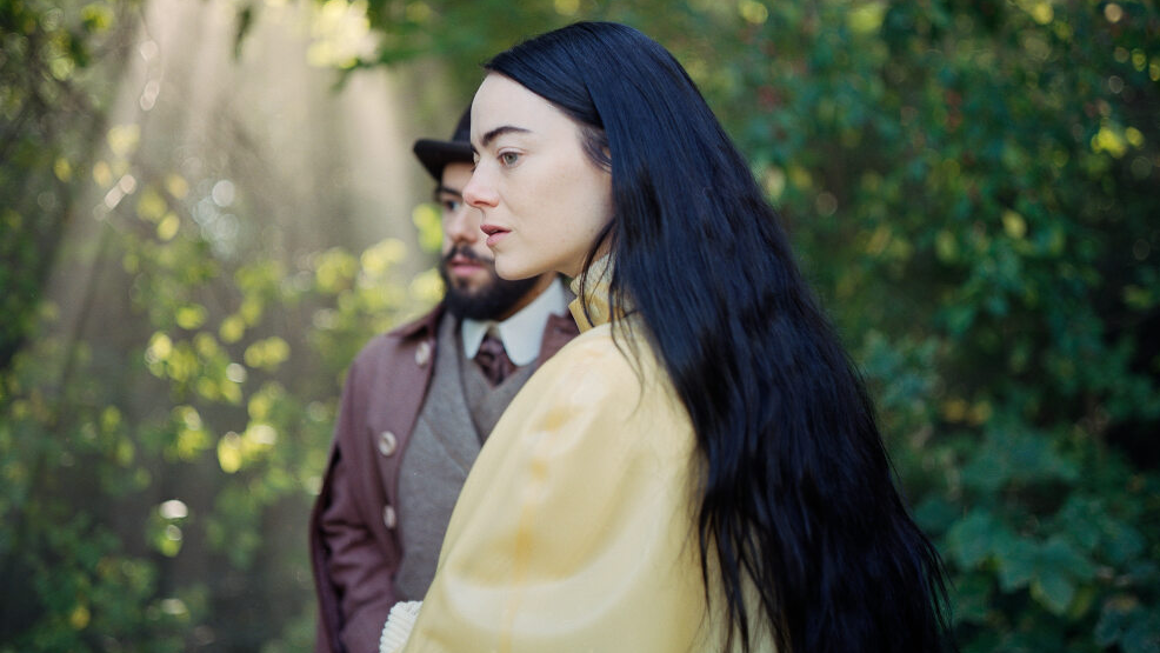 This series combines some of ScreenSkills essential e-learning modules:
Introduction to working in the screen industries will help you understand what it's like to work in the screen industries in the UK, and where different roles fit into the production process.
Introduction to mental health awareness at work is designed for anyone working in the screen industries (film, TV, animation, visual effects (VFX) and games) who wants to develop their awareness of mental health.​​​
This series of modules also features Family tree from the From script to screen e-learning series, containing useful learning and tips to help you discover all departments, how they are connected and why each department is essential to make a great story.​
Additional information:
If you are not able to complete the series of modules in one session, your progress will be saved, and when you come back to finish you will be taken to the last screen you completed.