Help us update the creative media apprenticeship framework in Wales
17 Dec 2020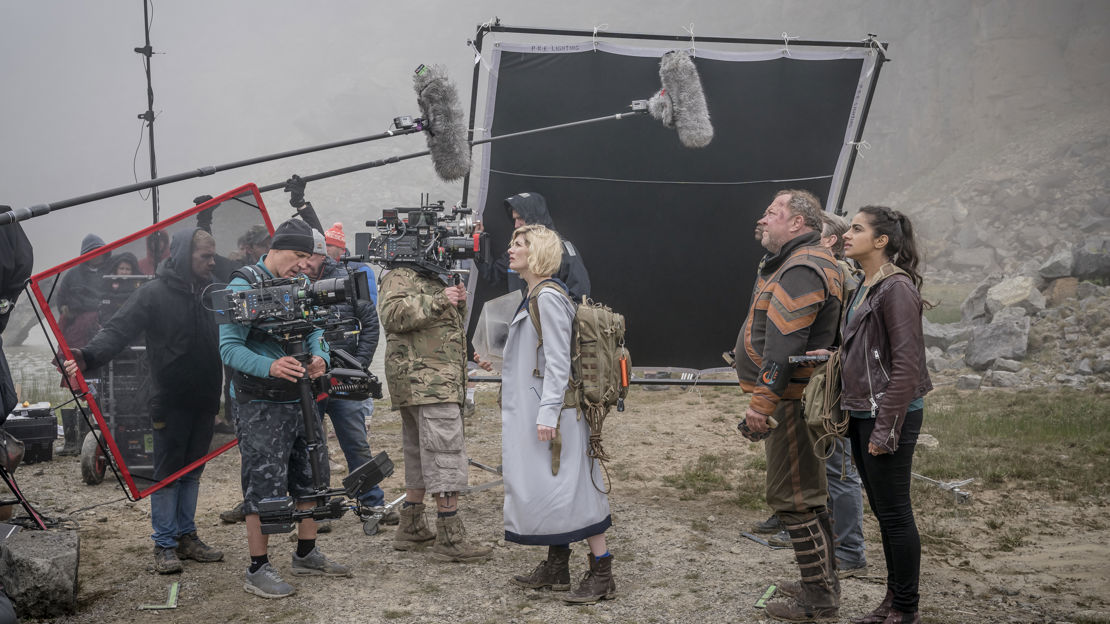 Doctor Who ©BBC Studios
ScreenSkills is asking for industry feedback on its update of the creative media apprenticeship framework for Wales. The framework covers:
new entrant roles in the following creative media industries: broadcast production - TV and radio, interactive media and marketing, content creation, film, radio, costume, hair and make-up, prosthetics, camera and lighting, props creation and set craft at level 3
roles in on-line communities/social media management, digital asset development for creative industries (including advertising and marketing communications), user testing of interactive products, multi-platform sectors (including TV/online crossover products at level 4).
We have been working with leading employers, training providers, regulatory and professional bodies in Wales to check the validity of the main qualifications sitting at the heart of the frameworks at each level.
We are asking for your feedback on the proposed updates to the apprenticeship offer in Wales. The proposed framework draft can be downloaded here and consultation questions can be accessed here.
Please invite anyone else who might want to participate in the consultation.
To make sure that the updated apprenticeship reflects industry needs, we encourage professionals to respond using the above link or by sending any feedback directly to krisztina.biliczky@screenskills.com  by 12.00 midday on Wednesday 22 January 2021. 
---
Back to news