First Break - Beyond Paradise S2: Open Doors event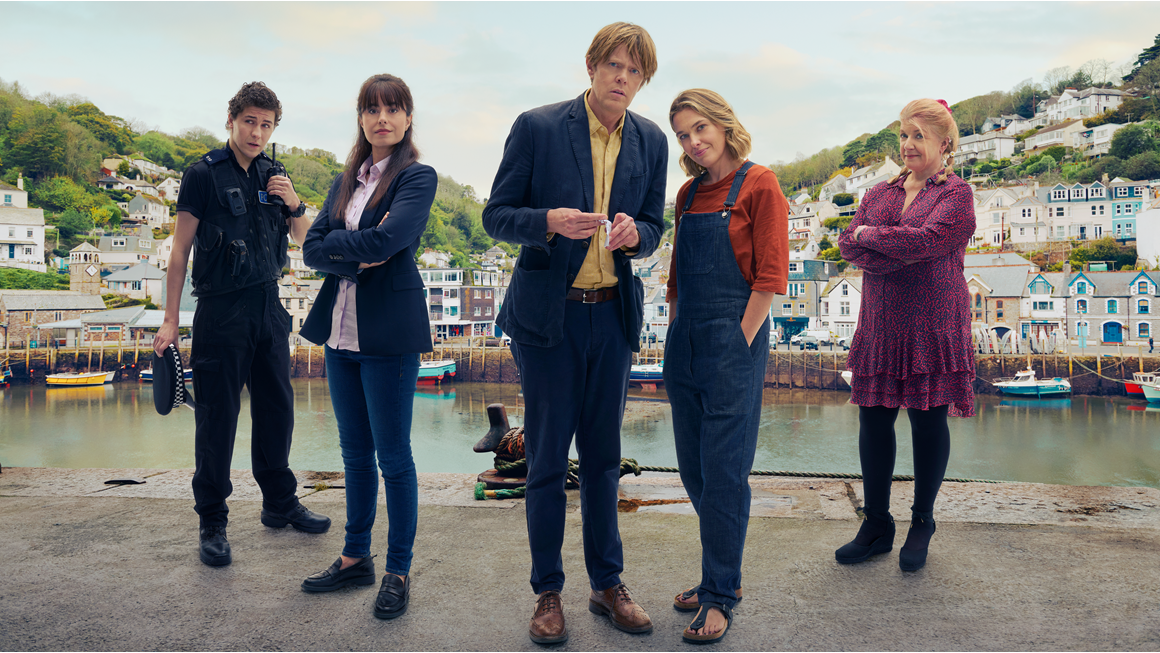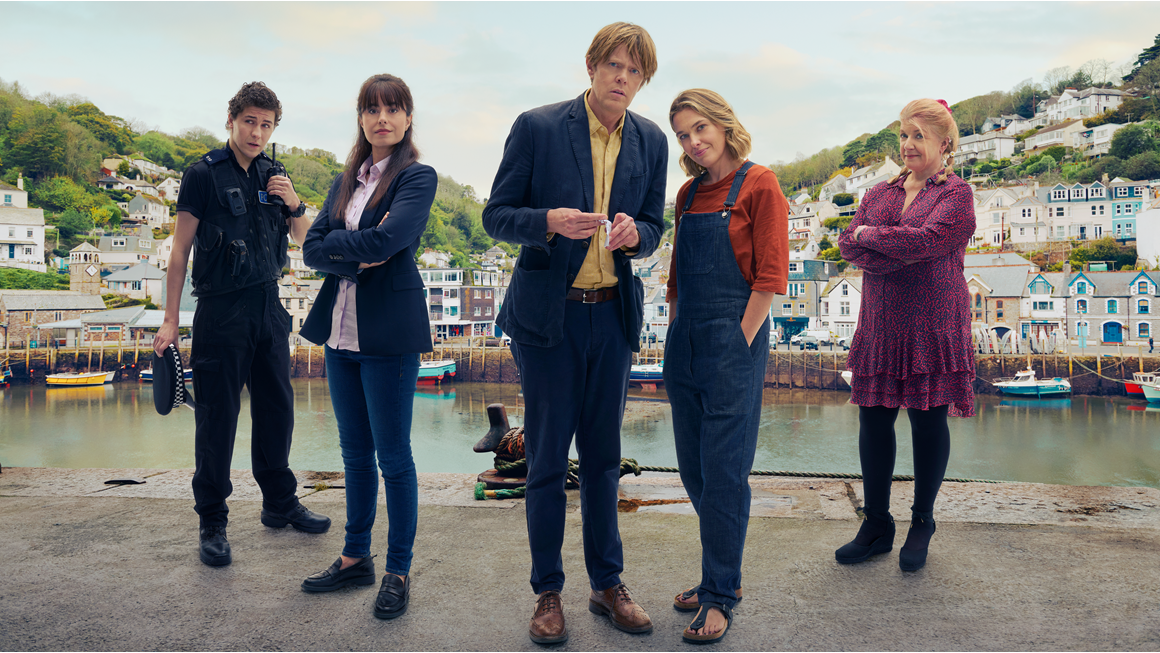 This event has now passed.
GET YOUR FIRST BREAK IN TV DRAMA
The second series of BBC's Beyond Paradise is filming in Cornwall and Devon!
Are you aged 18+ and not currently in full time education?
Do you live in Cornwall or Devon?
Would you love to work behind the camera in TV drama but have no prior experience?
Come along to our free event in partnership with Screen Cornwall and production company Red Planet Pictures to find out more about the First Break programme.
First Break is an opportunity to get paid work experience on Beyond Paradise S2.
As part of the programme you'll get careers advice, a training session explaining what to expect and the chance to apply for the paid placement on the production.
You could work in a range of different departments. For example, make-up, costume, art, production, assistant directing, camera, sound or lighting.
We are looking for people who are keen to learn, who are enthusiastic, hardworking and who are passionate and interested in working in TV drama.
Come along, meet the crew and see what it's all about.
----
Please note First Break opportunities are not for:
Actors - this is a behind-the-camera support programme and is not able to support those looking to develop their on-screen career.
Not for those currently in full-time education.
This is not a role for individuals who have worked in production at any level previously in high-end TV and not for existing trainees. You can find additional support for your developing career here: https://www.screenskills.com/training/trainee-finder/
Accessibility
ScreenSkills is committed to embedding inclusion in everything we do. If you have accessibility requirements or further questions before booking, please contact us:
Email: firstbreak@screenskills.com
Or call Vicki Ball: +44 (0)20 7713 9808.
Who it's for
To be eligible for this First Break opportunity, you must live in Cornwall or Devon. If you are local and require help with transport, there will be help available.
First Break is seeking those who find a lack of work experience a barrier to accessing entry-level jobs in the film and TV industry.
To participate, you will need to set up a ScreenSkills profile online. Please follow this link to do so before you book your place. You will only need to do this once and you should keep your login details in a safe place so that you can access them when you need to.
What it covers
How does First Break work?
The first step is to apply through this page to attend our First Break Open Doors online event.
Stage one: Open Doors event
Held in person on Tuesday 27 June 2023.
At the following location: North Hall, The Box, Tavistock Pl, Plymouth PL4 8AX
Meet members of the TV production crew and ask them about their different departments such as camera, sound, hair and make-up and costume and find out about their jobs. Find out who makes the sets you see on TV, who chooses the locations, and how filming works.
We can reimburse your travel costs for attending the event up to the value of £5 per person. If you wish to claim, please bring a receipt of proof of travel with you (e.g. bus ticket receipt, train ticket receipt, petrol receipt).
Stage two: TV 'Need to Knows' training
Held online in the evening via Zoom.
Participants who attended the Open Doors event will be invited to apply to attend a training session.
It will introduce you to how the television drama industry works and key skills for working on a television set.
Stage three: three-week paid work experience
Based on location in and around the areas of Cornwall and Devon for a five-week period from July 2023 onwards.
Applications for the work experience will open after attendance at the TV 'Need to Knows' training.
Participants will be given the opportunity to apply for the five-week paid work experience programme in one of three job role groups based on preferences, they will then have the option to rotate around the three departments within each group. These will be identified when attending the training.
The work experience placement is paid at National Living Wage.
After the work experience placement, ScreenSkills and Screen Cornwall will provide the participants with careers support that will include the following:
Assistance looking for opportunities – full-time employment/job vacancies, apprenticeships and further and higher education
Signposting to local organisations that provide opportunities
Further information about working as a freelancer and securing new opportunities
Help with interview techniques, CV writing, online content, and promotions
A work-ready one-to-one planning session
The option to join alumni networking events
Click get ticket to book your place and find out if a career in TV drama could be for you.
ScreenSkills has developed five free e-learning modules called Getting into the screen industries to support people who want to get their first job in screen. You may want to take these modules.
Contact information
Phone: +44 (0)20 7713 9808
Email: firstbreak@screenskills.com