Getting a qualification under your belt can be a great way to take your first steps into the industry. Not only will you learn the skills you need for the job you want but a good course will also provide you with valuable links and contacts in the industry. 
ScreenSkills Select gives you peace of mind by endorsing courses that equip you with the skills, experience and industry links necessary to enter the screen industries. 
Crystal Leaity studied directing - a ScreenSkills Select accredited course - at Brighton Screen and Film School and is now a junior production coordinator working on popular unscripted TV shows such as Meet the Khans.
"My studies have given me confidence to pursue a career in production," says Crystal. "This is something I never thought I was able to do. Fortunately I now have the skills thanks to my lecturers' support and guidance." Read more about Crystal's story here.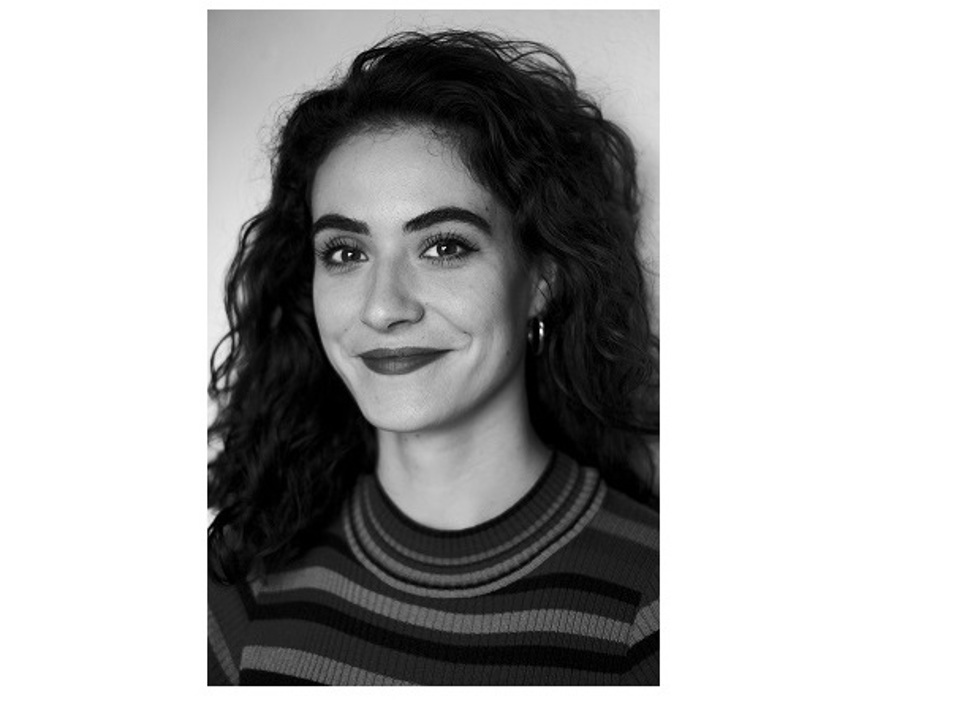 How can ScreenSkills Select help you?
There are hundreds of courses at universities and colleges all around the country and deciding which one to sign up to can be overwhelming. After all, most university courses cost over £9000 a year and you also have living costs to consider, particularly if you're moving away from home. 
That's why it's so important to make the right decision and ScreenSkills Select can help you do that.
"I looked for degrees that would prepare me for the real industry," says Greg Wycislok, who studied for a TV production degree at Solent University in Southampton. "Because the degree I applied for was endorsed by ScreenSkills, I knew that it's content had been properly assessed."
Greg is now a series researcher on 24 Hours in A&E. You can find out more about his journey into the TV industry here.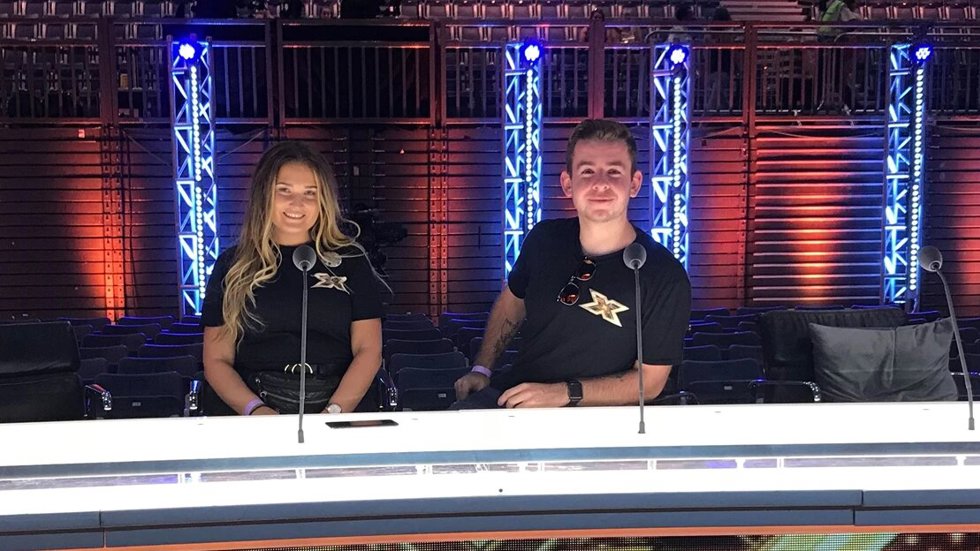 Christy Kail studied HNC/HND Creative Industries: TV, a ScreenSkills-endorsed course at Glasgow Clyde College and is now working as a digital imaging technician (DIT).
He said the links he built on the course got him to where he is now.
"We were assisted by the college when contacting productions for work experience and we were encouraged to build an industry network," he says. "I actually consider that support the most valuable part of the course."
He emphasises that success in the screen industries is not just about choosing the right course but making the most of it. 
"I pursued every opportunity that presented itself as a student, because I wanted to learn about everything," he says.
You can read more about Christy here. 
How do I apply for a ScreenSkills Select course?
First, have a look at our ScreenSkills Select directory to check out what courses are available. 
If you're unsure of the kind of job you want in the screen industries, have a look at our job profiles and see which ones appeal to you. You'll find information about useful qualifications that will help you get your first steps into the industry. 
If you're over 18, you can complete our e-learning module Getting into the screen industries. 
You then apply to your chosen course through the usual Ucas route. All the information about when to apply, writing your personal statement and finding a reference is on the Ucas website. 
If you're worried about money, ScreenSkills offers bursaries that could cover the cost of financial barriers like care provision and equipment. 
Maia Pavord describes the joy of finding the right course and "falling in love" with her work. For her that was the Iver Make-Up Academy (IMA)'s advanced certificate in make-up and hair artistry. Maia has a hearing impairment and found lectures a challenge, but the (IMA) provided her with a note-taker to support her. 
She says: "My time at the IMA has been the most mind-opening education experience I have ever had. I felt in my element around the people I met, which was something I hadn't experienced in a very long time."