Inclusive hiring for the screen industries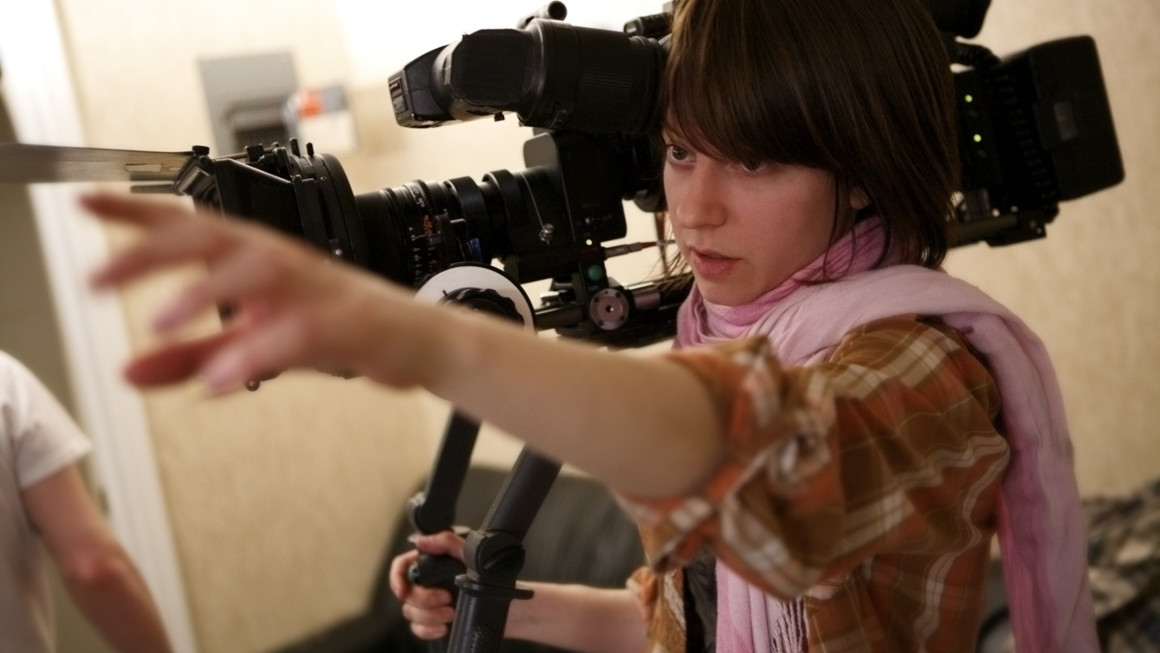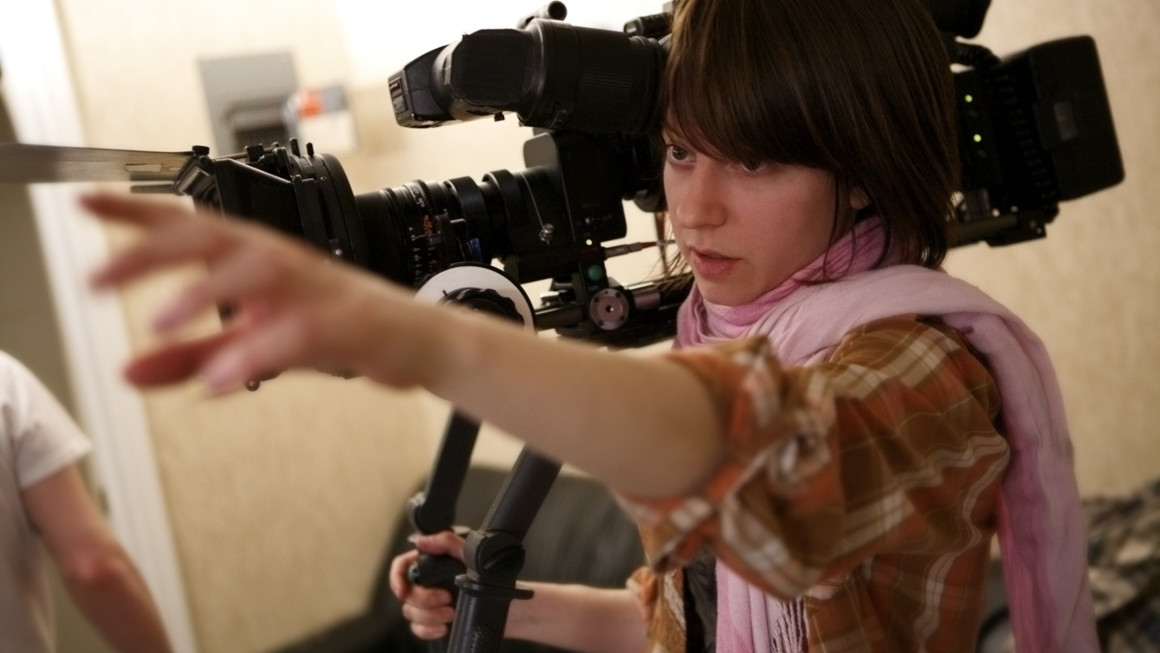 About this module
This free e-learning module will help you understand the importance and benefits of inclusive hiring practices, as well as practical actions you can take to improve the inclusivity of your current approach.
These include:
How to write a job description
Tips for the selection process and interviewing
Incorporating formal inclusive hiring techniques into less formal processes
It's recommended for anyone who is involved in hiring in any form within the UK screen industries, which include film, TV, animation, visual effects (VFX) and games. It's been designed particularly for smaller organisations who don't have an HR department, and/or those who frequently hire freelancers.
You will explore practical methods that can be incorporated into hiring processes to help make the screen industries fairer, more inclusive and more diverse. The module will help you review your own hiring practices and consider changes you might make.
This module covers:
The benefits of diversity in the screen industries
How inclusive hiring practices can contribute to increasing diversity
Actions you can incorporate into your current approach to make your hiring more inclusive
On completion of this module you will be issued with a certificate which is valid for three years. This certificate will also be accessible on your ScreenSkills profile page.
Additional information
We recommend completing this module in one sitting. However, if you're not able to do so, your progress will be saved, and when you come back, you will be taken to the last screen you completed.
This online module from ScreenSkills has been developed with the support of Challenge Consultancy and Pact.
There's no charge for taking this module. It's been funded by:
the BFI, awarding National Lottery funds as part of its Future Film Skills strategy
the ScreenSkills High-end TV Skills Fund, with contributions from high-end television productions
the ScreenSkills Television Skills Funds, with contributions from the BBC, Channel 4, ITV and Channel 5
Arts Council England supported the launch of the online learning platform.
Important Information about ScreenSkills funded e-learning modules
For training providing certificates, please note that these will be issued only on course completion. To receive a certificate, please ensure you have completed all modules of the e-learning training, including a test and a survey if present.