Networking skills for freelancers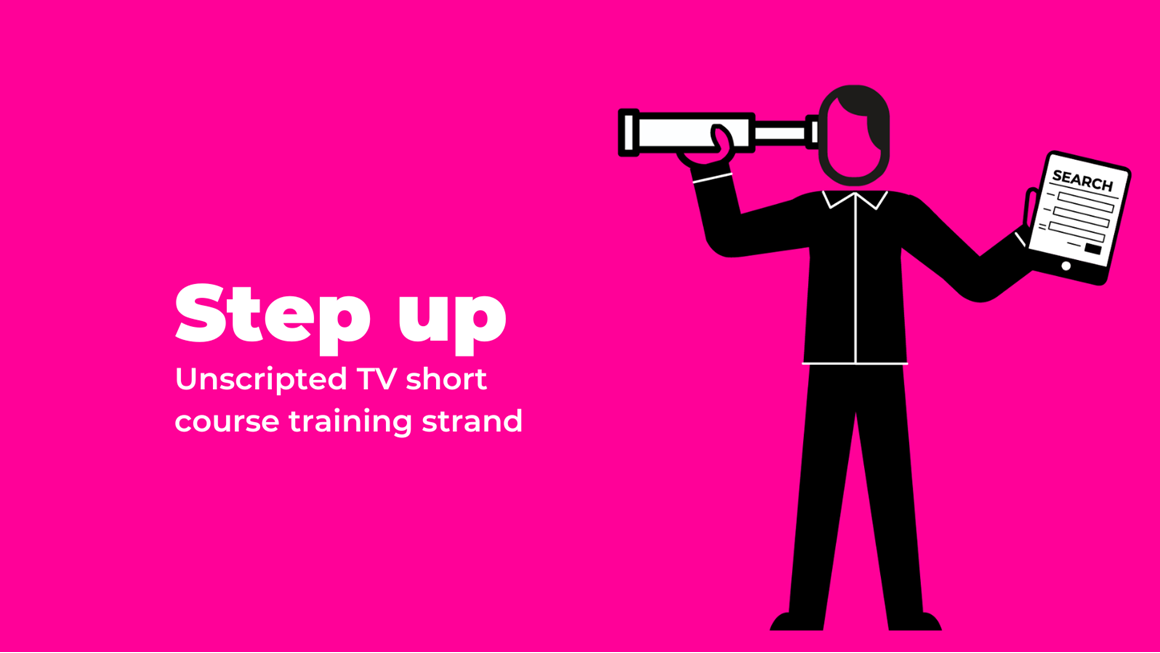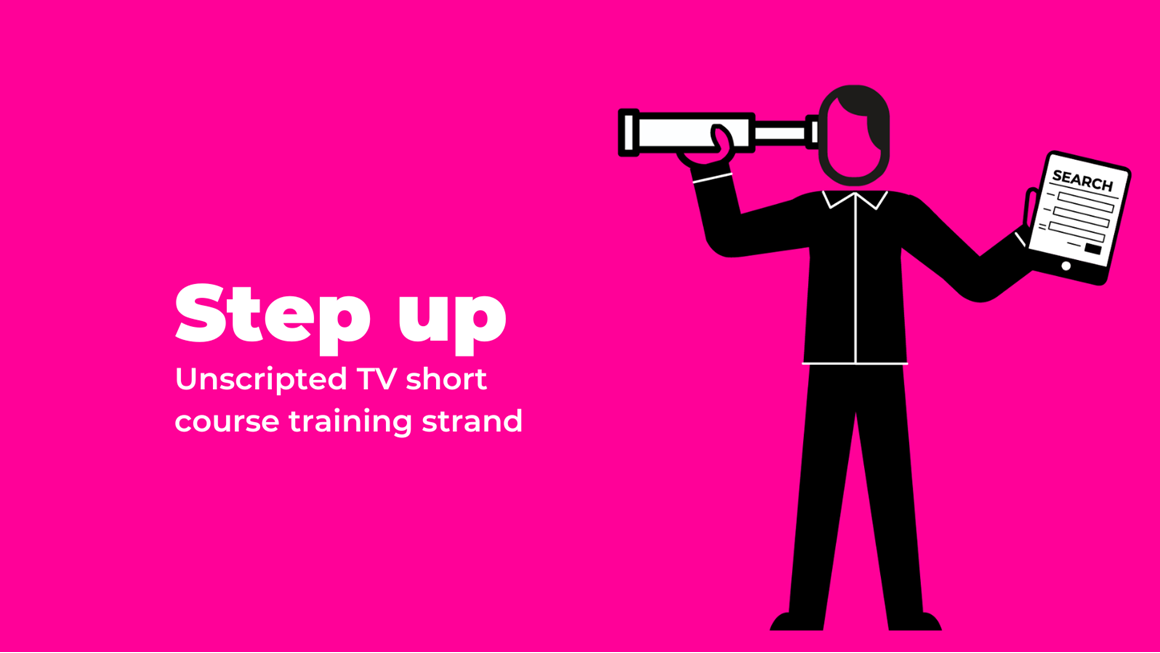 Part 1: Weds 12 April 09:00 - 10:00
Part 2: Thurs 13 April 09:00 - 10:00
Or
Part 1: Tues 18 April 16:00 - 17:00
Part 2: Weds 19 April 16:00 - 17:00
As part of our 'Step up' strand, we're offering training to help you move on to a new role or skill up in your current role, giving you the right support at the right time to develop your unscripted TV career.
This course is spread over two days, please only apply if you can attend both days.
Networking is one of the main ways that freelancers find work and keep in the loop. But how do you network without coming across as pushy? And does networking only suit extroverts? (Answer: no!)
In these two 75-minute webinar we look at ways to engage with people who don't know you, and how to plan your approach to meetings and events. We'll also look at how important social media can be in supporting your face-to-face meetings.
There will be plenty of interaction and we'll be demonstrating how networking is really about helping people to get to know you.
Who it's for
New or established freelancers in unscripted TV who want to polish their networking skills, raise their profile, keep in the loop and get better work.
The majority of the USF online short course offering is for those at early career stage and above. As a result, we generally require applicants to have at least 3 credits (unless working in a traditionally uncredited role). If you strongly feel you would still benefit from the training, please email USF@screenskills.com so we can assess if an exception should be made.
We are committed to ensuring all our courses are accessible to everyone. This course is designed to be as interactive as possible. Please email the above address if you have any access requirements and we will be delighted to help, be that clarifying the form such interaction is likely to take or discussing reasonable adjustments.
What it covers
What networking is really about, and why people often get it wrong
How to prepare for meetings and events
Good practice for online meetings
Some tips for online profiles
Speaker
David Thomas is a highly experienced broadcaster, trainer and manager, with a special interest in communication and organisational skills.
He has trained freelancers and other creative people at the BBC, ITV, Channel 4, as well as the entertainment and theatre unions BECTU, Equity, NUJ and the Musician's Union.
His media training is focussed on charities and NGOs. Clients include Age UK, Mencap, MEND, the Disasters Emergency Committee, the King's Fund and the Electoral Commission, as well as a range of NGOs at the United Nations.
He has been involved in radio and online production for 30 years, mostly with the BBC World Service and local radio. His expertise has taken him all around the world, working with broadcasters from Eastern Europe, the Far East, Africa and the Caribbean.
He has a reputation for reliability and sharp strategic thinking and is an excellent communicator. He has a keen interest in personal development and professional motivation of others, honed through years as a team leader and trainer.
How to apply
This session will take place online via Zoom. Click 'apply for ticket' and follow the instructions to apply for your place: you must login or register before you are able to complete your application.
Places on these free online courses are limited and applications are often highly competitive. To stand the best chance of securing a place, please be sure to consider the following:
When asked to list your three most recent credits, please include the programme title and your job role.
When asked what you hope to gain from the course, please be concise but ensure you cover the specific elements of the topic you would like to gain knowledge of and what gaps in your skillset you believe the course may address. A rewording of the course title or a general comment on career progression does not tell us much about how this course would benefit you.
If you are no longer able to attend, we ask you to please use the "decline ticket" function on the right hand side of the page so that we can release your place. Our sessions are often oversubscribed, so we'd like to give other freelancers the opportunity to fill available spots. Thank you for your consideration.
This session is supported by the ScreenSkills Unscripted TV Skills Fund which invests in training for the unscripted workforce thanks to contributions from broadcasters, SVoDs and production companies.
This course would normally cost participants to attend, but thanks to this support, we are able to offer it to you for free. If you fail to attend, we reserve the right to request reimbursement of costs, unless your place can be taken by someone else.