Film Skills Fund: Film Forward 2023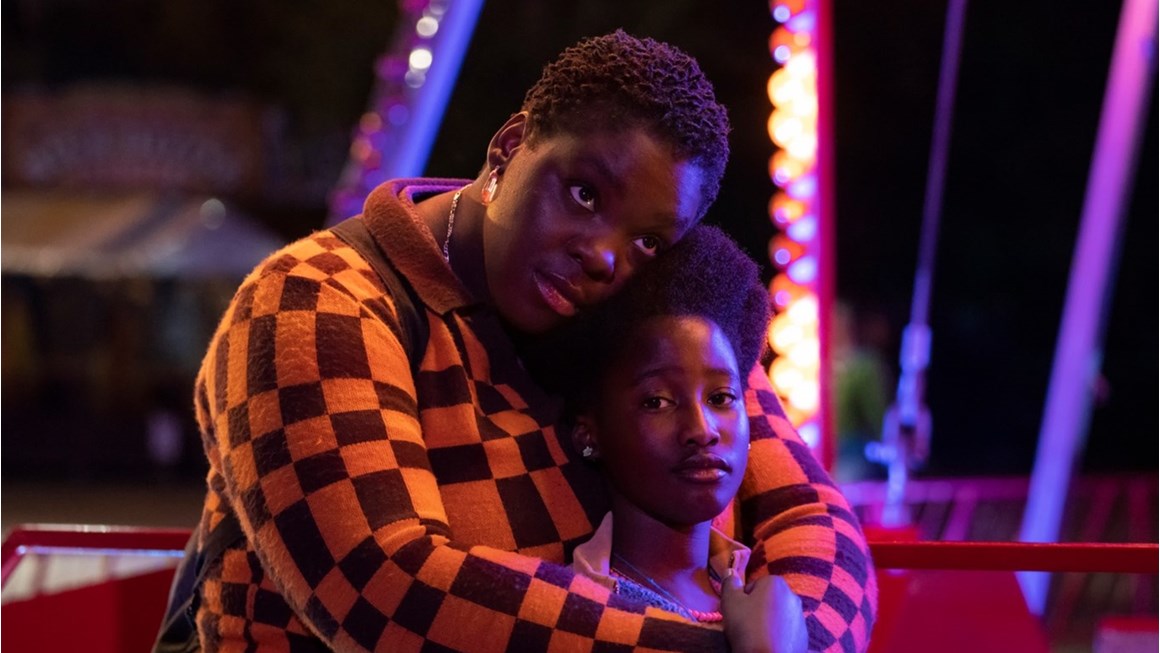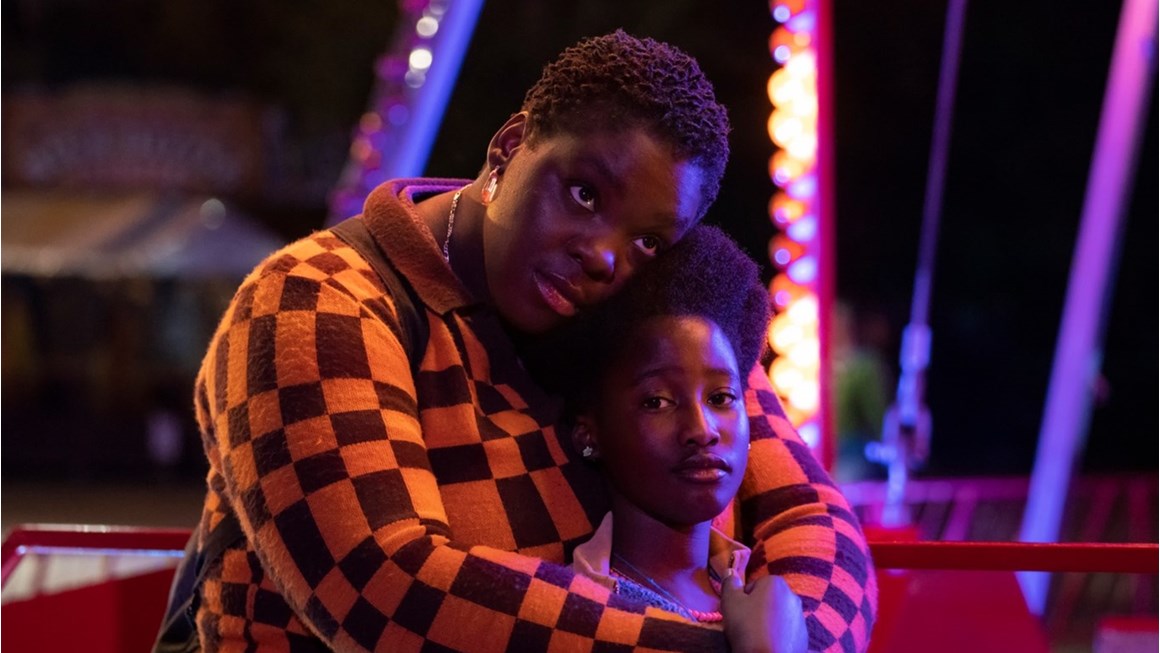 Film Forward is part of ScreenSkills Film Skills Fund's wider commitment to increasing and improving diversity and inclusion at every level of the film industry regardless of background or educational attainment.
Film Forward has been specifically designed to tackle the under-representation of Black and Asian professionals at mid to senior levels in the UK film industry, by matching participants with 5+ years experience in below-the-line roles in paid production placements. The initiative provides key on-the-job training alongside bursary access to help effect real change in the industry and improve the diversity of productions across the UK.
This positive action and inclusion programme first launched in 2021. Following a successful pilot that saw a cohort of 14 develop their careers - see comments from two of our participants below - Film Forward now returns to help even more screen professionals take that key next step.
"I've thought to myself, "I could be one of the only people of colour doing the job of sound supervisor". It can feel a bit lonely, so 'Film Forward' has given me a sense of belonging: they're basically saying "we acknowledge that it's been difficult for you and we are here to facilitate and help you". This is going to enable me to utilise my skills in the place I want to end up."
"ScreenSkills puts money, energy and resources behind promoting diversity and inclusion, and it's a 'prod and poke' to executives that are ultimately making the programmes. It's a win-win situation. ScreenSkills has opened the door to potential employers who can see what I bring to the table. The industry is expanding at such an exponential rate and needs to attract talent from different areas, and ScreenSkills is doing a fantastic job at facilitating this."
Successful candidates will gain experience, training alongside crew, in a step-up role, that will enable them to apply for future positions at that level.
Candidates will become a part of the production they are placed on, additional to crew, and will have an associated development contract from the production for their placement.
As a successful candidate, ScreenSkills Film Skills Fund offers the opportunity to:
be matched with a paid placement in film, to support career development
collaborate with teams currently outside of your network and broaden access for future opportunities
access an individual bursary of up to £1,500 to support the step up for expenses such as equipment or software
benefit from a framework of support from ScreenSkills including opportunities for personal training and development

Applying to Film Forward does not guarantee applicants a placement. We will work with production companies across the year to design development placements to match with candidates from the Film Forward Talent pool subject to shortlisting criteria, interviews and practical considerations.
Film Forward represents one of the ways in which the Film Skills Fund invests to help support the industry for those at every career stage. This is not an entry level programme. We run entry level initiatives such as Trainee Finder, details of which can be found on our Trainee Finder page.
ScreenSkills also runs other programmes and training for mid level crew. For these please view our Training, Events and Opportunities page.
The programme will be delivered by ScreenSkills Film Skills Fund.
How to apply
Eligibility criteria:
Eligible applicants should be Black or Asian professionals with 5+ years of experience in their chosen department. More information on our commitment to diversity and inclusion in the screen industries can be found here. Ethnicity information from the ScreenSkills profiles of applicants will be reviewed to check eligibility, so applicants must ensure that their ScreenSkills profile is accurate and up to date. Once eligibility is confirmed, this information will not be accessed again.
Any questions regarding eligibility for the Film Forward programme, or objections to the use of individual ethnic diversity information as part of the programme, can be forwarded to film.team@screenskills.com.
This year Film Forward will support professionals working in the following below-the-line skills grades:
accounts
art department
assistant director
costume
hair and make-up
locations
production
In-house, writing and development roles are not eligible for this programme.
Applicants must have 5+ years of experience in a below-the-line role in film (or a very closely related industry such as HETV). Applicants must show a clear desire to continue their career in the film industry.
Applicants should be ready to make their next move within their area of expertise. Applicants must be prepared to be flexible with dates and locations of potential placements.
You will need a ScreenSkills profile to apply to Film Forward. If you do not already have a profile, you can register here.
To apply for Film Forward, click on the 'apply now' button above.
If you require an alternative format for the application, or have any questions about the programme, please contact us as soon as possible at film.team@screenskills.com
Applications close at 23.59 on Monday 28 August 2023
Judging information
We want to keep potential opportunities as broad as possible to maximise the opportunity to match talent with development placements. We recognise that there is under-representation across all areas in film but in particular, currently, in the seven skills areas open for this application.
ScreenSkills, with input from the wider industry, will do a first review of eligible applications in the month following application close.
We will then invite shortlisted applicants to a virtual meeting with a ScreenSkills panel to go over application forms and discuss areas of interest for a potential development placement as well as practical details such as dates and locations.
Successful candidates for the Film Forward cohort for 2023 will be notified no later than 20 October 2023.
On the application form we will also ask individuals, if shortlisted, if they want to give consent for their application information to be shared with selected third party organisations, when appropriate, for signposting to further local opportunities. This is to further support productions and diverse talent across the UK.
We will have constant discussions with upcoming productions across the UK. We will look at the development placements (in below-the-line areas) where production companies have expressed an interest in hosting and endeavour to match candidates from the applications we receive. In addition, we will share relevant information on the range of applications we have received with production teams to explore the possibility of creating additional development placements across departments.
Contact information
Email: film.team@screenskills.com