BFDG Mentor 2022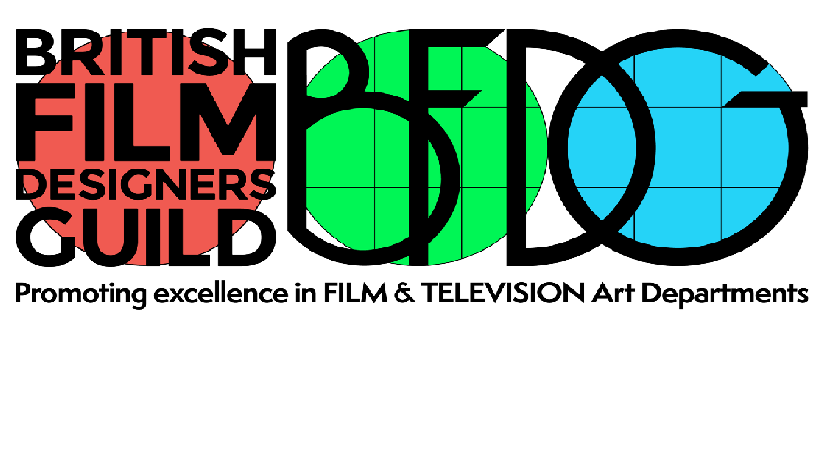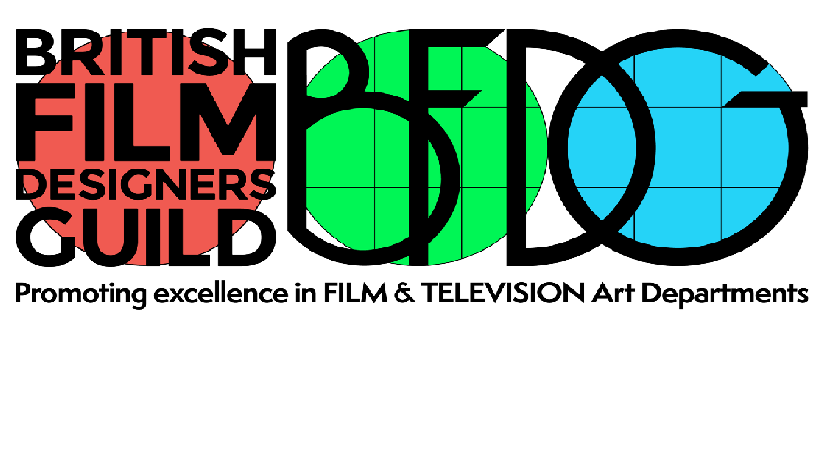 Thank you for your interest in registering for the BFDG mentoring programme.
At the BFDG we strive to maintain standards and create a more diverse and inclusive workforce within the British Art Department and believe that mentoring is one way to do that. We hope this programme will lead to opportunities for underrepresented groups to develop within the industry and help to nurture developing talent as it progresses through the ranks. This links to three of our values:
Promoting best practices, maintaining standards and encouraging departmental excellence
Mentoring, supporting and celebrating the individuals that work in the art department
Welcoming and nurturing the next generation of art department professionals
The programme closes to applications from mentors on Monday 15 August 2022. ScreenSkills and BFDG will then look for suitable matches from the mentors and mentees who have applied. You will be contacted from 1 September if a suitable match is found.
A mentor training session will take place on Thursday 15 September at 7pm via Zoom.
A mentoring the mentors sesssion will take place on Thursday 17 November at 7pm via Zoom and will be an opportunity to share experiences and learn from each other.
A mentoring get-together session will take place on Thursday 15 December at 7pm via Zoom for all mentors and mentees and will be an opportunity to network.
Who it's for
This programme is open to all levels, within all areas of art department specialism.
It is aimed at people:
with enough experience of the industry in order to have the knowledge to pass on
prepared to commit to a minimum of six hours of mentoring support across six months
with the capacity to make some in-person work experience possible (not essential)
Mentors on this programme must be members of the BFDG
Please see the mentee registration page for more information on the eligibility criteria for mentees.