BFDG Mentee 2022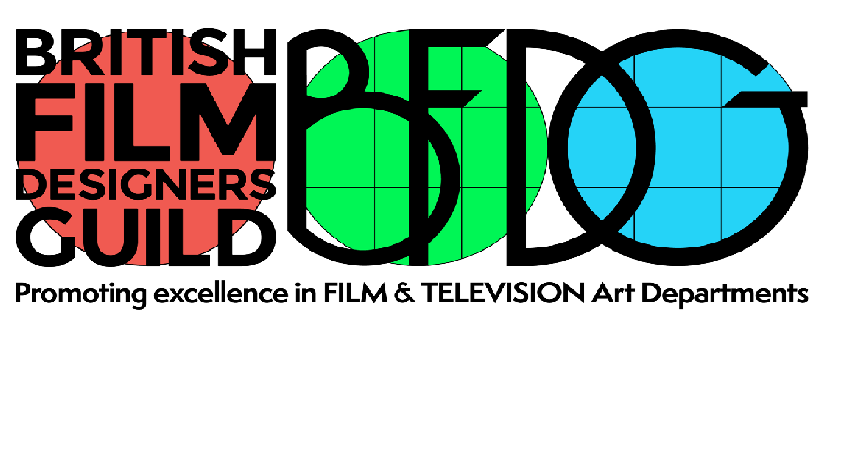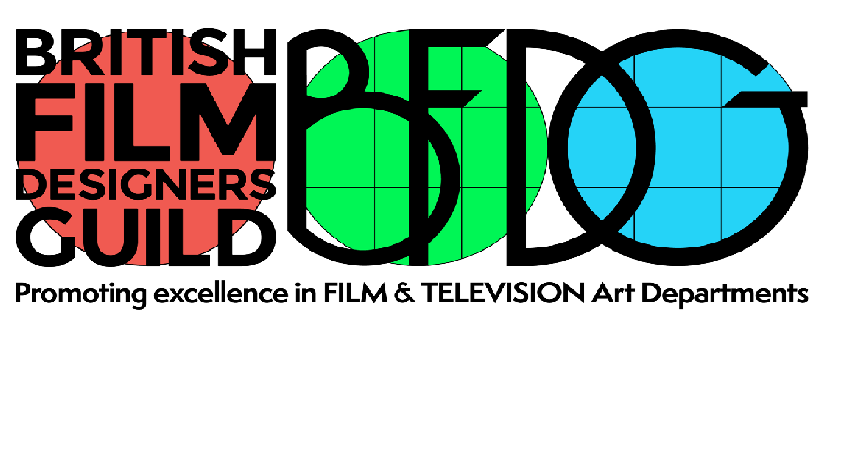 Thank you for your interest in registering for the British Film Designers Guild mentoring programme. This programme is currently closed to new mentees.
At the BFDG we strive to maintain standards and create a more diverse and inclusive workforce within the British Art Department and believe that mentoring is one way to do that. We hope this programme will lead to opportunities for underrepresented groups to develop within the industry and help to nurture developing talent as it progresses through the ranks. This links to three of our core values:
Promoting best practices, maintaining standards and encouraging departmental excellence
Mentoring, supporting and celebrating the individuals that work in the art department
Welcoming and nurturing the next generation of art department professionals
The programme closes to applications on 11 August, 2022. ScreenSkills and BFDG will then look for suitable matches from the mentors and mentees who have applied. You will be contacted from 1 September if a suitable match is found.
A mentee training session will take place on Wednesday 14 September at 7pm via Zoom.
A mentoring get-together session will take place on Thursday 15 December at 7pm via Zoom for all mentors and mentees and will be an opportunity to network.
Who it's for
Junior concept artists, art department assistants, junior draughtspersons, junior set designers, graphics assistants, assistant graphic designers, set dec assistants, set dec runners, petty cash buyers, assistant production buyers
Anybody at any level who has a concern for career progression
Anybody with at least one credit under their belt
Anybody with an idea of which career path they want to follow – i.e. set dec, props, graphics, etc
Those who possibly face challenges in the workplace due to ethnicity/disability/gender/age
Anybody who is able to commit to regular meetings and follow up with their mentor
This programme is open to juniors in the art department outside of and within the Guild membership
Mid-level mentees will be expected to be Guild members