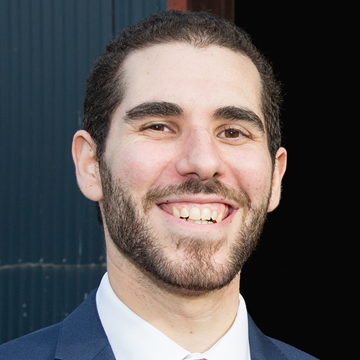 Trevor Klein
Series Producer TV drama / Digital Product Lead
Location:

London

Career stage:

Experienced

Freelancer:

Available
Production Safety Passport
I'm a BAFTA award-winning freelance series producer and digital consultant, specialising in narrative and younger audiences.
I've recently finished producing series 3 of interactive television comedy Secret Life of Boys with Zodiak Kids for CBBC and ABC Australia, and am currently an executive producer for series 4.
Other projects include second-screen quiz apps Summer Challenge and Gumball VIP for Turner, plus educational coding puzzler The Doctor and the Dalek and comedy adventure game Merchant of Menace.
I also consult on business and product strategy, creative ideas and pitches for clients including Pottermore, CBBC, Sofar Sounds, Cartoon Network, The Usborne Foundation, Coney and BBC Worldwide.
Prior to going freelance, I was Head of Development for digital at Somethin' Else, and had a lot of fun pitching and making projects that combined content and technology in the worlds of brands, broadcasters, museums and publishers. Most notably I produced the award-winning book app The Magic of Reality for iPad.
---
This ScreenSkills member holds a Production Safety Passport.
Safe Management of Productions
First Option
14th July 2016 - 14th July 2021
Safe Management of Productions
First Option
14th July 2016 - 14th July 2019