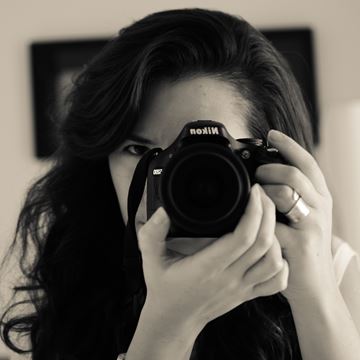 Rocio Lira
Film-maker, Photographer and Researcher
Location:

London

Career stage:

Entry

Freelancer:

Available
Having graduated in European Studies and French at KCL, I decided to branch out from academic life, live a little more and get creative.
Though I am keen to work in theatre, script writing, audio storytelling and investigative journalism, my passion and current work is dedicated to documentary photography and film-making (with a particular focus on underrepresented groups and socio-political issues)
I'm always on the look out to collaborate with others on a new exciting project and I have so far directed three documentary shorts (filming and editing two of them):
- Bailando con Mosquitos:
A documentary made in Cuba, few months before the historic thawing of US-Cuba relations, based on a day in the life of a humble mosquito fumigator. As he goes from door to door to fumigate - preventing the plagues which mosquitoes propagate - he takes us closer to the inhabitants of Old Havana, who openly express their frustrations and dreams. All this takes place in a nebulous atmosphere where the dissolution of the revolutionary mystique and the hope for the advent of capitalism prevails, alongside the dancing and the rhythm of a Cuba mired in uncertainty about its future.
- Peckhamorphosis:
This short touches on the controversial phenomenon of gentrification and the metamorphosis it brings with it in Peckham, south London. It focuses on this neighbourhood as it is in part a representation of the vibrant and diverse London that is at risk of being homogenised.
- Question-in Art:
Through interviews with various artists, from rappers to photographers, the film starts an in-depth debate on whether artists are complicit in the processes of gentrification or whether they can use their art effectively to protect their communities, raising awareness of the negative impact of regeneration.
My photographic projects have revolved around homelessness, women's rights and the state of emergency in Paris.
Work History
Freelance Camera Operator and Editor - Iconic Steps Productions
Education
European Studies (French Pathway) - BA - King's College London
Skills
Adobe Lightroom
Adobe Photoshop
Adobe PremierePro
Digital Photography
Final Cut Pro
Autodidactism
Cinematography
Directing
Documentary Film
Documentary Photography
French
Portuguese
Research
Spanish