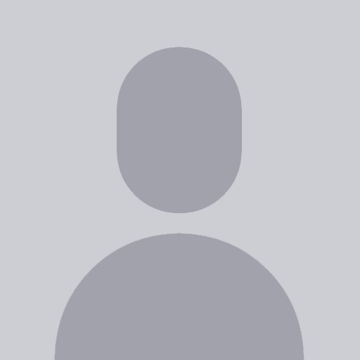 Charanprite Dhami
Assistant Director Trainee
Location:

Pontefract

Career stage:

Entry

Freelancer:

Available
As I am just starting out in production I have a varied skills set. I tend to get asked to work with Pre or Production, Producing or Assistant Directing. This could be due to my organisational and meticulous nature. I am fond of spreadsheets and colour co-ordinated sheets of paper.
I enjoy planning and researching subjects and exploring human nature in general, this could be due to my academic background in Criminology. I studied screenwriting and I am concious of good storytelling when helping people with their projects.
As someonewho has worked within a business and administration I tend to be mindful of budgeting and accounting.
For me, filmmaking is a creative process where many different people all work together to help acheive one vision. I love watching and learning from other professionals, from directors right though to grips. In film making I believe I am always learning something new, and I love it.
Work History
Director - Vanguard Pictures Limited
Producer and First Assistant Director - Vanguard Pictures Limited
Producing and Co-Directing - Skillset in partnership with Endermol
Education
Filmmaking - Diploma in Filmmaking - Prague Film School
Teaching in FE Adult Education - PGCE - University of Huddersfield
Criminology and Criminal Justice - MSc (Hons) - University of Edinburgh
Criminology - BSc (Hons) - University of Teesside
Skills
Scriptwriting
Assistant Directing
Assistant Photography
Assisting with Planning
Camera Assisting
Continuity
Directing
Focus Pulling
Lighting and Grip Equipment
Producing
production schedule
Project Assistance
Runner
Shoot Assisting
Shot List
steadicam assistant