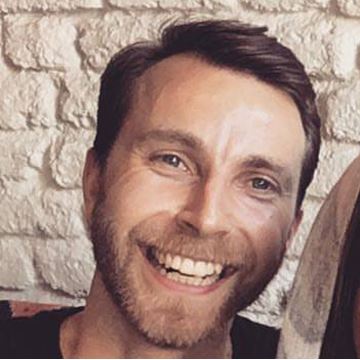 Jakub Marczuk
Waiter
Location:

London

Career stage:

Entry
Hi,
For many years I've been working in hospitality which I enjoyed a lot but my real passion has been always cinema and my dream has been making movies.
Many years of experience in that industry gave me good organisation and communication skills. I'm very energetic and motivated person.
I want to work in film industry so i can get necessary knowledge to help me in my own future projects.I have finished Cinematography and Directing Diploma course in Brighton Film School in 2017 where are learned basics of both subjects and now I've started Documentary Film Making course in City Lit London to help me with production of my own documentary project.
I want to gain more practical knowledge so I'm very happy to take any possible offer where I will be able to learn.