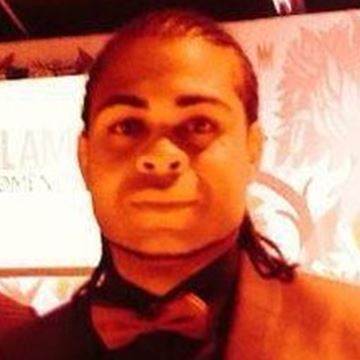 Kona Moraes
Senior Self-Shooting Researcher
Location:

London

Career stage:

Experienced

Freelancer:

Available
Thriving on the varied, fast turnaround environment of live studio and location filming, I have become a strong self-shooter who has shot for broadcast, worked on high profile shoots, with sensitive topics and developed a strong editorial knowledge for the perfect narrative as well as the foresight and ability to plan and act on whatever could develop.
I see myself working in development as I love to devise but where possible, following that work into production. Ultimately, I want to be a Self-shooting Producer Director working on the very best Factual & Factual Entertainment.
Winner of the Mick Dean Sky News Award, MAMA Youth Project 2015 alumni, The Edinburgh International Television Festival - The Network 2015 alumni, BAFTA Guru Live alumni 2016, Creative Skillset alumni & current trainee, Battersea Young Producer and studied Project Management at master's level.
Skills
Acting
Event Management
Final Cut Pro
Management
Networking
Social and Digital Campaign Development
Video Editing
Accustomed to Long Hours
Adobe Premiere Pro CC
Camera Operating
Canon 5D
Canon XF305
Co-ordinator
Development
Directing
Drama
Driving Licence
French
Leading
Mood Keeping
Music
Panasonic DVX200
Panasonic P200 Series
Panasonic PX5000
Pitching/presenting and proposal writing
Portuguese
Presentation
Presenting
Producing
Production
Project Management
Research
Satellite
Satellite Truck
Sony FS7
Sony PMW200
Sound
Spanish
Team Bonding
Work with anyone well
Portfolio
ScreenSkills is not responsible for the content of these uploaded files.