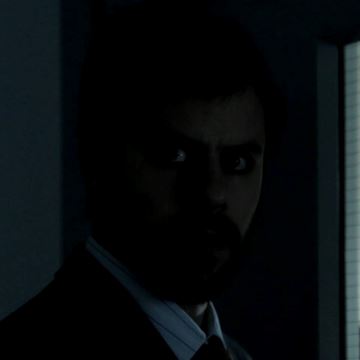 Miguel Fonseca
Film Director // Student
Location:

Bristol

Career stage:

Early
My passion for film has been present since I was a little kid. I was 13 years old when I made my first film and at that time I had already an interest for mixing the commercial and popular culture with experimental approaches.
That experience was filmed with a mobile phone in 2003 and was filmed in the first person, as if it was a video game.
Then, when I was 15 years old, I managed to make another film, but this time I had more people working with me. It was a comedy based project, and was also filmed with a mobile phone, and edited in the same.
However, due to many reasons I started studying in another field, while working on my side project at the same time. A film project called Itineris, that consisted in an adventure and fantasy story, which I plan to finish later in my life.
When the opportunity came of moving to the UK, the option of specializing in what I like the most turned into reality.
So I enrolled in the FdA Film & Media Arts Production at the Weston College, and during these two last years I've been working in projects from which I can learn as much as I can. Some of them are SLEEPING, KANTOR, and THE RING.
At the moment I've been working in the pre-production of something truly challenging – a feature film.