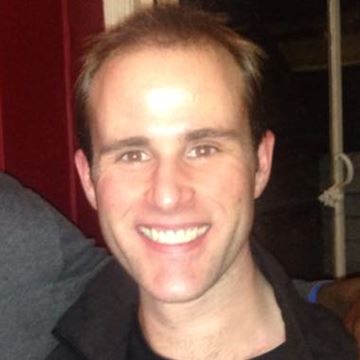 Aaron Wood
Producer
Location:

London

Career stage:

Expert
Co-Founder, Managing Director, and Producer at London animation company, Slurpy Studios, who work with advertising agencies, production companies, and directly with brands to create a range of animated content.
Co-owner and Marketing Director at Skwigly Animation Magazine - responsible for marketing, managing advertising/promotional aspects, introducing new features & improving online offerings, and managing the website.
Creator and manager of animation-festivals.com - the only website dedicated to listing and covering animation-specific film festivals around the world.
Additional projects include curating a number of animation exhibitions, managing artwork collections at the ARC Animation Archive, and running animation workshops for schools.