Coronavirus basic awareness on production training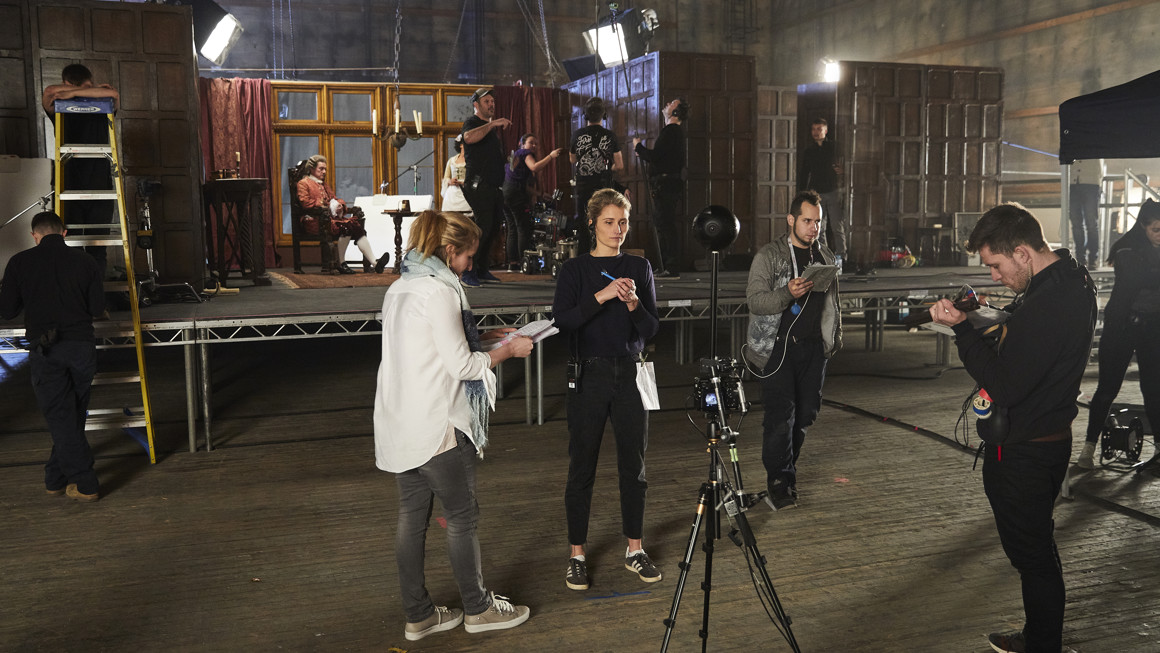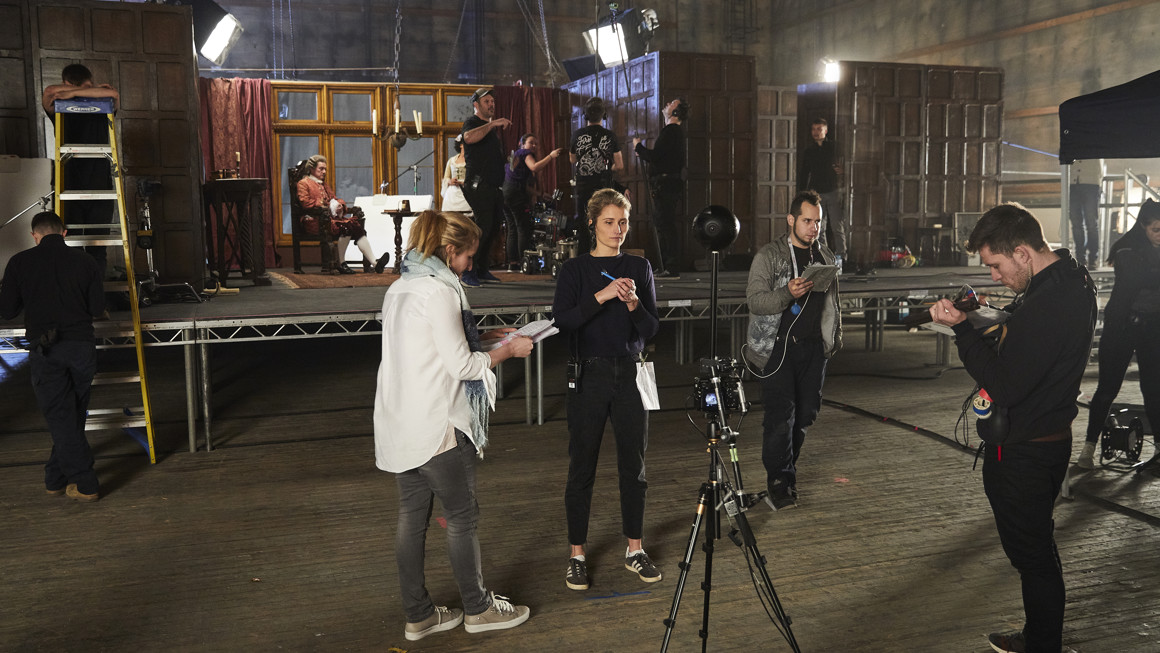 This online module is for those working on film and TV productions during the Covid-19 pandemic. It's designed for freelancers and crew to explain your personal responsibility in reducing the risk of coronavirus and prepare you for the safety measures productions are taking.
The training was devised from official guidance compiled by industry with a focus on film and high-end TV. This means some of the language is specific to film and high-end TV but anyone working in physical production can take the module and benefit from it.
It's not compulsory to take this training but you may be instructed to do so by your production.
The content of this module was updated in July 2022.
Course content
By the end of this module you will:
understand how the coronavirus is transmitted
be prepared for the protocols your production company will have put in place to reduce the risk of transmission
know how to take care of your work environment, tools and equipment
understand the health and hygiene precautions you can take to protect yourself and others
know where to find the updated information and resources
Please be aware that each production will also have its own guidance based on its circumstances and risk assessments.
Assessment
There is a 20-minute test at the end of the module. If you pass the test, you will be able to download a certificate as evidence of your learning.
You will fail the test if you get less than 80% of the questions right. You can retake the test as many times as you need until you pass, but it will be a different test from the last one taken. If you fail badly, you should consider retaking the learning.
Keeping up to date
Your certificate will expire after six months. At that point you should retake the module as some of the learning may have changed. You can find out if your certificate is still valid through the ScreenSkills website:  Verify your certificate.
If government guidance relating to work changes significantly in the six months after you have completed the training, we will update the module and you will receive an email from us asking you retake it to ensure you remain up to date.
Cost
There's no charge for taking this module. It's been funded by the ScreenSkills High-end TV Skills Fund, with contributions from high-end television productions, and the BFI, awarding National Lottery funds as part of its Future Film Skills strategy. Arts Council England supported the launch of the online learning platform.
The training was designed by ScreenSkills working with First Option, who are industry health and safety advisors, and Skills for Health, who are specialists in online learning providing training for the NHS and other public sector bodies.
When to begin
We recommend completing this module in one sitting. However, if you are not able to do this, your progress will be saved, and when you come back to finish the module you will be taken to the last screen you viewed.
You can repeat the online module and assessment test as many times as needed.
Important Information about ScreenSkills funded e-learning modules
For training providing certificates, please note that these will be issued only on course completion. To receive a certificate, please ensure you have completed all modules of the e-learning training, including a test and a survey if present.
​​