The Unscripted TV Skills Fund needs your help
23 Jul 2021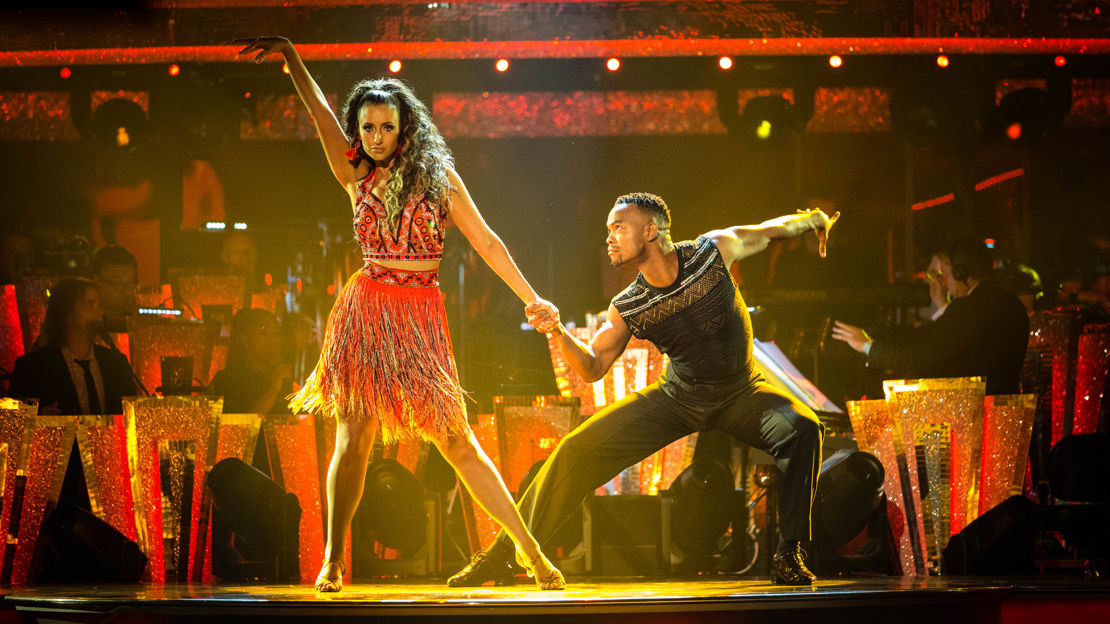 The new Unscripted TV Skills Council is asking for information on skills gaps and job shortages from those making unscripted TV programmes across the UK to inform future investment decisions. We are carrying out research to support the launch of the fund that became operational from 1 June.
The Fund's council and working groups will use the findings from this research to inform their decision about where to prioritise investment. Your feedback is invaluable to ensuring the industry and its talent receive the skills and training development they need through the Unscripted Skills Fund.
We are keen to hear from productions companies and staff/freelancers involved in crewing up, in all parts of the UK making programmes across a range of genres in unscripted.
We would also like to follow up with some of you to discuss your responses in more detail, if this would be of interest, please fill in your details at the end.
Thank you for taking the time to complete this survey, it will take around 5 minutes to fill out.
Please note if you are a supplier for BBC, Channel 4, Sky, A+E Networks UK or Discovery UK, or you are a pact member you may receive this survey multiple times, please complete it only once.
---
Back to news