ScreenSkills Select Congress 2021 today: Educators hear from industry experts
23 Mar 2021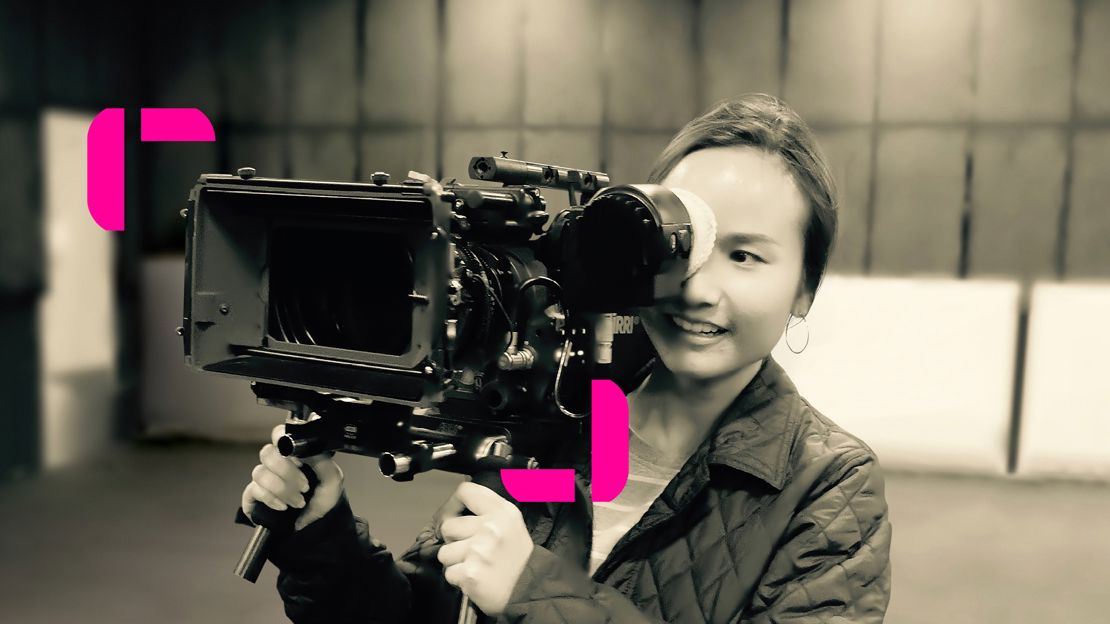 © Northern Film School / Leeds Beckett University
Award-winning experts from the UK and international screen industries are sharing expertise and current intelligence with more than 150 educators at the inaugural ScreenSkills Select Congress 2021 today.
The Congress is bringing educators and industry together to discuss the big skills challenges and opportunities facing the UK's screen sector with the aim of supporting educators in their vital role preparing their students for the fast-evolving world of work.
In creating today's programme there has been a real emphasis on showcasing practical examples, including two case studies from industry-leading scripted and unscripted productions.
Educators will also hear about the current technical, production and employability changes in TV, film, games, animation and VFX. This also includes the changes driven by the pandemic and views on what changes will be longer lasting in a post-pandemic world.
Key speakers across today include:
Alex Hope, ScreenSkills' Vice-Chair, and, co-founder and former managing director of DNEG
Andrea Hamilton, managing director, ModestTV
Jai Cave, technical operations director, ENVY Post-Production
Sara Putt, managing director, Sara Putt Associates
Steve Dorrance, producer, Gutsy Animations
Charanprite Dhami, assistant director.
Jay Kishan, first assistant editor
Cecile Blondel, international development director, Gobelins
Tom Box, managing director, Blue Zoo
Mark Flanagan, EMEA education partner manager, Epic Games.
Faraz Osman, managing director and head of creative, Gold Wala.
Tom Currie, executive producer, Dragonfly
Cameron Roach, Outgoing Director of Drama, Sky
Victor Wade, global head of training, DNEG
Natascha Cadle, co-founder and creative director, ENVY Post-Production
Tom Morgan, head of client services, ENVY Post-Production,
The event will be hosted by national TV presenter, Ria Hebden.
The Congress is also an opportunity for educators to engage with fellow practitioners from the screen industry's education community as well as those working directly in the industry.
The event has been made available to all educators in colleges and universities with no charge for educators from ScreenSkills Select endorsed courses as this forms a key part of the benefits of the endorsement process.
Tim Weiss, Director of Vocational Skills, ScreenSkills, said: "At the heart of the Congress is a spirit of collaboration and partnership between industry and education to ensure students have the latest knowledge, expertise and intelligence in the teaching they receive. This will ensure they are as best prepared as they can be to begin their careers.
"This is why we have paid particular attention to creating a programme where industry-leading experts give practical examples of what their cutting edge work involves, so educators can enrich the quality of their curriculum.
"Given the fast-moving nature of the screen industries, which has been exacerbated by the pandemic, it is also vital that educators also have opportunities to keep abreast of all the latest developments and trends for their own professional development and networking. Today's Congress gives them this great opportunity too."
---
Back to news