New Unscripted TV Skills Fund is now live
1 Jun 2021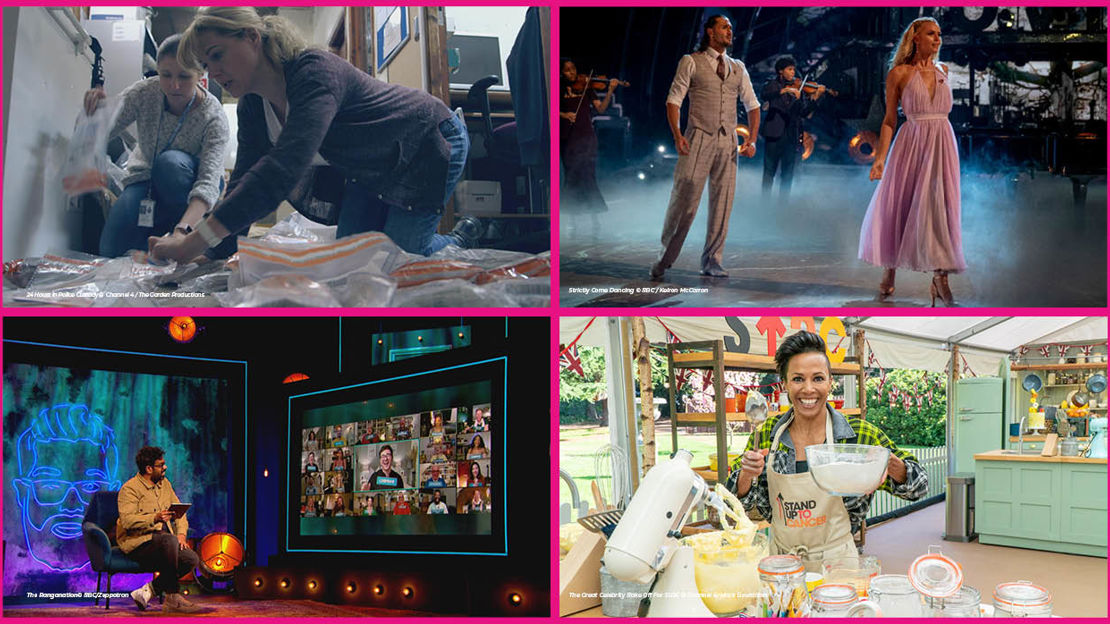 The new Unscripted TV Skills Fund, which is designed to transform investment in the workforce for unscripted television goes live today (1 June), with leading industry figures named as key parts of the governance.
Sinead Rocks, Managing Director, Nations and Regions, Channel 4, is today named chair of the steering group of contributing broadcasters, SVoDs and producers who will oversee the fund's strategic objectives and operational efficacy. 
She said: "Everyone involved in the new Unscripted TV Skills Fund believes in the importance of investing in a greater diversity of talent and addressing skills gaps in the nations and regions and I am delighted to be chairing the steering group to support that work."
Jane Muirhead, Managing Director, Raise the Roof, will chair the Unscripted TV Skills Council who will review the annual plan for investment as recommended by working groups of industry practitioners. Once approved by the council, it will then be ratified with the steering group. Half of the membership of the working groups and council will come from companies with a substantive base out of London.
She said: "I really welcome this unified approach to training across the UK and am honoured to be named the first Unscripted TV Skills Council chair.  I look forward to collaborating with my fellow indies to make sure the fund delivers what we need for the continued success of our world-class sector."
Partners at launch are ScreenSkills, Pact, BBC, Channel 4, Sky, A+E Networks UK and Discovery UK.
The new fund will address skills shortages and inclusion including boosting training in nations and regions. It aims to increase training investment from around £370,000 to £3 million in three years.
Working groups will identify priorities for targeted investment in skills shortage areas. There will also be a slate of free online courses available for all contributors to the fund and their staff and freelance workforce available straightaway.
For more details of the fund and how it works, go to Unscripted TV Skills Fund where there is also a dedicated Q&A for production companies. Anyone with further queries is invited to join a live Q&A event in coming days.
---
Back to news