New film and TV emergency relief fund to support workers
24 Mar 2020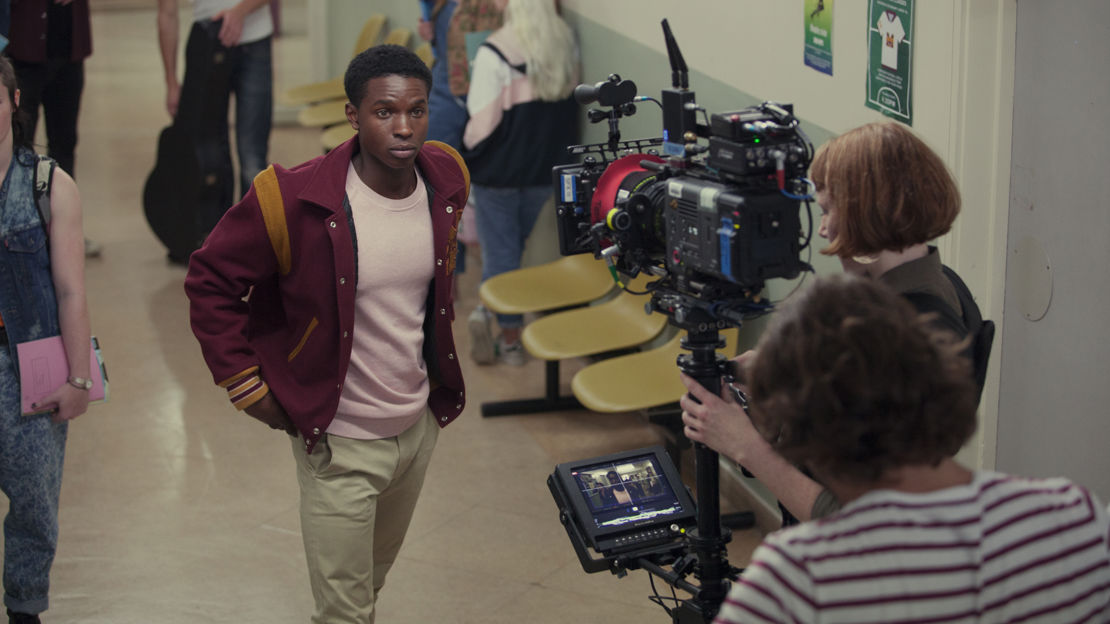 © Jon Hall/Netflix
Updated on 8 April 2020
Freelancers and workers in the screen industries will be able to apply until 22 April for one-off grants of between £500 and £2,500 to help them get through the coronavirus crisis.
The Covid-19 Film and TV Emergency Relief Fund has been created by the BFI and the Film and TV Charity with donations from Netflix, the BFI, BBC Studios, BBC Content, WarnerMedia and several individuals.
The fund will prioritise providing emergency relief to the workers and freelancers who are most affected by productions closing across the UK.
The Film and TV Charity will administer the fund with support from the BFI. It will be open to all those working in production, distribution and exhibition. The charity has set out the exact eligibility criteria and level of individual funding, and details on eligibility and how to apply can be found here.
Those in urgent need of support can also apply to the charity's existing hardship fund, which offers grants of up to £500. The hardship fund will sit alongside the new Covid-19 Film and TV Emergency Relief Fund.
In addition to both these funds, the Film and TV Charity will also open a new Covid-19 Film and TV Repayable Grants Scheme offering support for industry freelancers waiting for payment under the Government's Self-employment Income Support Scheme. Those eligible for Self-employment Income Support but who can't wait for payments until June will be able to apply for a repayable grant of up to £2,000 from Wednesday 15 April.
The two organisations are also in the process of developing new advice specifically for the film and TV industry workforce on how to maintain mental health and wellbeing at home. The advice will supplement the Film and TV Charity's existing Whole Picture Programme for better mental health. The charity also has additional plans to create a new supportive community forum for freelancers.
The BFI is also leading the Screen Sector Task Force - an industry-wide initiative looking at the impact of Covid-19 on the whole industry - while working closely with the UK government to ensure that the various, wide-ranging ramifications are considered.
As the national skills body for the UK's screen industries, ScreenSkills is also committed to supporting the workforce at this difficult time. More information on other resources and support is available here. Professionals working in high-end television can find out more about the support the HETV Skills Fund is offering here. 
---
Back to news