This week, the High-end TV Skills Fund was in Belfast to host an event for industry professionals and partners to celebrate its tenth anniversary.
The event provided an opportunity for local production companies and industry colleagues to celebrate the work that the Fund has delivered in the region over the past few years and look forward to a collaborative future of continued support and development across the Northern Ireland high-end TV (HETV) industry.
Speaking at the event on the work of the Fund in the nation, outgoing Chair of the HETV Skills Council, Christine Healey, said: "I am so proud of how the Fund has truly made a positive difference to people's careers and the make-up of today's HETV workforce. We have supported more than 25,000 individuals enter and progress over the 10 years across UK, including here in Northern Ireland. Over the 10 years, contributions have totalled over £36 million from more than 1,000 productions. This has been invested back into supporting and developing the HETV freelance workforce UK wide including Northern Ireland."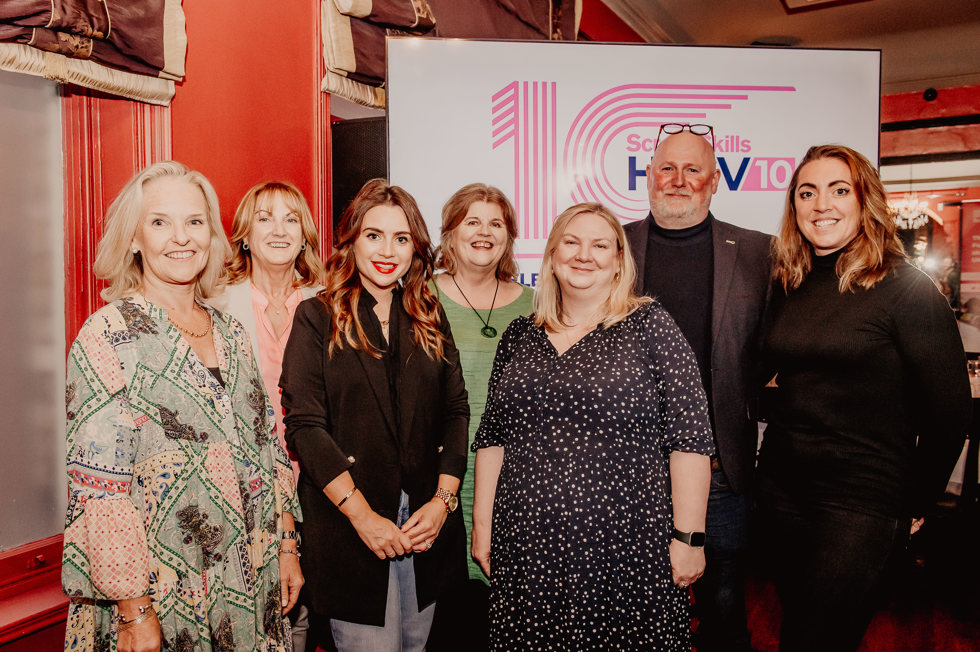 Since 2020 there have been 22 productions that have contributed to the Fund from Northern Ireland including Blue Lights S1&2 (Two Cities), Breathtaking (Hat Trick Productions), Wreck S1&2 (Euston Films), Tom Jones (Mammoth Screen), World on Fire (Mammoth Screen), Lift (Netflix), The Lovers (Drama Republic) and The Woman in the Wall (Motive Pictures). This has resulted in a total of £929,000 in contributions from the nation in that time.
Investments in training have supported 2,898 people from Northern Ireland either begin or further develop their screen career journeys with 52 candidates accepted on to flagship new entrant programme Trainee Finder, 13 securing placements on progression initiative Make a Move and further three from the nation becoming Leaders of Tomorrow, a three-year programme providing bespoke support to those identified by industry as ready to move into a senior role.
Liz Barron, ScreenSkills' Training Liaison Manager, Northern Ireland, who leads on promoting the Fund and its training and development programmes in Northern Ireland, added: "In the past couple of years, we've established the NI HETV working group—the nine-strong industry investor team chaired by Louise Gallagher that has invested more than £400k in transfer and mid-career development programmes in Northern Ireland.
"It's investment with real impact, filling skills gaps on productions like Blue Lights and The Women in the Wall. We've also strengthened relationships across the nation and worked hand-in-hand with local production companies, something we look forward to continuing to ensure the best for industry and the workforce in Northern Ireland."