Help us develop the new Apprenticeship Standards for screen
7 Jul 2021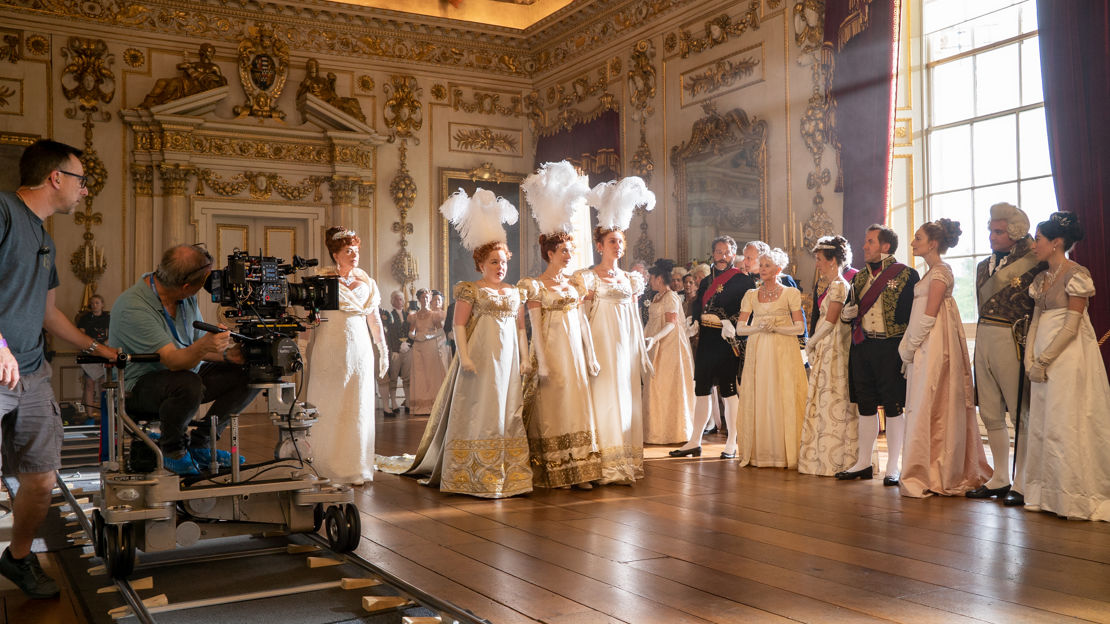 Behind the scenes of Bridgerton © Liam Daniel / Netflix
ScreenSkills is asking for industry feedback on the drafts of two revised Apprenticeship Standards:
Junior Content Producer (revised title Content Creator)
Broadcast Production Assistant (revised title Production Assistant - Screen & Audio)
We are working with leading employers, training providers and end point assessment organisations across England who use the current apprenticeships, to revise them in line with current government guidelines.
We now need to check that the duties, skills, knowledge and behaviours listed work in the wider screen industries.
To ensure that the standards reflect what currently is considered best practice in the industry, we encourage professionals to participate in the consultation for each standard.
To participate, please complete the surveys by noon on Thursday 29 July 2021.
Please invite anyone else who might want to have a say to participate in the consultation.
If you have any queries regarding the Standards review process or apprenticeships in development, please email Nicole Suter at  nicole.suter@screenskills.com
---
Back to news