Help us develop new Apprenticeship Standards for screen
17 Dec 2020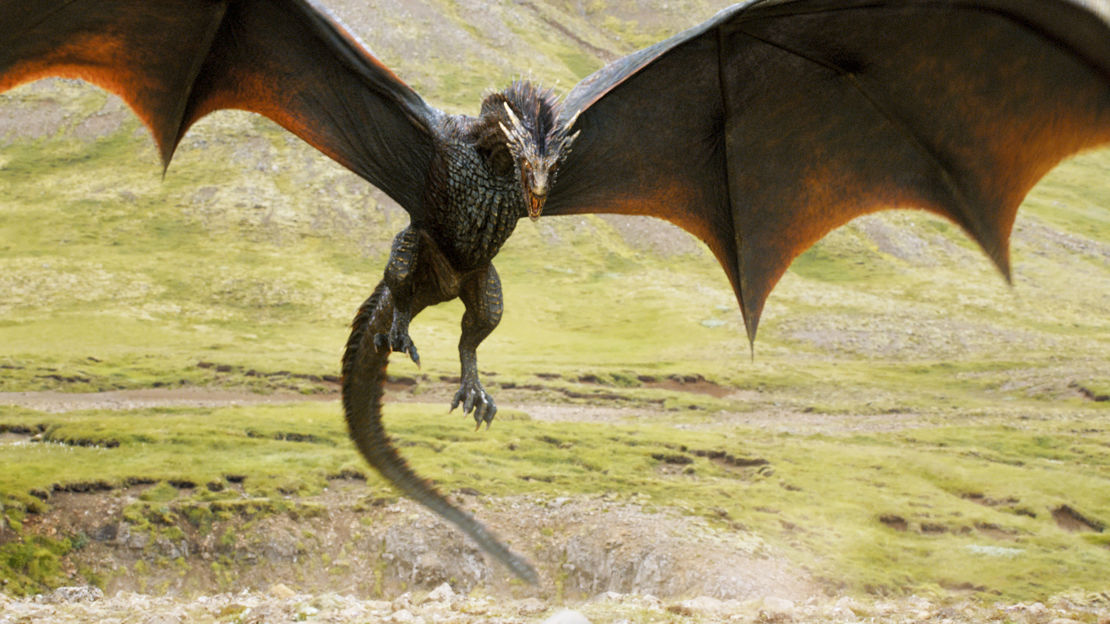 Game of Thrones © Fire And Blood Productions/Sky UK Ltd
ScreenSkills is asking for industry feedback on the draft of the new Apprenticeship Standard for VFX Artists or Technical Directors at Level 6 (degree).
We are working with leading employers and professional bodies to identify the apprenticeships and the skills, knowledge and behaviours that are needed to work in the screen industries.
To ensure that the standards reflect what currently is considered best practice in the industry, we encourage professionals to download the draft and send any feedback to krisztina.biliczky@screenskills.com  by 17.00 on Monday 1 February 2021.
Please invite anyone else who might want to have a say to participate in the consultation.
If you choose to give feedback, please give use your thoughts on the duties that underpin the knowledge, skills and behaviours identified so far, whilst adding anything that you feel is missing.
The attached document contains three sections:
overview of what the role of VFX artist or technical director in simulation, rigging, lighting and look development or environments entails
typical job titles for the role
duties (nine core duties and two optional duties that reflect the four VFX specialisms) which are tailored to the work environment of the apprentice
Upcoming Standard reviews
We will be asking for further input from industry as part of the route review, led by Institute for Apprenticeships and Technical Education (Ifate), into the Broadcast Production Assistant and Junior Content Producer Apprenticeship Standards in upcoming months.
If you are interested in joining the employer working groups to discuss the Apprenticeship Standards, or have queries regarding the development process, please contact us at apprenticeships@screenskills.com
---
Back to news