Golden Globe nominations for Skills Fund contributors
4 Feb 2021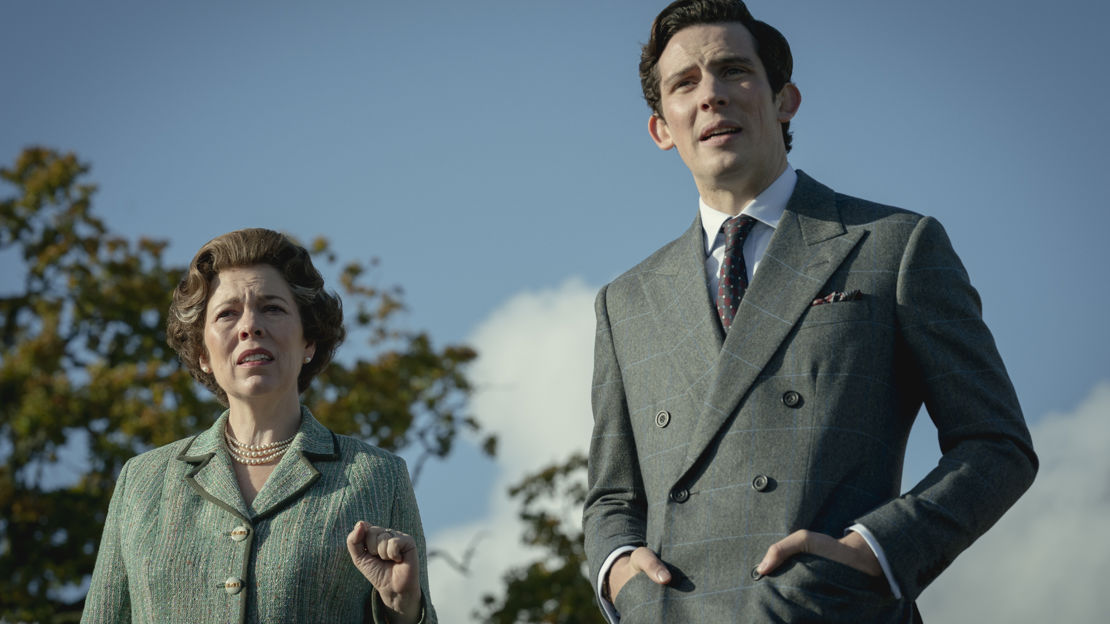 The Crown © Netflix 2020/ Des Willie
A string of productions that paid in to ScreenSkills' High-end TV or Films Skills Fund are in the running for honours at the 78th annual Golden Globe Awards, which will be held on Sunday 28 February.
With six nominations in four categories, The Crown, which has contributed to the High-end TV Skills Fund since launch, leads the lists in television. It has been nominated for the best television series award and will take on Killing Eve in the best actress in a television series category. Small Axe and Ted Lasso each secured two nominations.
Film Skills Fund contributor The Father is in the running for four awards, including best motion picture and best screenplay.
Congratulations to all and a big thank you for supporting the Skills Funds, which support training in the industry:
The Crown (best television series, best actress in a television series (2x), best actor in a television series, best actress in a television supporting role (2x))
The Father (best motion picture, best actor in a motion picture, best actress in a supporting role in a motion picture, best screenplay)
Small Axe (best television limited series, best actor in a television supporting role)
Ted Lasso (best television series musical or comedy, best actor musical or comedy)
Killing Eve (best actress in a television series)
The Midnight Sky (best original score)​
---
Back to news