Animation skills chair message for 2021
12 Jan 2021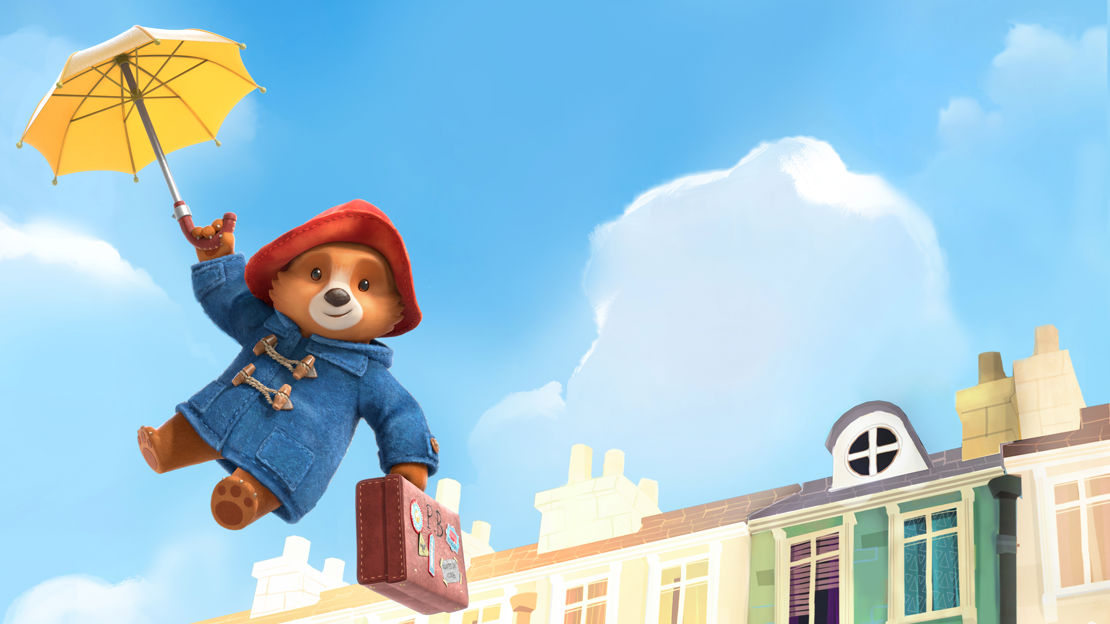 Paddington © Studio Canal 2019
It goes without saying how tough the last year has been for everyone, especially for those who are unemployed and struggling to see their future career path take off. At the same time, the UK animation industry has been largely unaffected, through the combination of artists being able to continue working from home and booming demand for animated content from broadcasters and studios.  
Amongst all of this, the Animation Skills Fund has been used to run a whole range of free virtual training sessions for all levels of talent and skills, bursaries for struggling artists and inspirational events for young animators across the UK. And with the changing immigration restrictions, the demand for UK talent is at its highest ever, therefore the Animation Skills Fund and Council is needed more than ever. 
So to kick-off 2021, we're hosting a round-table discussion with a mixture of studio sizes, to make sure the Animation Skills Fund is addressing the needs of studios right now. There's no point in the fund and council existing if it isn't helping to solve studios' biggest problems. We hope to share the outcome of those discussions with everyone soon.
But this would not be possible without the support from all the productions, broadcasters and studios who have kindly contributed into the fund, and all of those that have pledged to help in the future. By working together, we can help ease studios skills needs at the same time as helping people see past dark days to a brighter, hopeful future. 
If anyone wants to discuss any of this further, please email Abigail Addison, Animation Production Liaison Executive at abigail.addison@screenskills.com.
---
Back to news