The ScreenSkills Select team and advisory group
ScreenSkills Select is steered by an industry advisory group, and managed by a dedicated in-house team of staff. More details about these two groups can be found below.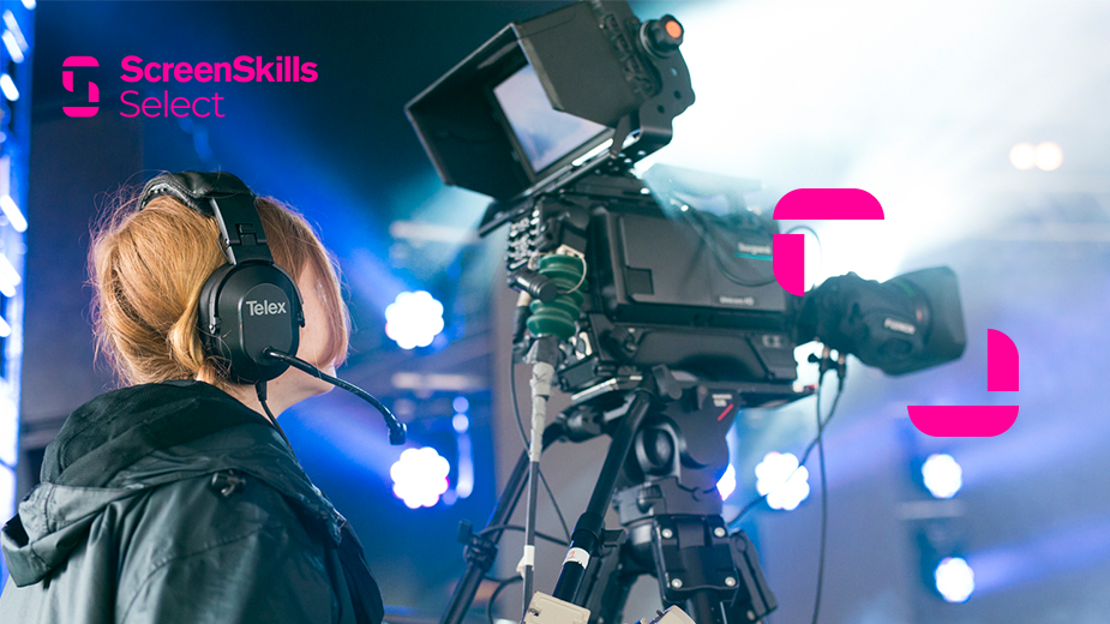 Solent University
The industry advisory group
The ScreenSkills Select industry advisory group convenes quarterly to provide a strategic steer on how ScreenSkills Select endorsement can continue to improve, and how endorsed courses need to evolve to meet the changing pace of industry needs – so that UK screen has access now, and in the future, to the talent needed for continued success.
Members
Greg Boardman, Three Stones Media
Natascha Cadle, ENVY
Jacqui Doyle, ITV
Tamara Durnford, All3Media
Emily Gale, Emily G Media Limited
Sara Putt, Sara Putt Associates
Jay Rosenwink, Warner Bros.
Frith Tiplady, Moonage Pictures
Victor Wade, DNEG
Click the dropdown below to find out more about the in-house team:
The ScreenSkills Select team
Tim Weiss, Director of Vocational Skills
tim.weiss@screenskills.com
Tim has overall strategic responsibility for accreditation and standards at ScreenSkills
Victoria Trachy, Head of Vocational Skills
victoria.trachy@screenskills.com
Victoria leads on ScreenSkills Select and manages the following members of the accreditation team:
Emelia Danso, Accreditation Engagement Manager
emelia.danso@screenskills.com
Contact Emelia if you are interested in applying for ScreenSkills Select
Demi Daley-Shaw, Accreditation and Standards Support Coordinator
demi.daley-shaw@screenskills.com
Contact Demi for any general queries about ScreenSkills Select
For any general enquiries about ScreenSkills Select or if you would like to know more about course application fees, contact us at select@screenskills.com