Soph Webberley: runner to regional development assistant
3 Sep 2020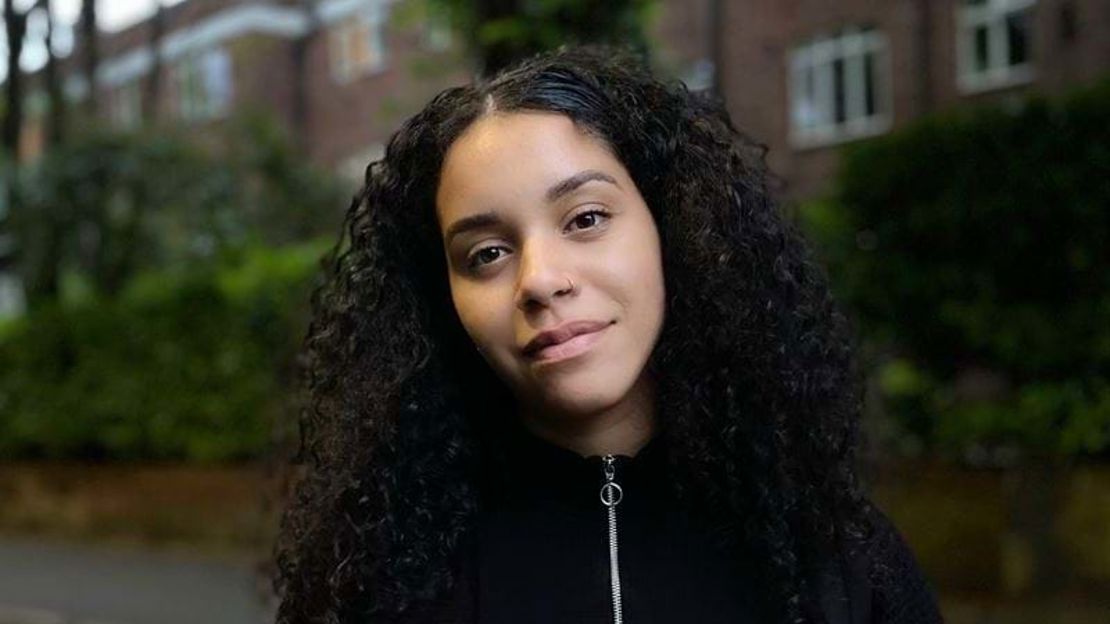 A new promotion for Soph Webberley at Warp Films demonstrates how targeted support can give young talent a break that can pay dividends all round.
Soph has just been named a regional development assistant in another step up the ranks of the Sheffield-based production company which she first joined in 2018 as an in-house runner thanks to a programme supported by the ScreenSkills High-end TV Skills Fund.
After concluding her placement as a runner, she became PA to Mark Herbert, joint CEO of Warp Films, where she was able to show her suitability for promotion to regional development assistant. "As part of my new job I will try to find exciting stories and new talent in the regions," she says. "I will focus on diversity in all its forms – gender, age, socio-economic, ethnicity, disability and so on."
Since school, Soph had dreamt of working for Warp Films – a company she believed would be perfect for her because she saw her own background reflected in their work. "I connected with British working-class films like Dead Man's Shoes and This Is England," she says. "I found there was a lack of creative opportunities in my hometown, so watching films was my main source of inspiration and motivation." 
After studying for a degree in media film production, Wolverhampton-based Soph was put off by the distance and expense of relocating to London. Reaching out to Warp in the hope that they might have an opportunity, they saw her potential and were able to use the In-house Runners Programme to bring her in for paid work experience.
At the time, Niall Shamma, COO and CFO of Warp said that "taking part in the In-house Runners Programme has been a great success for us. It has allowed us to move from unpaid one-month internships to a six-month paid programme which opens it up to people who cannot afford to work unpaid."
Throughout her six-month placement, Soph felt supported, relied on and believed in by all in the team, and was eager to learn as much as possible from the professionals around her
In her next role, as PA, she was challenged to step outside her comfort zone. "Mark was tied up on productions we had going on," Soph explains. "So he asked me to do some image research and create a pitch deck for a TV series we were working on. I was able to put my own stamp on this and the team were really impressed by that."
They were indeed so impressed that it helped Soph land her new job as regional development assistant. "I'm really excited for what my new role can bring. I am looking forward to discovering new talent and to hearing new voices which represent a wide range of backgrounds and experiences," she says.
Soph looks back positively at her journey in the industry so far. "The High-end TV In-house Runner scheme helped me get a foot in the door in the industry, gave me invaluable experience and helped me kick-start my career," she says. "I'm only 24 years old and I would never have imagined this is where I'd be at this stage in my career. The team at Warp Films have nurtured me and have helped me achieve my career targets. I look forward to what happens next."