Principal character artist Sam Beattie
28 Oct 2019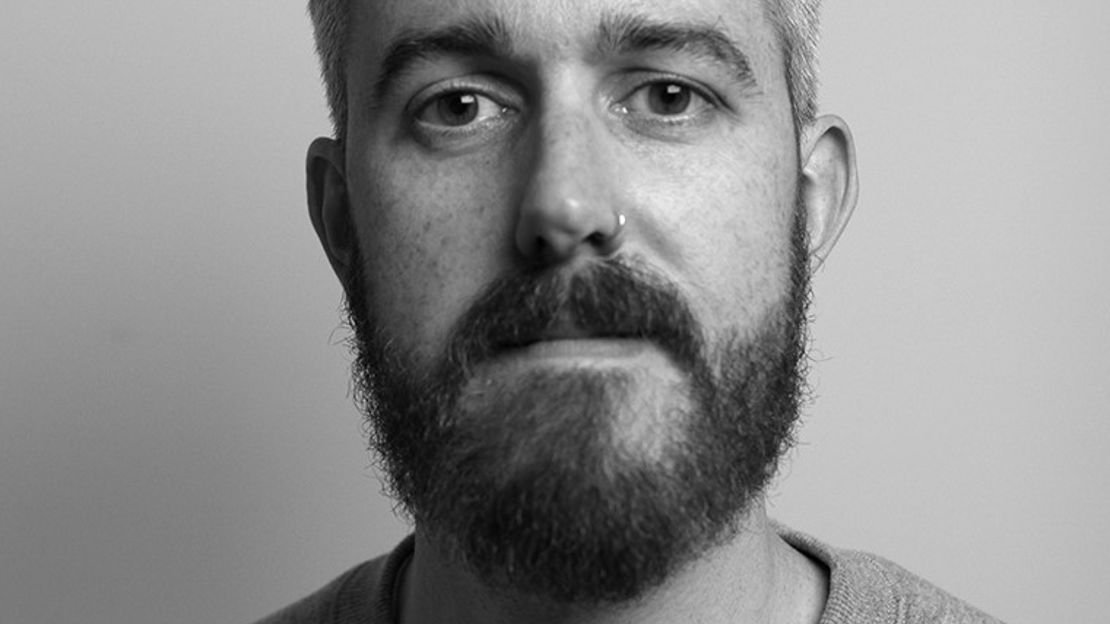 Working on the sequel to the cult video game Evil Genius, principal character artist Sam is at the forefront of the booming UK gaming industry but is keen to "help students hit the ground running when they enter the industry."
Part of the reason he wanted to take part in ScreenSkills Select is he wishes the course he studied on over a decade ago had been more practical.
"I didn't really have a very good course but I'm sure it's changed a lot since then. The course I studied was called game design but there wasn't really much choice then - only around four or five places had courses relevant to games and there was not that much guidance.
"So my interest is a combination of wishing the kind of thing ScreenSkills does was happening when I was doing my course. But also it helps as people then know that this is a course that if you invest your time and money in then the work that comes out is good enough to secure you positions within the industry."
He currently works in-house at game developer Rebellion Warwick but got into character artistry after doing a foundation art course. His interest in sculpture and sketching 3D characters led to a degree course and from there he got a placement at a company called Jagex, working on a game called RuneScape.
Sam returned to the company after graduation as a senior character artist on robot game Transformers Universe. From there he spent two years as a senior character artist at Electronic Arts founder Trip Hawkins' start-up If You Can before working on Minecraft-style game SkySaga for Radiant Worlds until the company was bought by Rebellion.
His most recent evaluation has been of the BA (Hons) game art degree at De Montfort University, Leicester and the work included meeting the students, looking at their portfolios and asking questions about improvements that had been made since the initial assessment of the courses.
Of paramount importance to Sam is ensuring that the skills they are learning are up-to-date: "They need to be relevant to today, not four or five years ago. It can be that lecturers at university don't still have active engagement with the industry so they can get left behind and the knowledge they are passing on to the students can, potentially, be outdated."
The industry has grown significantly in the UK and Sam's company gets a lot of applications but says around 80-90% of them don't get past the first hurdle.
That is why he likes to help give students the best shot they can: "We are busy but a lot of us happy to help those coming through as I remember how much that would've meant to me when I was their age."
But he also gets something back from the process: "For my own personal growth I'm looking to move into a leadership position down the road, so the public speaking element of ScreenSkills is something that helps me."