First assistant director Daniel Gibling
21 Oct 2019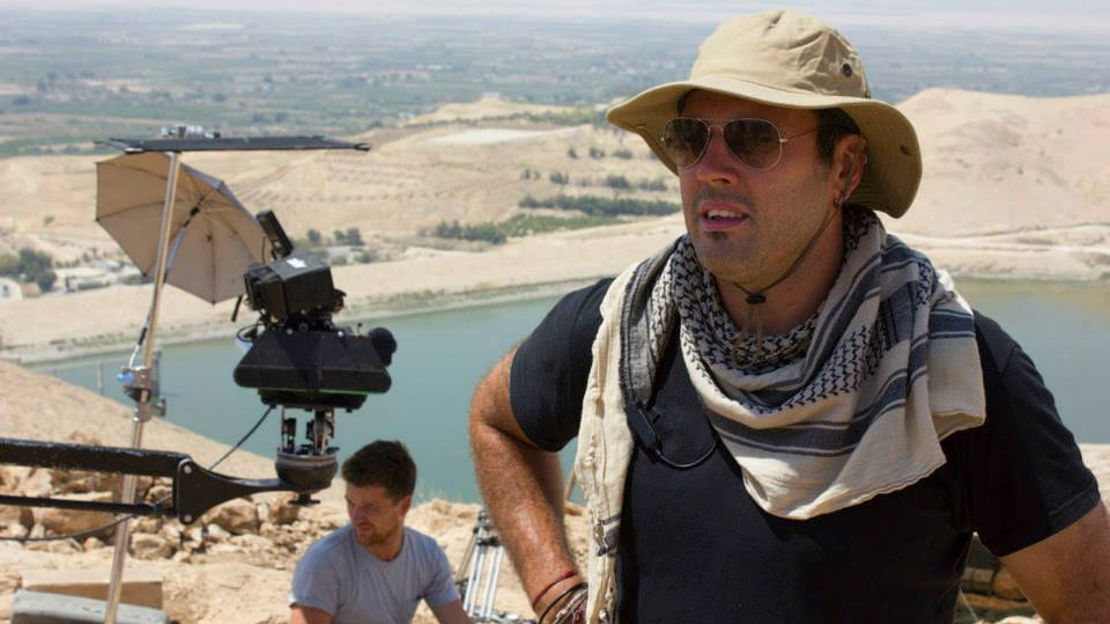 First assistant director Daniel Gibling has no doubts of the value of industry-ready recruits into UK screen – and the role of ScreenSkills in making that happen.
"ScreenSkills is a valuable resource not only to new and prospective entrants in the film and TV industry, but to the industry as a whole as [it is] passionate about ensuring the next wave of creative, technical and organisational workers to hit our film sets are better educated, better equipped, and better placed to take the industry forward into the middle of the 21st century," he says
That's partly why he agreed to be one of its assessors for ScreenSkills Select and evaluate the National Film & Television School's diploma in assistant directing and floor managing course.
He also thinks the whole process helps encourage more diversity, explaining: "This is an 'old school' industry which has been run for the most by privileged white males and has yet not been penetrated by many of the new ideas the millennial generation brings with it.
"It is nice to see that students can gain access that have been kept out before and can be trained - unlike any of us! - to bring with them more knowledge of equality, safety and a more rounded view of the world and their careers paths. Knowledge is power, and ScreenSkills provides access to a level playing field of knowledge."
Dan started his career as a floor runner and third assistant director on TV comedies and low budget films before moving into commercials and feature films. His credits include the Bafta-nominated Afghanistan war film Kajaki, Baby Cow comedy Zapped and recent BBC Two high-end TV drama Doing Money.
Since 2015, he has been also involved in training including lecturing at film schools, making him a good candidate to be an assessor.
"I felt it was an honour to be asked to evaluate Europe's leading AD course at the country's top film school. This particular film school is so well run that it already incorporates external evaluators as part of its yearly self-assessment, but the more opinions the merrier I'm sure."
He adds: "To be honest, it has been lots of work to evaluate a school and a course that is so blatantly above the line and excelling in all areas that I have felt I have been nailing in a wall tack with a sledgehammer."
However, he reckons that "any external feedback is useful to the institution and therefore its students."
And he believes "the benefit to the industry from ScreenSkills Select is that industry experts can help hone the courses under assessment, resulting in "more informed, better rounded graduates who can access and enhance the current industry."