VP scheduling and financials for film producers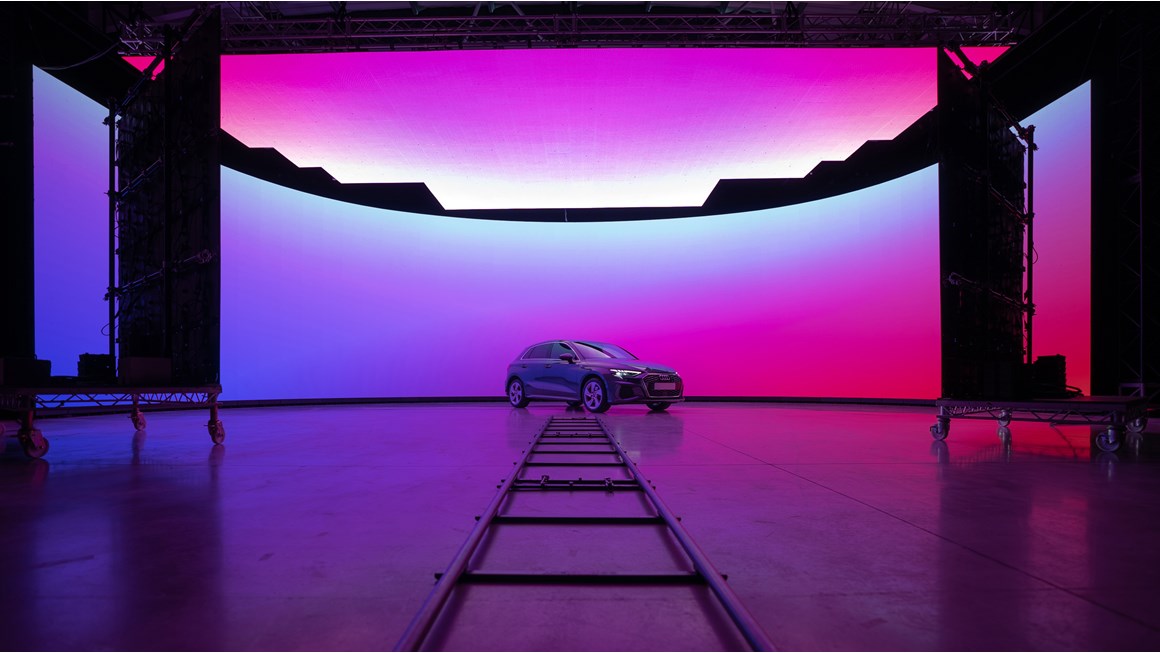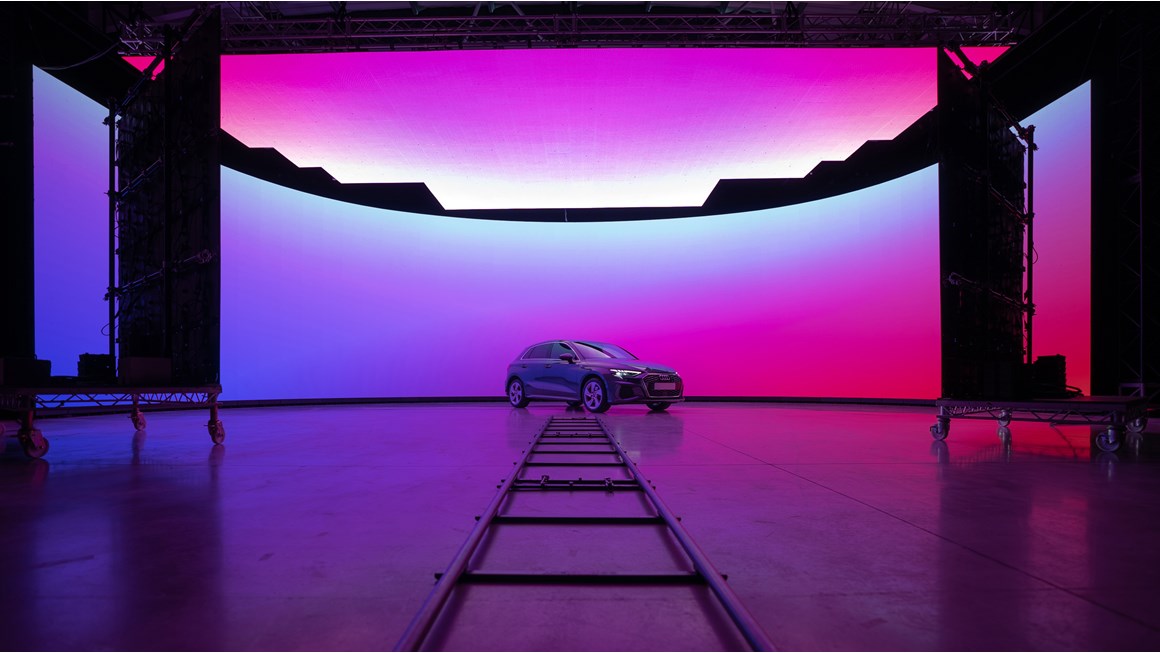 Show me the money: a film producer's guide to VP finances and scheduling is a focused training programme designed to provide experienced production professionals with a high level understanding of virtual production and the nuances of a producing role within this new industry.
After completing the course, participants will gain the confidence and know-how to schedule, budget and lead a successful virtual production shoot.
This programme is supported by ScreenSkills as part of the BFI Future Film Skills programme using funds from the National Lottery and delivered by MARS Academy. It is open to applicants in the UK regions and nations.
Who it's for
This programme is aimed at existing working professionals with a background in film production and the desire to move into the growing virtual production industry. You should have at least four years experience working as a producer, line producer, production manager or AD.
Applications from all working backgrounds are accepted, however a discretionary fee will be charged to any participants employed and working as in-house staff at production agencies. Freelancer places will be fully funded by ScreenSkills.
We welcome and encourage applications from people from diverse socio-economic backgrounds, disabled, d/Deaf and neurodiverse participants, applicants from Black, Asian or minority ethnic backgrounds and LGBTQ+ and non-binary candidates.
What it covers
There are 15 places available on this training programme, with learning divided into five modules, each designed to provide an in-depth understanding of virtual production and how to navigate the differences in production compared to traditional filmmaking.
Led by industry experts using both classroom and Volume-based learning, the tools and frameworks taught along with their practical application will inspire the confidence to produce for virtual productions.
How to apply
Click 'apply now' to proceed to submit your application.
Application deadline is Friday 19 August 2022 at 1200.
Contact information
Email: academy@marsvolume.com