Understanding set decorating for film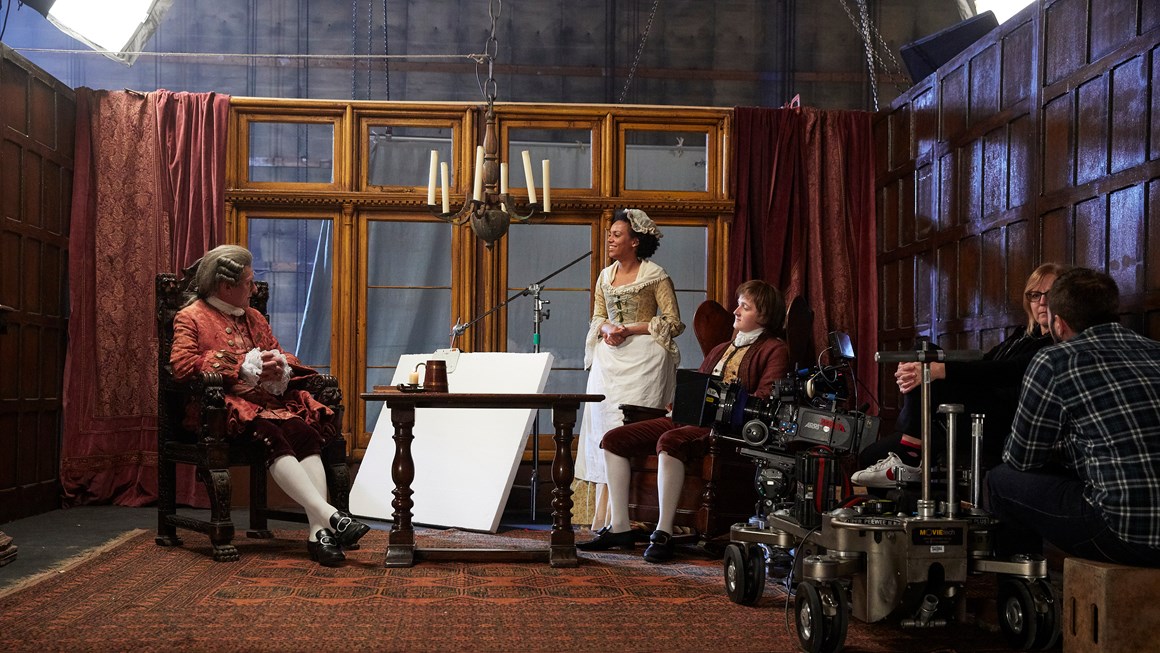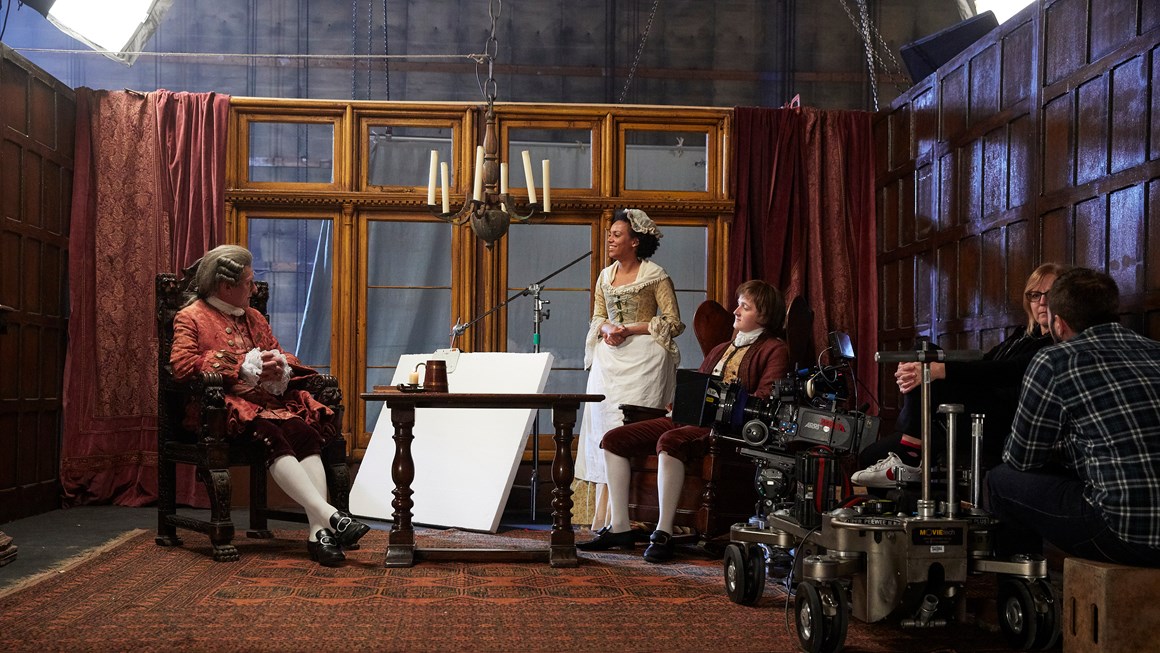 How does the set decorating team collaborate within the art department to deliver the sets? What are their processes and priorities?
In this session, we will be joined by senior assistant set decorator Netty Chapman (Back to Black, Barbie, Cyrano), who will be talking about her role and how she works alongside the set decorator and other members of the art department.
This session is supported by ScreenSkills as part of the BFI Future Film Skills programme using funds from the National Lottery.
Who it's for
This session is aimed at those who are currently working in the art department for film and HETV drama and wish to move into set decorating. They should be resident full time in the UK.
ScreenSkills is committed to embedding inclusion in everything we do. If you have any accessibility requirements or further questions before booking, please contact info@talkingpointfilm.co.uk
What it covers
This session will be led by Netty, who has over 23 years experience of the art and set decorating departments on feature and TV drama productions, across a wide range of budgets, genres and locations.
It will be a great opportunity to really understand the set decorating teams' needs and help further successful collaboration for art departments.
The session will take place via Zoom.
How to apply
Click 'apply now' to submit your application form.
Contact information
Email: info@talkingpointfilm.co.uk