Step up to production coordinator in high-end TV and film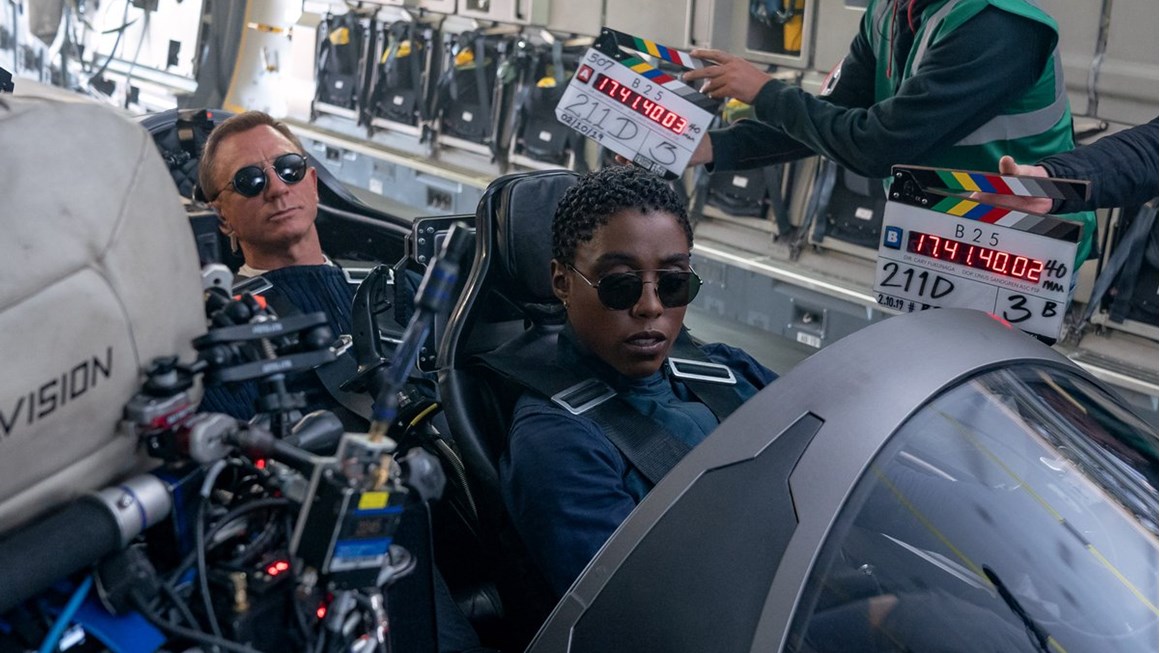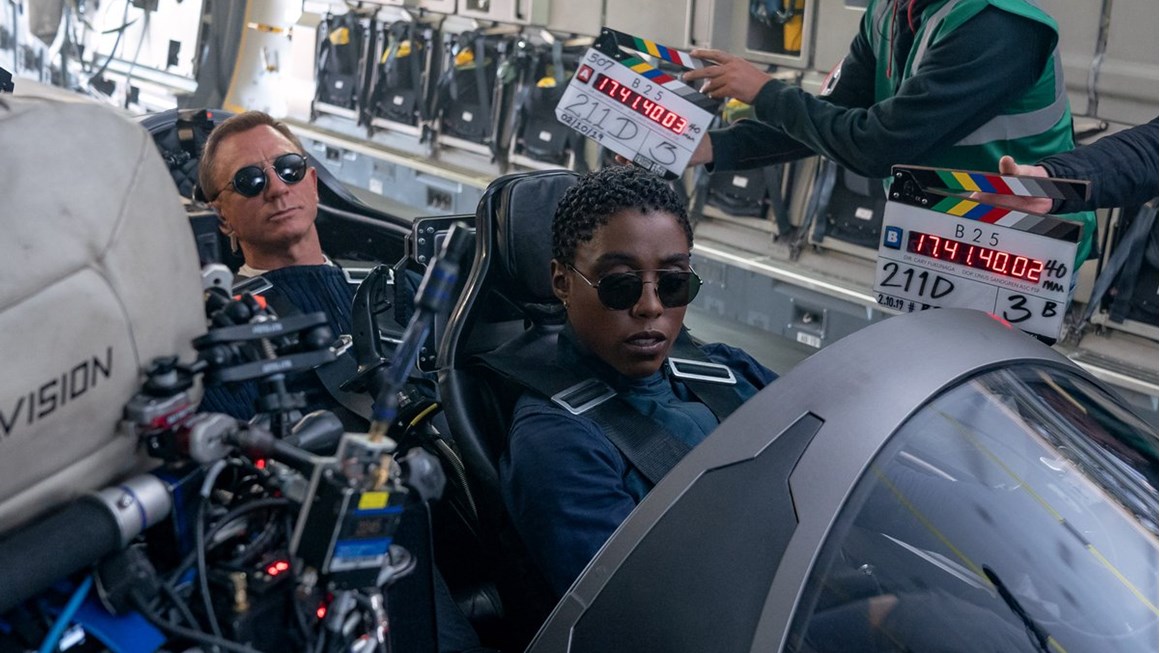 Are you looking to step up to the role of production coordinator in high-end television (HETV) or feature films? ScreenSkills' HETV and film step up to production coordinator programme 2022 is an intensive training scheme to help you on your way.
The in-depth course is aimed at production assistants, production secretaries or assistant production coordinators looking for the next move in HETV or film, or you might be a production manager or production coordinator working in factual and looking to transfer.
The programme is supported by the ScreenSkills High-end TV Skills Fund with contributions from UK high-end TV productions and also by the BFI awarding National Lottery funds as part of the Future Film Skills programme
The course is delivered fully online and is designed to fit in with busy working schedules.
What does the training offer
Intensive Zoom-based training modules from course leader Imogen Gay and a wide range of guest speakers. Areas covered in the more than 32 hours of sessions include: schedules, crewing up, DGA, SAG, The CAN, tech recces, working with scripts, casting, call sheets, asset clearances, green practices and child licensing.
In-depth talks with industry figures from each department you'll deal with as a production coordinator. You'll hear from accounts, art, costume, make-up and location departments plus AD, camera, DIT, grip, editorial, legal, sound and post-production professionals. Heads of production and senior production supervisors/managers from HETV and film will also give their perspective as well as kit hire, insurance and casting companies.
Invaluable 160-page production guidebook.
Video library of all sessions, available for up to month after training, hosted on Vimeo.
At the end of the training, ScreenSkills will endeavour to source funded placements for 15 people on HETV productions in the regions and five people in films.
Who it's for
ScreenSkills supports current and future generations of talent to flourish in the screen industries. We are committed to embedding diversity in all its forms, including geographic representation, in the workforce we help to build.
The Step up to production coordinator programme 2022 has 220 spaces, and successful applicants will be drawn from:
HETV/film production assistants
HETV/film production secretaries
HETV/film assistant production coordinators
Factual production managers
Factual production coordinators

What it covers
Topics discussed on the course include:
What do senior crew and production companies need from their coordinators?
Working with accounts, art, location, costume, ADs, make-up and technical departments and understanding the post-production process.
Life of a production coordinator,
GDPR
Insurance
Crewing up
Clearances
Working with children
Green practices
Scheduling
Calls sheets and additional charts
Final Draft
Progress reports
Asset sales and rental returns
Loss and damage
Wrapping the office and delivery
How to apply
Click 'apply now' to submit your application.
The deadline is Friday, 7 October.
Contact information
Email: info@thecallsheet.co.uk