ScreenSkills Safe Return to Set Seminars - High-end TV drama focus: Death in Paradise and Pursuit of Love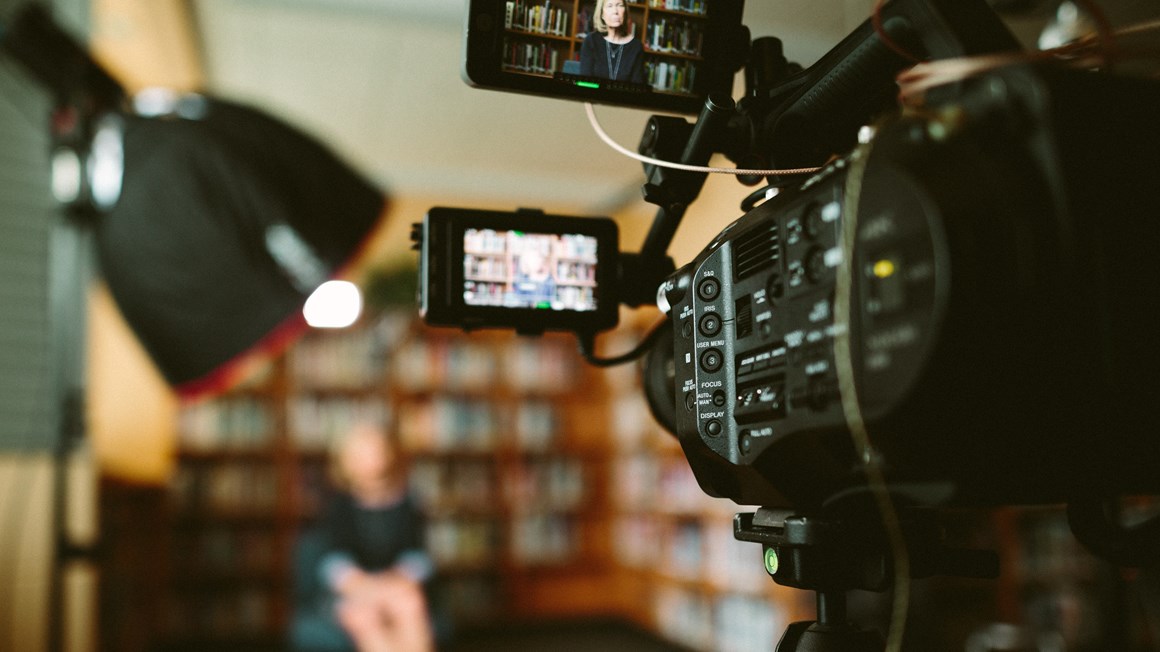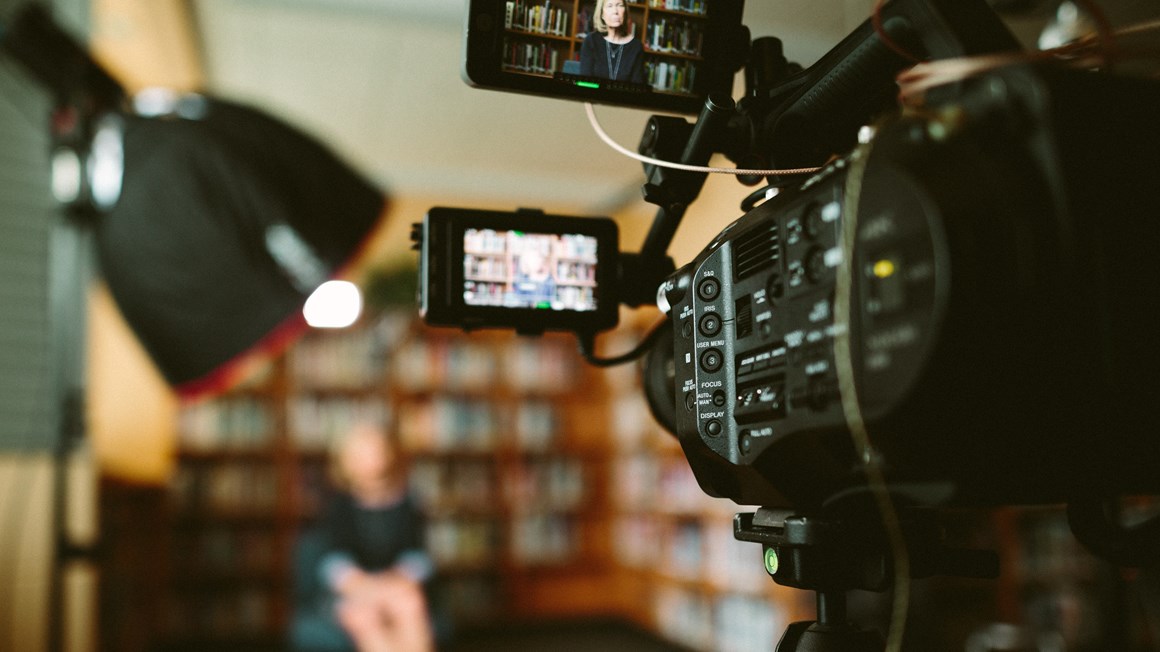 This session will focus on how HETV production is returning safely with Coronavirus restrictions and Government regulations in place. Alex Jones, Joint Managing Director at Red Planet Pictures, and Ian Hogan, Line Producer on Pursuit of Love, will talk about the measures put in place on their respective productions that are two of the first dramas to return to filming after lockdown was lifted. They will highlight the challenges they have had to address to enable them to go back into production as well as the unique differences surrounding shooting in the UK versus overseas. They will also share their advice on what crew might expect when they return to production as well as how the new measures are impacting different departments.
There will be time allocated for a Q&A at the end of the session.
Speakers
Alex Jones is Joint Managing Director of Red Planet Pictures and has been part of the team since its first production back in 2007. Initially working in production, he started his career at Thames Television almost 20 years ago where he cut his teeth on long running drama and soap. Alex is instrumental in overseeing all of the company's output and manages the negotiations for major co-production deals with multiple partners across the world - most notably, for ratings smash Death in Paradise, which has sold into over 220 territories globally.
Ian Hogan bio to come.
This ScreenSkills Safe Return to Set Seminar is part of a series designed to complement the Working Safely During Covid-19 guidance produced by a working party for film and high-end television convened by the British Film Commission (BFC) as part of the BFI's Screen Sector Task Force. The session is supported by the ScreenSkills High-end TV Skills Fund with contributions from UK high-end TV productions.
Who it's for
This session is aimed at those working in high-end TV, and will take place online via Zoom. Click 'apply for ticket' and follow the instructions to apply for your place: you must login or register before you are able to complete your application
Contact information
Name: Lewis Wood
Email: lewis.wood@screenskills.com