Returners programme mentee application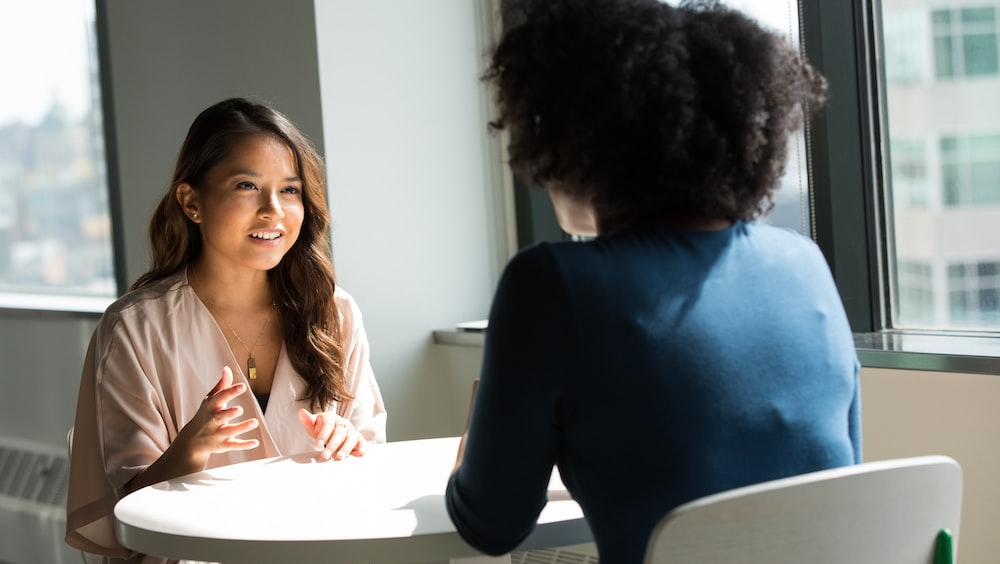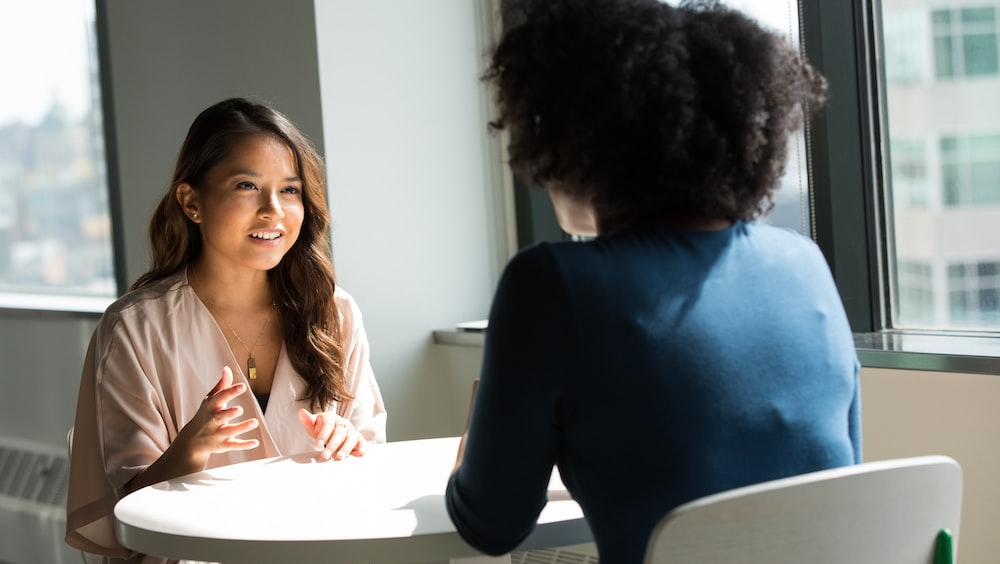 Applications for this programme are now closed.
Returning to the industry after a career break can be daunting, whether it is reconnecting with people in your network, updating and refining your existing skills or job-hunting.
You may have left the industry for a variety of reasons, such as parental leave, long term illness, the impact of Covid-19, time away for caring responsibilities or to work in a different industry.
If you are uncertain about how to reignite your career and make a return to the industry, mentoring could be the tool to kickstart it.
A mentor can give valuable insight and guidance, but how do you find a mentor? This six-month programme is designed to match mentees looking to return to the film industry with an industry mentor for one-to-to mentoring sessions.
The programme will provide advice and training on how to get the most out of mentoring, regular networking opportunities and workshops as well as support and encouragement from a cohort of fellow returners to help you develop the confidence, knowledge and skills needed for a career comeback.
The mentoring programme will take place from April - October, 2023
If you are looking to return to the film industry, and think you will benefit from this programme, please apply here.
This programme is funded by the Film Skills Fund and is part of the ScreenSkills Mentoring Network which is supported by the BFI, awarding National Lottery funds as part of its Future Film Skills strategy.
If you are interested in being a mentor on this programme, please click here.