Northern Ireland HETV production secretary transfer programme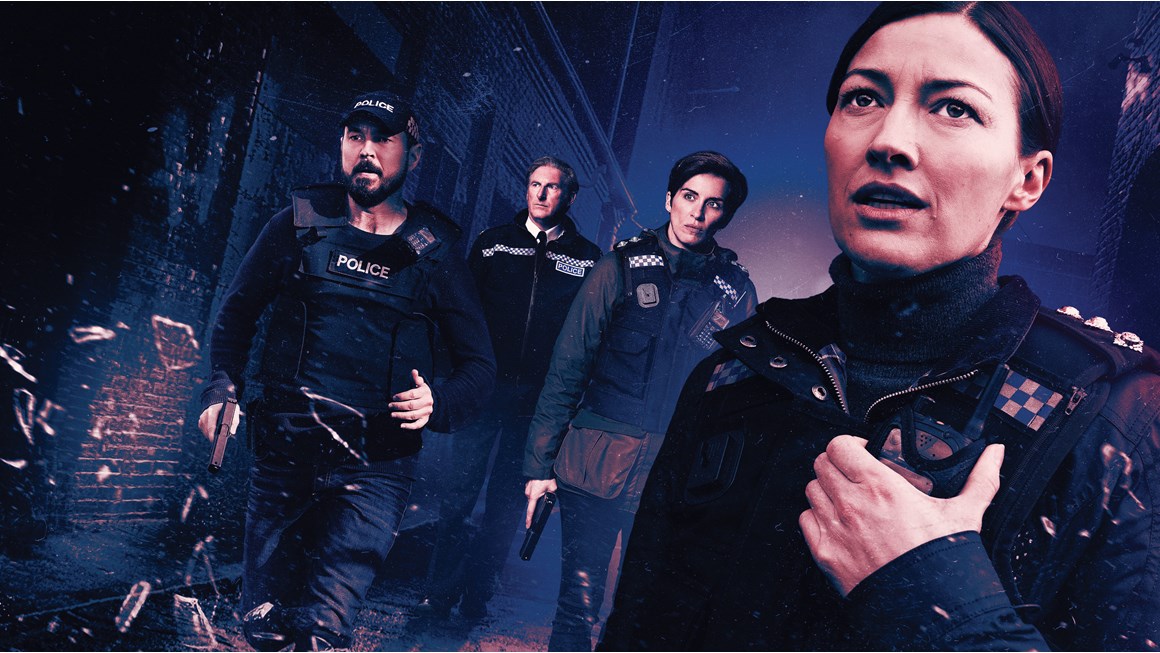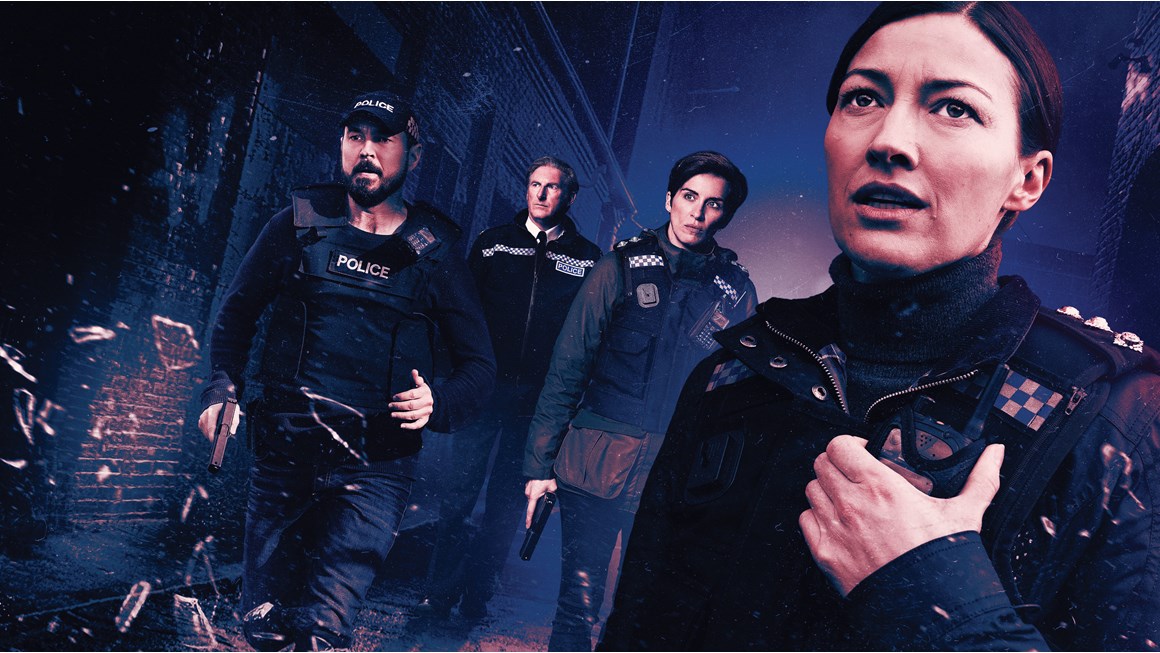 Are you a well-organised and driven administrator or logistics professional in Northern Ireland? Do you already have production office experience in unscripted television but aspire to a career in drama, comedy or HETV unscripted?
The booming high-end television industry needs people like you to train as production secretaries. To help you get your foot in the door, ScreenSkills has launched a free training and placement programme, delivered by thecallsheet.co.uk, and supported by the ScreenSkills High-end TV Skills Fund with contributions from UK high-end TV productions.
Some of the world's favourite dramas and comedies including Line of Duty, Derry Girls and Game of Thrones have been shot in studios and on location in Northern Ireland in recent years and more are in the pipeline. The industry needs you - particularly if you have experience in logistics, event planning and team organisation.
Who it's for
You will need to be an excellent organiser, a quick learner, a brilliant communicator and a master of Excel.
You might currently be working in an administrative role in another industry: you could be a logistics manager, a travel coordinator or a tour manager or you may work in theatre or events production.
If you are hard-working, calm, diligent and good in a crisis, then the industry needs your skills.
This is a scheme for Northern Ireland and participants will need to live within commuting distance of Belfast in order to be able to take advantage of work placements.
Please note: this is not a new entrant programme for recent graduates/runners. We are seeking talent from other sectors/industries to transfer into HETV.
We always welcome applications from under-represented groups, including, but not limited to: those from Black, Asian and minority ethnic backgrounds; people with a disability; people from the LGBTQ+ community and those from lower socio-economic backgrounds.
We offer inclusive training. If you have any needs which we can accommodate during the recruitment process and beyond, please let us know and we will be happy to work with you to meet them.
What it covers
An HETV production secretary is a crucial part of the dynamic, hard-working production office.
Production secretaries typically work under a line producer, production manager, production coordinator and assistant coordinator, with a production runner and PA in support of the whole team – but teams vary in size and scale depending on the scale and budget of the show. This role provides the perfect starting point to transfer your skills while you find your feet in this fast-paced environment.
On this training and placement course, six successful candidates will be walked through a four-step programme including four full days of online training with renowned production manager Imogen Gay.
You will learn:
The role of the production office
The responsibilities of a production secretary
The basics of set etiquette
The laws and regulations affecting the smooth operations of the industry
How to create a compelling industry CV and how to demonstrate your value when networking
All participants will be issued a copy of Imogen's industry-standard production guidebook.
At the end of the training, three participants will be selected to receive a paid placement with a production company for up to 15 weeks, with mentoring support as they find their feet in the industry.
How to apply
Online course dates (you will need to be available for all the sessions):
Saturday 18 February 2023: 10:00-16:00
Saturday 25 February 2023: 10:00-16:00
Saturday 4 March 2023: 10:00-16:00
Saturday 11 March 2023: 10:00-16:00
Plus three online sessions as follows (dates TBC):
an online 60-minute presentation/ Q&A giving an overview of the production process and a guide to finding work
an online 60-minute getting-to-know-you session with local Production Managers or Co-ordinators with Q&As
a 60-minute online session with Matt Gallagher from thecallsheet to help you get your CV industry-ready and get advice on job hunting and pitching your emails just right.
Please click 'apply now' to access the application form
Deadline for applications: 31 January 2023
Contact information
Name: Liz Barron
Email: liz.barron@screenskills.com