Intimacy coordinator certification programme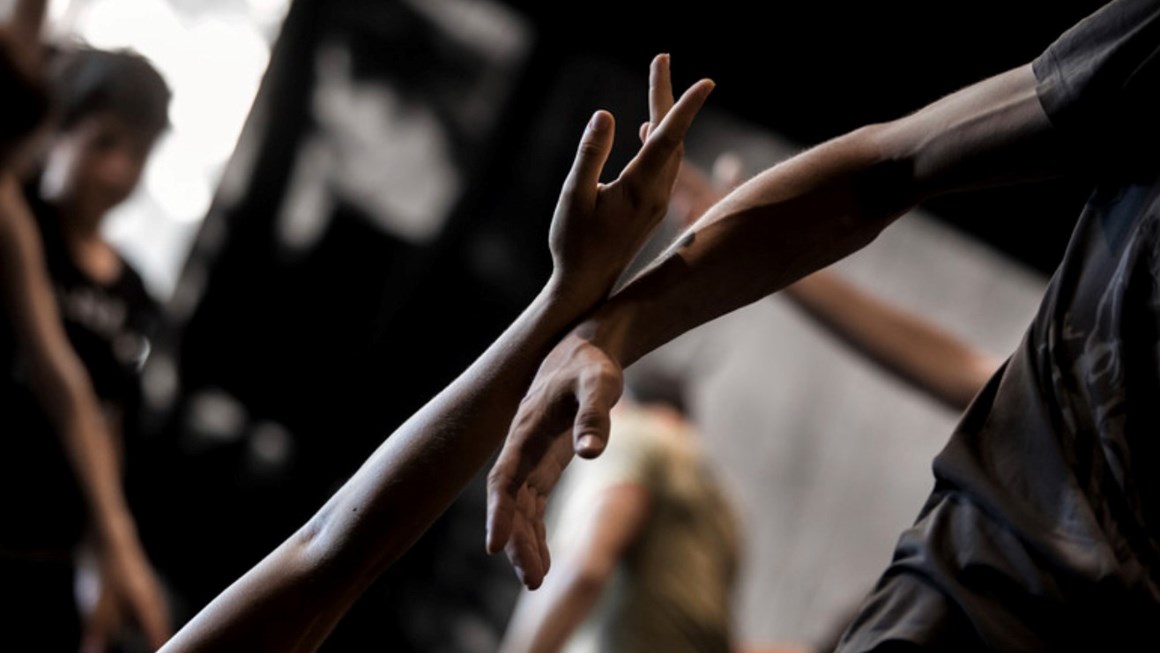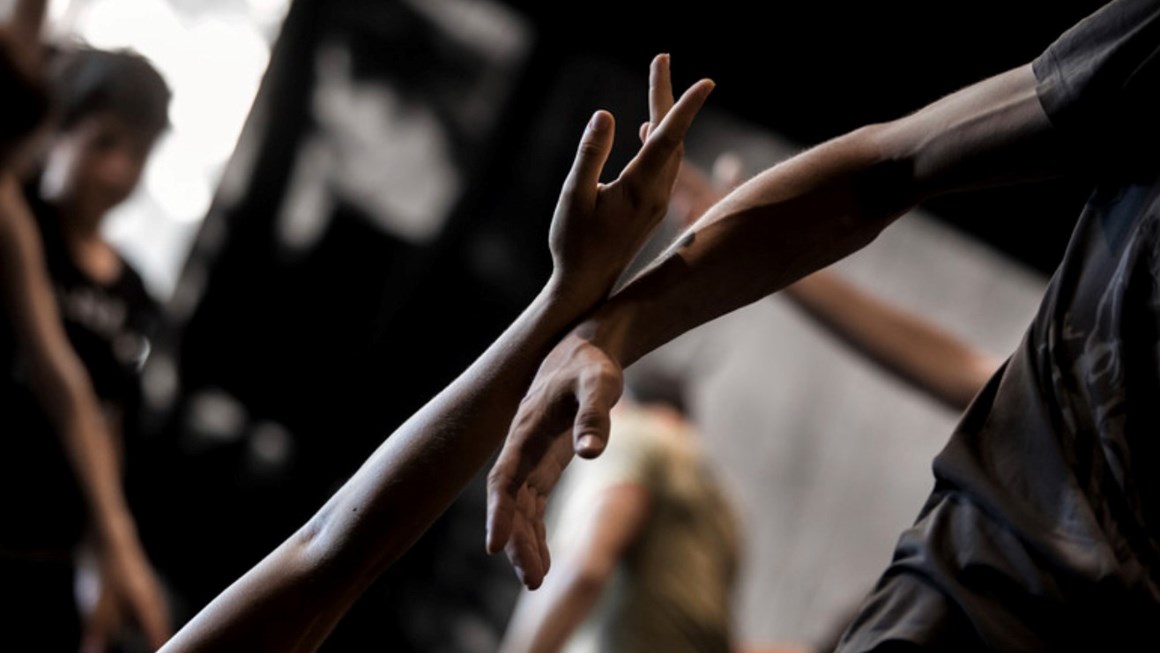 The Moving Body Arts' intimacy coordinator certification programme is an in-depth training for intimacy coordinators working in film and television. The programme is SAG-AFTRA accredited and combines blended learning of online and in-person sessions, mentoring, on set experience, independent study and evaluation.
We are inviting applications from professionals in Wales for an edition of the programme supported by ScreenSkills High-end TV Skills Fund with contributions from UK high-end TV productions and by Prime Video in collaboration with Intimacy Coordination Italia.
Who it's for
The HETV Skills Fund is fully funding two places on this upcoming programme, open to residents of Wales wishing to train to work as intimacy coordinators. We are searching for passionate individuals eager to work on HETV productions especially in Wales. We are interested in hearing from individuals who have experience of working in the screen industries - or in theatre - who may be interested in their transferring skills.
We particularly welcome applications from individuals who speak Welsh.
We always welcome applications from under-represented groups, including, but not limited to: those from Black, Asian and minority ethnic backgrounds; people with a disability; people from the LGBTQ+ community and those from lower socio-economic backgrounds.
What it covers
This is a part-time programme with a single application process.
The course has four main components. Each component consists of units/modules covering different subjects. Overall estimated study hours: 400 hours.
The programme will include:
Blended learning
A combination of online sessions, in-person intensive and external learning
Studies include individual, partner and group work.
Mentoring
Time to share enquiry, reflect and get further insight from a mentor.
On set experience
Gain insight into the application of your learning and develop your own practice in this growing, innovative field.
Independent study, portfolio and evaluation
Engage in independent study
reflect on your work
self-evaluate your strengths and areas of improvement
receive further feedback and evaluation.
Course dates for 2023-2024 programme
The training stretches over a one year period starting October 1, 2023 until September 30, 2024.
Online Sessions will take place on selected Sundays from 09:00-18:00 GMT. (Breaks included. Note, some times may change depending on guest practitioner's availability).
1, 15 and 29 October 2023
12 and 26 November 2023
10 and 17 December 2023
7, 21 and 28 January 2024
The in-person intensive will take place in Rome, Italy from 19 -27 February 2024. Arrivals no later than 18th February with a rest day on 25 February.
Mentoring will be 10 hours per student to be booked directly with the designated mentor. Mentoring meetings are done online unless agreed otherwise with Moving Body Arts.
On set experience dates will depend on productions. Minimum: 25 days of on set experience as an assistant intimacy coordinator or cover intimacy coordinator or co-intimacy coordinator or intimacy coordinator.
ScreenSkills can assist HETV-funded participants to find on set experience with a Wales based production company (depending on productions and availability).
Click here for more details on course content.
How to apply
Click 'apply now' to submit your application via the Moving Body Arts website.
Application deadline is 15:00 BST on Friday 1 September 2023.
We offer inclusive training. If you have any needs which we can accommodate during the recruitment process and beyond, please let us know and we will be happy to work with you to meet them. Contact us here.
Scholarships and bursaries:
The two places offered to applicants residents in Wales will be fully-funded by the ScreenSkills High-end TV Skills Fund and will include:
100% of programme tuition including external training in the UK.
travel, food and accommodation for the in-person intensive in Rome (exact package to be agreed in advance)
basic wage for the on set experience and basic travel expenses during the on set experience in the UK.
Prime Video Italy Scholarship (in collaboration with Intimacy Coordination Italia) includes partially funded scholarships for Italian residents and Moving Body Arts' Diversity and Inclusion Bursary includes partial funding for underrepresented individuals. Applications for this funding will NOT be managed by ScreenSkills and enquiries should be directed via Moving Body Arts
Contact information
Email: training@movingbodyarts.com