illuminatrix mentors 2022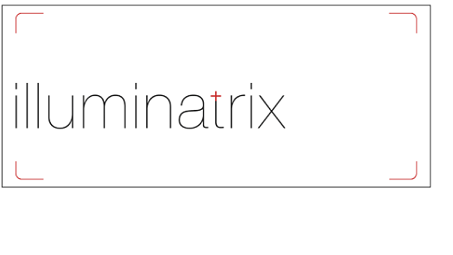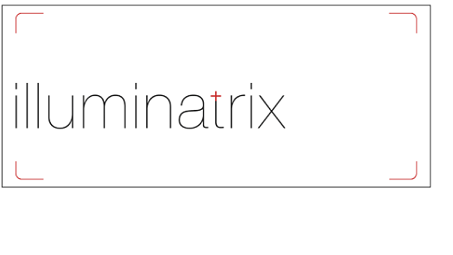 illuminatrix and illuminatrix rising are proud to partner with Screenskills in this mentorship program. The mentorship will consist of six hourly sessions over six months, and we encourage mentee applications from under-represented backgrounds, be that from a gender, socio-economic or ethnic minority basis.
Training will be offered to mentees and mentors.
How to apply
Create a ScreenSkills profile if you do not already have one using this link. Then return to this page to register for mentoring.
Once you have created a profile, or if you already have one, please click the apply button to complete the mentoring registration form.
Judging information
Typically there are more mentees than mentors who register for mentoring programmes. Matches will be based on information given on the registration forms.