High-end TV Avid to Resolve conversion course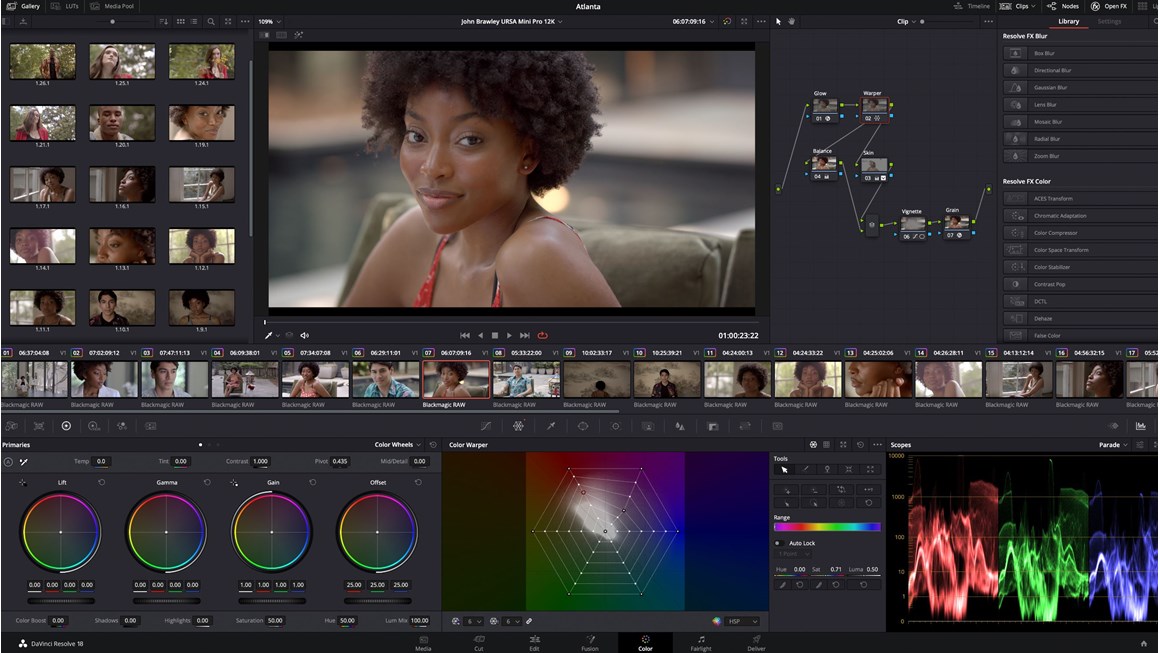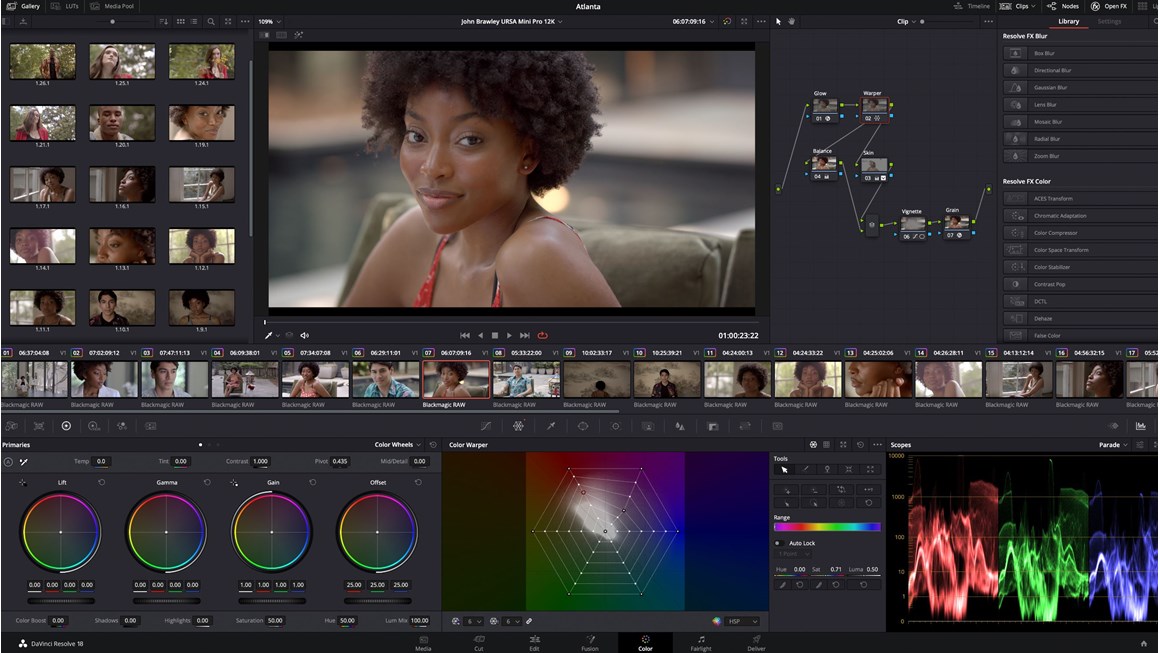 This hands-on Avid to Resolve conversion course is for experienced online editors and offline editors keen to start onlining/ finishing with DaVinci Resolve. The programme will help them gain the necessary knowledge to transfer their skills to Blackmagic Design DaVinci Resolve 18 Studio.
The course will cover:
Two days DaVinci Resolve training from an industry experienced certified Blackmagic design instructor
Training on a DaVinci Resolve Micro Panel
A full license for the latest version of DaVinci Resolve 18 Studio for you to keep
Training covering industry workflows used by professional DaVinci resolve online editors
This programme will be delivered by Soho Editors and is supported by the ScreenSkills High-end TV Skills Fund with contributions from UK high-end TV productions.
Who it's for
This training programme is for experienced online and offline editors across the UK.
Applicants must meet the following criteria:
Be a UK resident and have the right to work here
Be available to attend all the sessions of the training
Be aged over 18
We always welcome applications from under-represented groups, including, but not limited to: those from Black, Asian and minority ethnic backgrounds; people with a disability; people from the LGBTQ+ community and those from lower socio-economic backgrounds.
We offer inclusive training. If you have any needs which we can accommodate during the recruitment process and beyond, please email training@sohoeditors.com and we will be happy to work with you to meet them.
What it covers
In this two-day course, you will learn to move your workflow from using Avid for your online edit, to using Blackmagic DaVinci Resolve for online/finishing and delivery.
You will become familiar with the toolset provided by DaVinci Resolve for dealing with the delivery requirements of a variety of broadcast and streaming platforms, learn colour grading theory and practice, and will be introduced to topics of colour spaces, gamma/EOTF, HDR and colour management and how these relate to delivery specifications.
Overview of DaVinci Resolve feature set, focusing on colour grading, colour management, media management, VFX
Benefits using Resolve for the online edit
Preparing an Avid project for export
Conform into Resolve
Relinking and troubleshooting in Resolve
Resolve's media management tool
Useful features for online editing in Resolve - metadata, edit index, C-mode sort, clip filters, flags, etc
Deliver from Resolve - audio tracks, IMF export, ungraded archival masters, etc
Dealing with last-minute changes to the 'locked' edit, including copying grades to a new conform and exporting files for the audio mixer to maintain sync and stay on the up-to-date version of the edit
The two-day face-to-face course will be run for three separate groups on the following dates:
Course 1
30 January, 2023 from 10:00 to 17:00
31 January, 2023 from 10:00 to 17:00
Course 2
25 February, 2023 from 10:00 to 17:00
26 February, 2023 from 10:00 to 17:00
Course 3
16 March, 2023 from 10:00 to 17:00
17 March, 2023 from 10:00 to 17:00
How to apply
Click 'apply now' to apply for your place.
Deadlines are as follows:
Course 1 - 25 January, 2023
Course 2 - 15 February, 2023
Course 3 - 10 March, 2023