Demystifying the screen industry government tax relief and the changes for 2024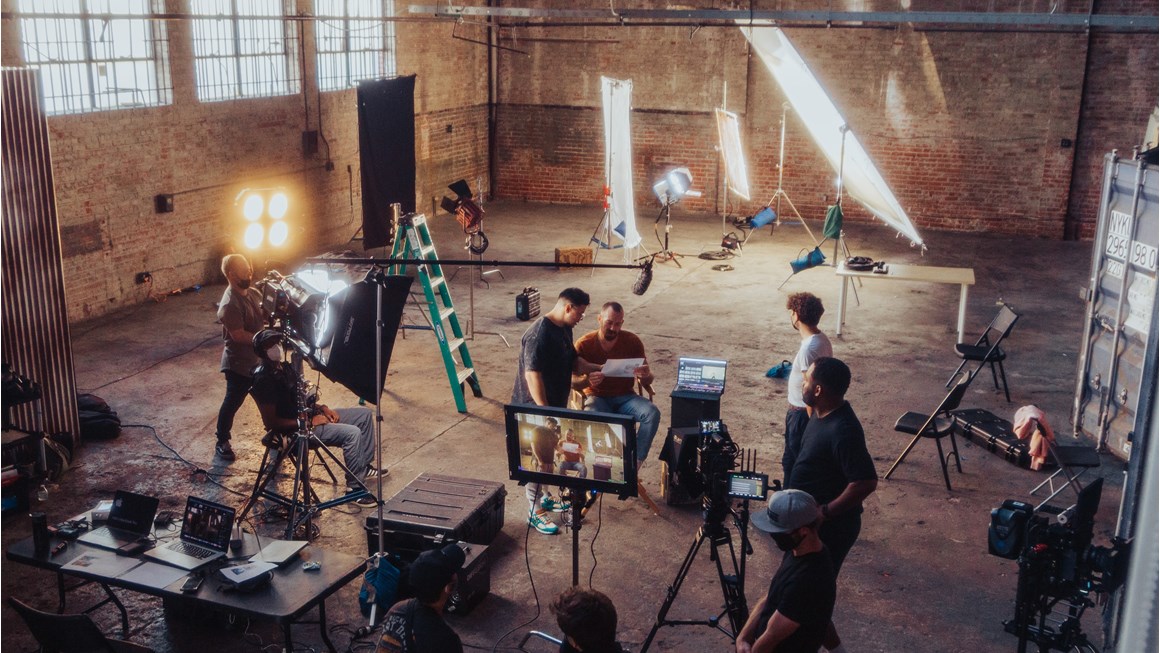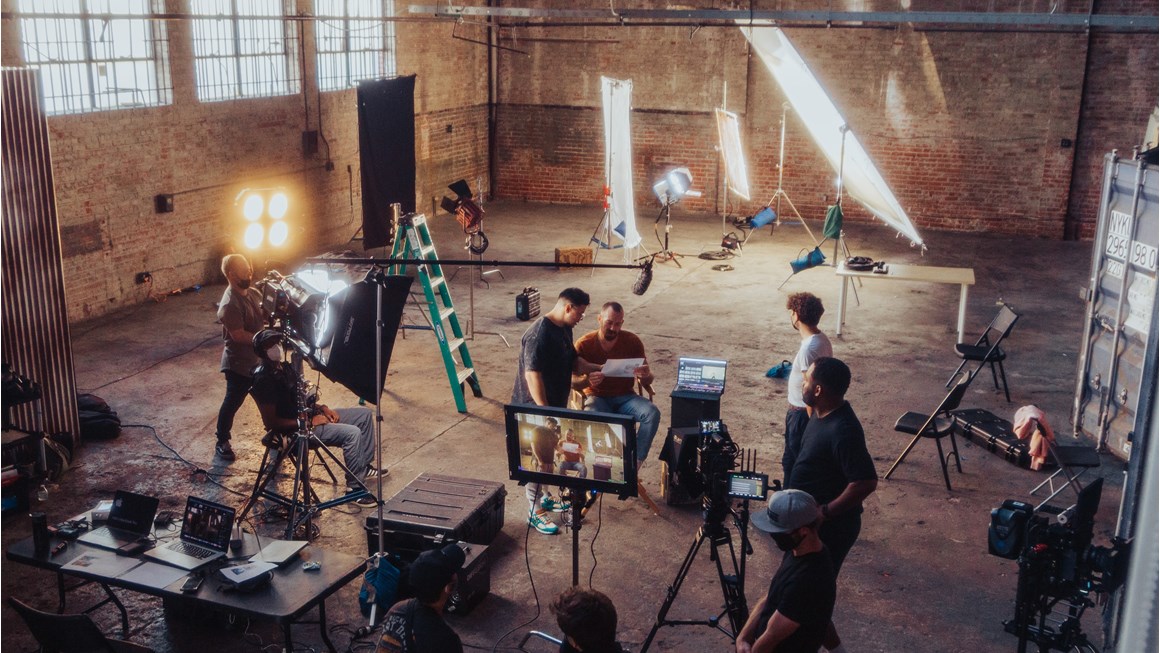 Do you currently utilise tax credits in your production? Are you looking for more info on how tax credits work? Are you aware of the changes happening in the new year?
ScreenSkills will be running a free, 1-hour webinar on how tax credits work in the UK screen industries.
Ceri Stoner, tax partner at Wiggin, will provide an overview of the audio-visual tax reliefs and the proposed changes, which are set to come into force from 1 January 2024 for those choosing to elect into the new regime.
Ceri will detail the key features of the new Audio-Visual Expenditure Credit, and how these compare to the existing tax credits. The session will cover the positives, as well as potential pitfalls, and will conclude with some practical guidance for viewers in relation to the transitional periods.
This session will suit anyone who wants to understand more about how to qualify for tax relief as well as those who work in roles in finance, accounts, production management, producing and development.
This webinar is supported by the ScreenSkills Film Skills Fund with contributions from UK film productions.
Who it's for
If you work across production in any role that involves budgeting and finance, for example if you are a producer, head of production, line producer, production manager, production accountant and/or production supervisor, this webinar may be very useful for you.
Anyone who is interested in finding out how tax breaks work for the UK screen industries is welcome to sign up.
What it covers
This webinar will explain:
What the tax credits are
How they work
Qualifying criteria
The changes and how they may impact budgeting for your production
Q&A to conlude
How to apply
Please click 'Get ticket' to book a place on this webinar. You will need to be logged into your ScreenSkills account to do this.
Contact information
Email: FilmCPDTeam@screenskills.com