Unconscious Bias Training
---
---
BIFA's Unconscious Bias training programme is designed to help voters and other experienced professionals in British film recognise and mitigate against subliminal biases in their film-watching and decision-making processes across a variety of dimensions such as genre, budget, commerciality and diversity.
Training was delivered to all voters and jurors who cast votes for the 2018 BIFAs and received such an overwhelmingly positive response, it is back for 2019 and open to all.
In-person training is £30 (free for BIFA and BAFTA voters).
Dates for in-person training (all London):
Monday, 5th August
Thursday, 5th September
Thursday, 19th September
BIFA and BAFTA voters also have the option of taking the course as a free online module. Dates as follows:
Tuesday, 20th August
Thursday, 5th September
Monday, 28th October
Tuesday 4th February 2020 (NEW DATE)
This training is supported by ScreenSkills using National Lottery funds awarded by the BFI as part of the Future Film Skills programme.
Course content
This training equips attendees with vital skills and tools in decision-making, leadership, management and communications. It explores:
How the decision-making process works and what factors can influence it
Where logical decision-making can go wrong and lead us to illogical conclusions
What is an unconscious bias and what can we be unconsciously biased against?
How to recognise and mitigate against unconscious biases on a personal level and in group work / discussions
How this affects our work in the British film industry
Who it's for
This training is relevant and applicable to all film professionals but we're particularly keen that it is delivered to those with significant decision-making power over projects and personnel, such as:
Distributors
Sales agents
Programmers
Producers
Commissioners / Financiers
Developers
Agents
Heads of department
Contact information
Register your interest
Training provider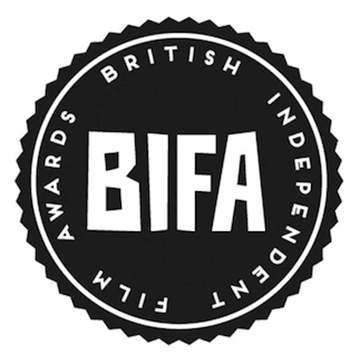 British Independent Film Awards (BIFA)
The British Independent Film Awards celebrate merit and achievement in independently funded British filmmaking, honour new talent and promote British filmmaking and British talent to a wider public.
View their training courses