Production Lab
---
---
Everything you ever needed to know about high-end TV drama production… but were too busy to ask.
Production Lab is a free masterclass designed to give junior production crew a more comprehensive knowledge of standard practice across the industry. It covers all the crucial parts of the job including schedules, working with scripts, crewing up, casting, read-through, rehearsal, tech recces, equity contracts, call sheets, progress reports, timings and wrap. You'll also take home an indispensable 100-page Production Lab handbook to keep as a reference guide on future jobs.
Production Lab will run in London, Belfast, Cardiff, Glasgow and Manchester with confirmation of venues to follow. There are up to 25 places on each masterclass and the deadline to apply is 31st October. Successful applicants will be notified by 9th November.
Course content
Pre Production
Distribution
Diary
Tech Recce & Production Meeting
Read Through & Notes Sessions
Rehearsals
Casting
Contracts
Filing from Prep for delivery
Insurance
Production
Script
Schedule
Call Sheet
Progress Report
Clearances
Trucks and Equipment
Post Production
Wrapping the paperwork and delivering to the production office
Assets
Who it's for
Production Lab is a one-day deep dive for Production Assistants, Production Secretaries and APOCs working in high-end TV drama as well as factual Production Managers and Coordinators looking to move across into HETV.
Course free due to ScreenSkills funding
This training addresses an industry skills shortage and is subsidised by ScreenSkills as an investment in the professional development of people working in the UK screen industries.
Contact information
thecallsheet.co.uk

London
London
thecallsheet.co.uk

Belfast
Belfast
thecallsheet.co.uk

Cardiff
Cardiff
thecallsheet.co.uk

Glasgow
Glasgow
thecallsheet.co.uk

Manchester
Manchester
Upcoming dates
23rd November 2019
09:00, London
30th November 2019
09:00, Belfast
18th January 2020
09:00, Cardiff
25th January 2020
09:00, Glasgow
8th February 2020
09:00, Manchester
Register your interest
Training provider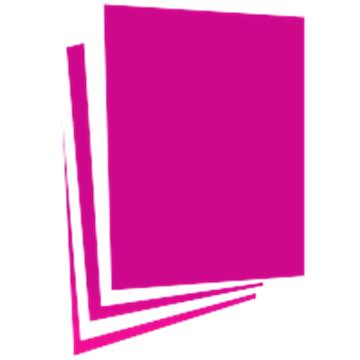 Film jobs & TV jobs in the UK. High End TV Drama. Provides Chase List of upcoming productions. Authors of Breaking into UK Film & TV Drama
View their training courses